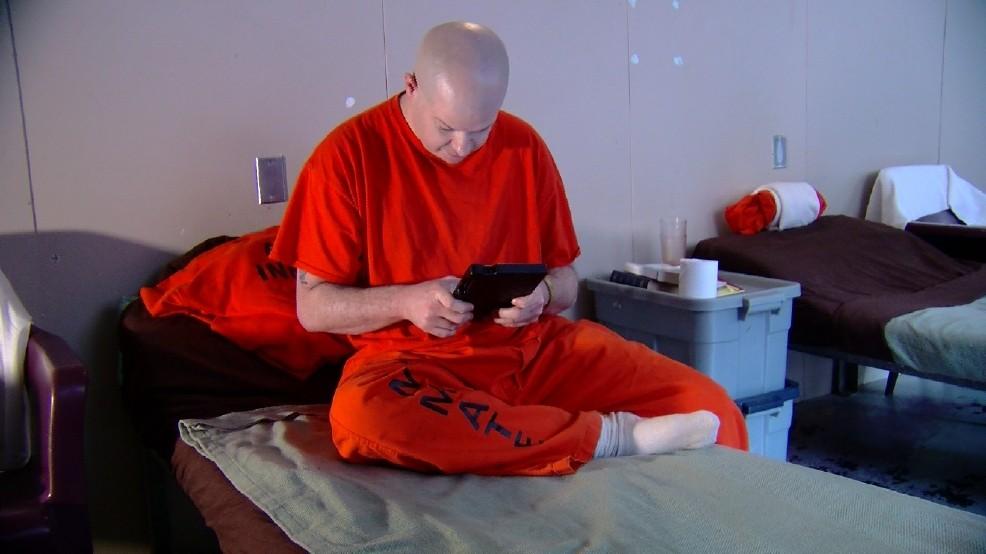 New York sheriff defends letting inmates use tablets in jail
The sheriff of Albany County in New York is defending himself over a program that gives inmates access to tablet computers in jail for a small fee.
CBS affiliate WRGB first reported on the initiative on Tuesday. Spearheaded by Sheriff Craig Apple, inmates at the Albany County Correctional Facility can use the tablets to connect to Wi-Fi, communicate with pre-approved contacts and use a variety of apps.
Some viewers and commenters reacted harshly to WRGB's initial report, objecting to the idea of allowing inmates to stream music or play games.
But Apple says he has no plans to end the program. He told WRGB on Wednesday that he expected the criticism, but defended the program as a way to boost jail revenue and keep inmates occupied.
"That's how the jail is operated and I'm not going to change that," Apple said. "I've been beaten up on Facebook before. I'll be all right."
Under the program, inmates can pay up to $0.05 per minute to use the tablets, which are operated by a company called Telmate that takes a cut of the revenue. Apple says the income will help alleviate the $42 million cost to taxpayers of running the jail.
"We run the jail like we run a business," he said.
Inmates can text and call up to 10 contacts who must be screened and approved by the company. Telmate monitors and stores data on the inmates' communications, providing the information to investigators.
"We have solved some crimes with those recordings," Apple said.
Apple also said it was unrealistic to expect inmates to have no communication with the outside world while in jail.
"The days of the '70s of just locking somebody down and cutting off them from the world are over," he said.
Thanks for reading CBS NEWS.
Create your free account or log in
for more features.