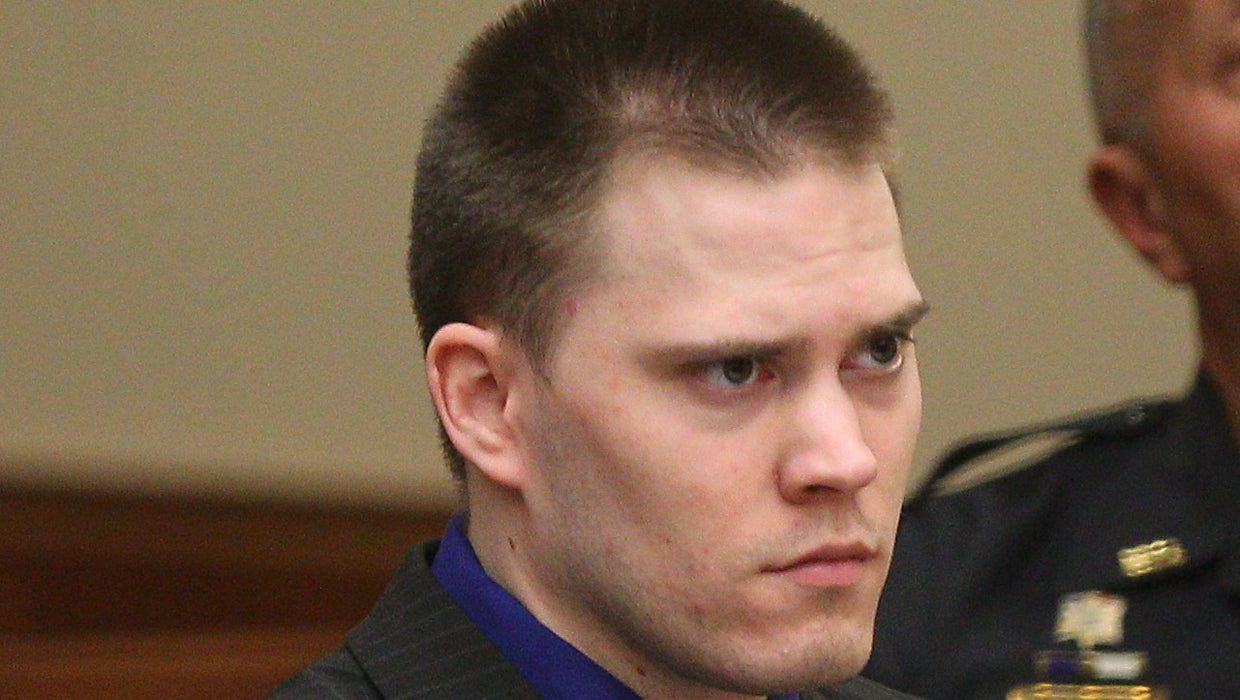 NY man who killed girlfriend in dorm gets 25-to-life
ROCHESTER, N.Y. - A 22-year-old man has been sentenced to 25 years to life in prison for killing his girlfriend in her western New York college dorm room two years ago.
Clayton Whittemore wept while being sentenced to the maximum prison term Tuesday in Rochester.
Whittemore was convicted of second-degree murder in May for fatally beating 18-year-old Alexandra Kogut in her room at the State University of New York College at Brockport. Whittemore and Kogut were from New Hartford, near Utica, N.Y.
Whittemore was enrolled at Utica College when he killed the former high school swimming star by beating her with his fists and a curling iron on Sept. 29, 2012.
Before being sentenced, the former high school hockey star apologized to Kogut's family.
CBS affiliate WROC reports Kogut's mother, Becky, spoke at the sentencing hearing and said she trusted Whittemore and couldn't believe he was her daughter's killer. Becky Kogut went on to say that Whittemore's family is evil and said that instead of killing her daughter, he should have killed them.
For more on dating violence, watch 48 Hours' broadcast: "Loved to Death"
Thanks for reading CBS NEWS.
Create your free account or log in
for more features.