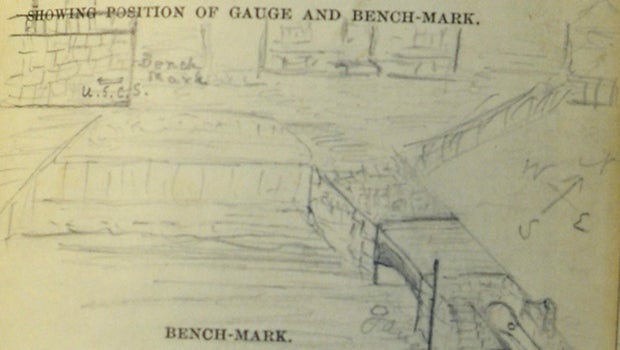 New York City at risk of "more frequent and extensive flooding"
New York City is at a high risk of "more frequent and extensive flooding" during extreme weather events, according to a new study. The risk is at least 20 times greater than it was 170 years ago, with the chances of storm surges overwhelming the city's defenses every four or five years.
Published in Geophysical Research Letters, the study shows that in the 19th century, water was expected to overtake the seawall about once every 100 to 400 years.
One of the reasons the risk is so much greater is that water levels near New York City are 1.5 times higher than they were in the mid-1800s. Scientists have repeatedly attributed this rise to man-made climate change. Another factor is storm tide, a measure of storm surge and astronomical tide. Storm surge is the amount of water a storm pushes forward as it approaches an area.
The study is supported by evidence from Hurricane Sandy, when the National Hurricane Center measured storm tide at 14.06 feet in lower Manhattan. That was the highest storm tide since 1821.
Researchers from Portland State University and the Stevens Institute of Technology paired up for the study, looking at hand-written tide gauges dating back to 1844. The lead author explains the story of the tide data sheets, and the study, in the video below.
Thanks for reading CBS NEWS.
Create your free account or log in
for more features.