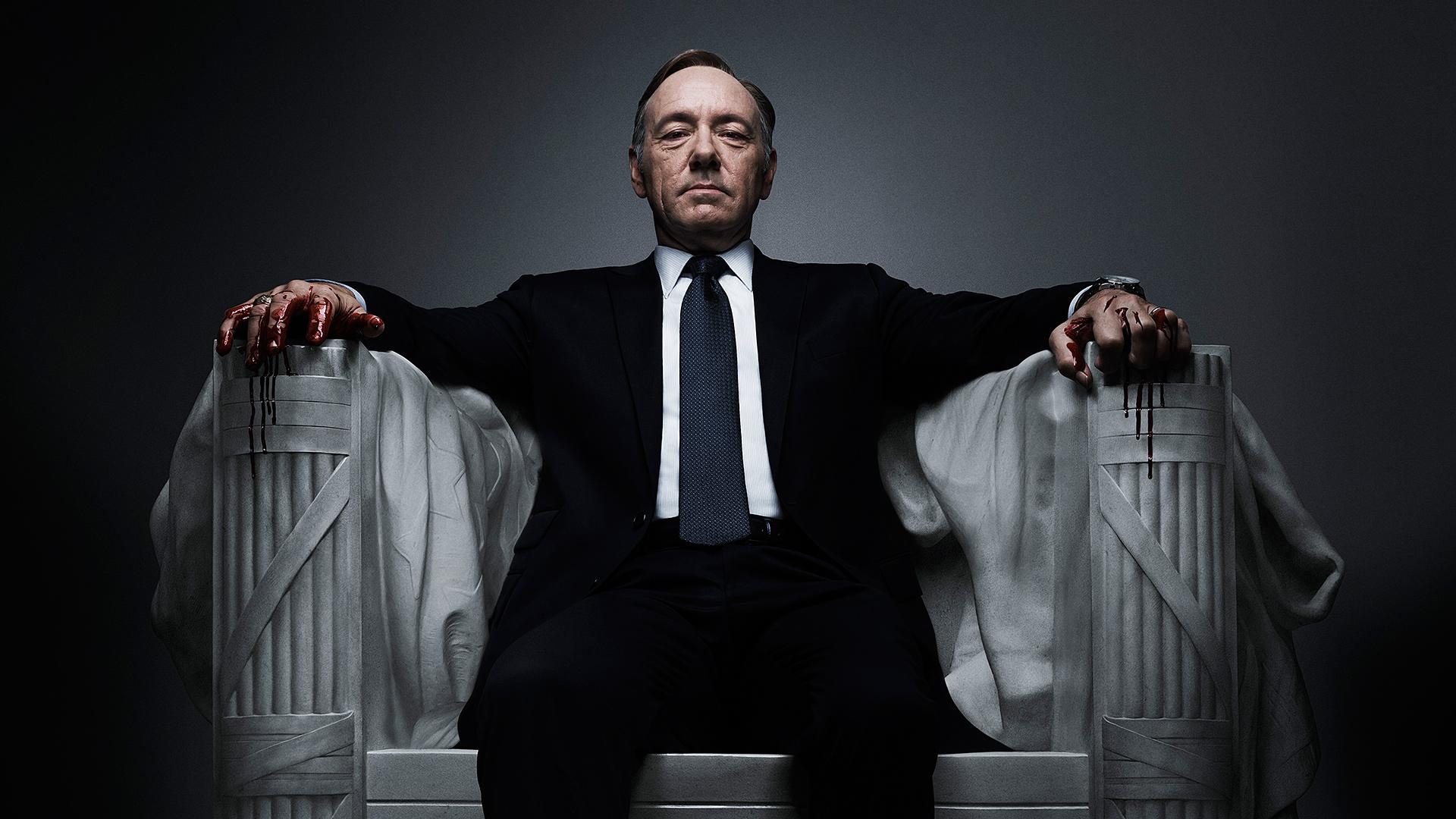 Netflix says it will not move forward with Spacey projects
Netflix on Friday further severed ties with Kevin Spacey, announcing they not be involved in the sixth season of "House of Cards" if he was involved and they would not move forward with the film "Gore," which he starred in and produced.
A Netflix spokesman said they would continue to work with studio MRC "to evaluate our path forward" during the hiatus. MRC said in a statement Friday they have suspended Spacey, effective immediately. The company said it will continue to evaluate a "creative path forward for the program" during the hiatus.
Netflix announced earlier this week they were suspending production of "House of Cards" in the wake of sexual misconduct allegations against Spacey.
Eight current or former "House of Cards" workers have claimed Spacey made the production a "toxic" workplace and one ex-employee alleges the actor sexually assaulted him, CNN reported Thursday.
Earlier this week, "Star Trek: Discovery" actor Anthony Rapp alleged Spacey made a sexual advance toward him when he was 14 years old. After Rapp's spoke publicly, Spacey came out as gay, although that did not address the core of Rapp's allegations that Spacey attempted to force himself on Rapp. Spacey, who has fiercely protected his private life, had never disclosed his sexuality before but said Rapp's story encouraged him to speak.
More accusers have since come forward saying Spacey sexually harassed or even assaulted them. CBS News late Thursday confirmed that Spacey's publicist, Staci Wolfe, and talent agency CAA have parted ways with the actor.
Additionally, London police said Friday that they are investigating an alleged 2008 sexual assault reportedly linked to Kevin Spacey.
Police Friday did not identify Spacey by name but said the department's child abuse and sexual offenses unit is investigating the reported assault after it was referred to police two days ago.
British media including The Sun reported Spacey was the subject of the investigation.
Police released a statement saying it was investigating a 2008 assault in Lambeth. The statement noted police do not identify people who may or may not be subject to investigation.
Asked whether police were investigating Spacey, a spokesman asked for details about the alleged incident and then provided the statement.
London police policy in cases like this is not to respond to questions about individuals but to respond to questions about incidents.
Thanks for reading CBS NEWS.
Create your free account or log in
for more features.