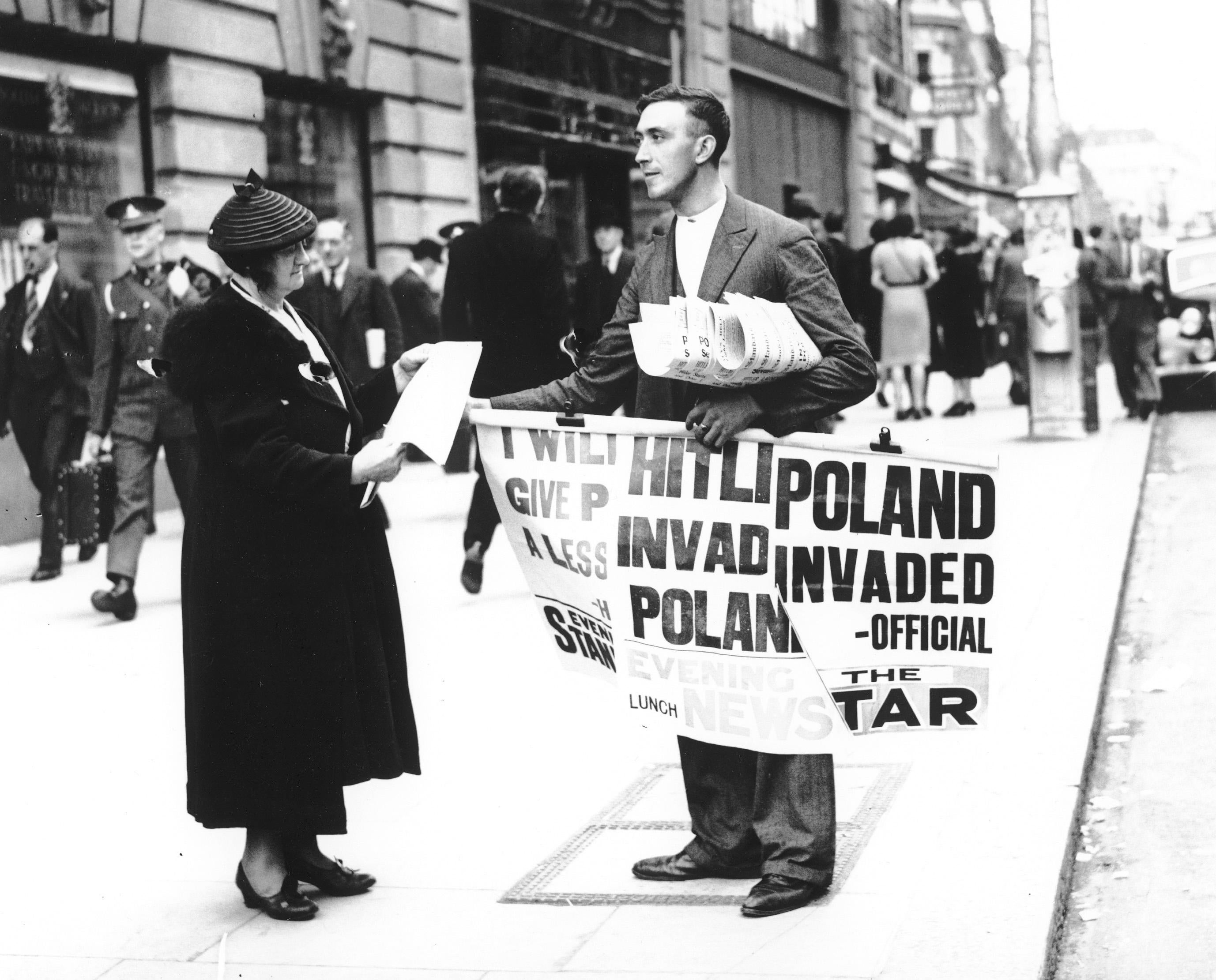 Nazi "time capsule" from 1934 found, opened in Poland
WARSAW, Poland - A city official in northwestern Poland says that Nazi-era newspapers, coins, documents and Hitler's "Mein Kampf" have been found in a "time capsule" that was buried in 1934 in the foundations of a Nazi training center.
Explorers in Zlocieniec dug for the copper cylinder at the remains of the Ordensburg center after learning it could hold a documentary movie showing celebrations of the town's 600 years, in 1933. At the time, the city was in Germany and was called Falkenburg.
Sebastian Kuropatnicki, spokesman for Zlocieniec authorities, said Tuesday they were curious to see the movie.
When the container was opened Sept. 13, it held no film but did have the center's 1934 founding act on parchment, a letter, coins, photos and two copies of Hitler's book.
Poland has recently been the site of a few Nazi-era discoveries and curiosities.
The hunt for a legendary "Nazi gold train" was finally concluded in the southwestern town of Walbrzych after having stirred up international treasure hunters' interest for years.
Last year, a Polish explorer claimed he found a massive underground structure in southwestern Poland that, he says, the Nazis built to protect thousands of people.
Thanks for reading CBS NEWS.
Create your free account or log in
for more features.