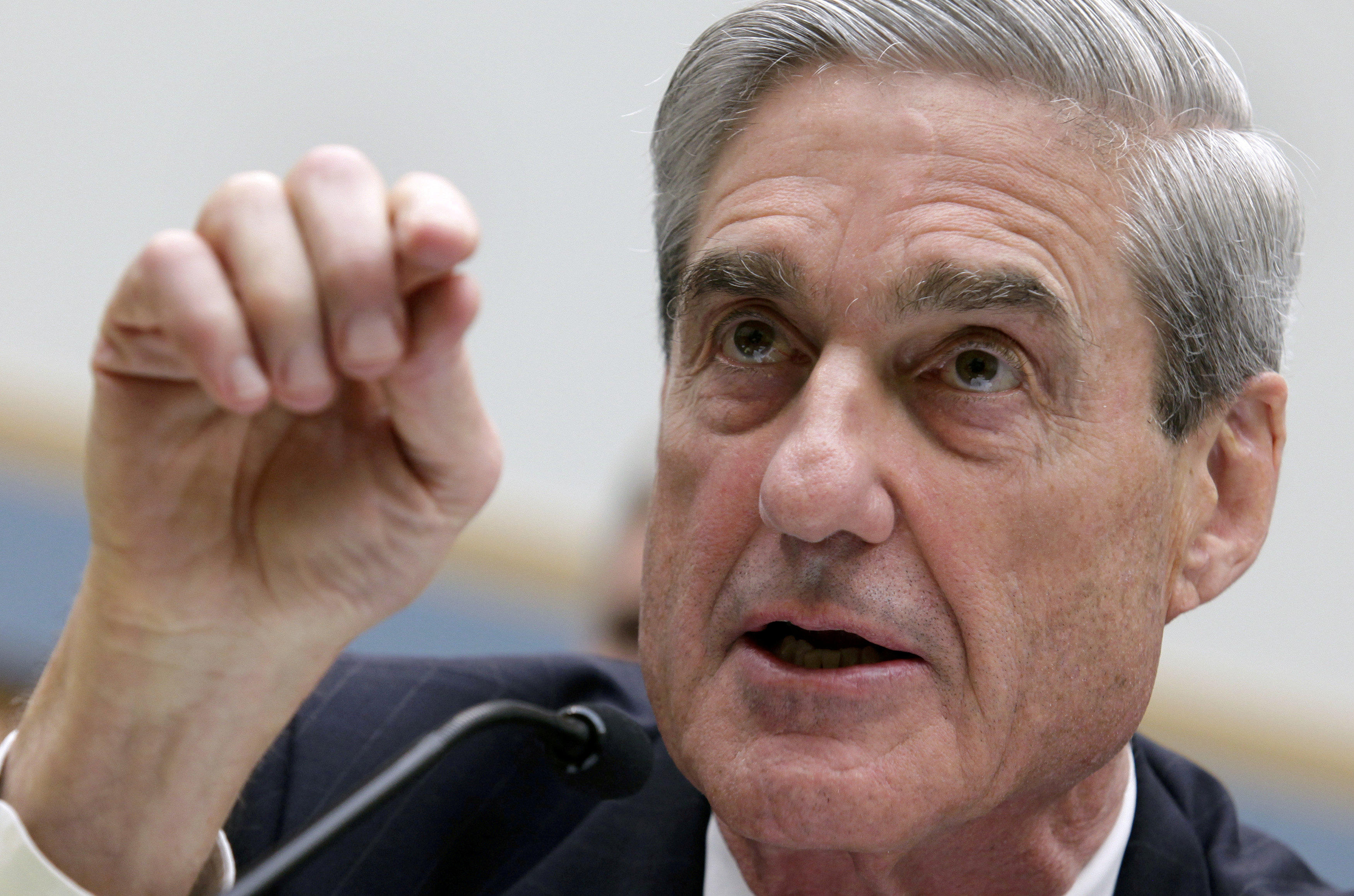 Mueller subpoenas Trump Organization - live updates
Special counsel Robert Mueller is demanding documents from the Trump Organization, the first known time he has subpoenaed documents directly related to any of President Trump's businesses. The New York Times first reported the special counsel's latest move on Thursday as part of the team's ongoing investigation into possible ties between the Trump campaign and Russian entities
In a statement released by lawyer's representing the Trump Organization, the legal team called reports of Mueller's latest action "old news."
"Since July 2017, we have advised the public that the Trump Organization is fully cooperative with all investigations, including the Special Counsel, and is responding to their requests. This is old news and our assistance and cooperation with the various investigations remains the same today."
According to the Times, some of the documents relate to Russia, and the subpoena was issued in "recent weeks." The Times reported that witnesses who have been interviewed by the special counsel were asked about a "possible real estate deal in Moscow."
Last month, the special counsel indicted 13 Russian nationals and entities for breaking U.S. laws to meddle in the U.S. 2016 presidential election.
Mueller is investigating Russian election meddling and any ties to the Trump campaign. So far, Mueller's investigation has led to the indictment of 13 Russians and multiple former campaign officials, including Michael Flynn, George Papadopoulos, Paul Manafort, Rick Gates, Richard Pinedo and Alex van der Zwaan.
In a July interview with The New York Times, Mr. Trump said that if the special counsel were to look into his family's finances, unrelated to Russia, it would be a violation of what Mueller was charged to investigate. Mr. Trump did not say what he would do if Mueller took the investigation in that direction, however.
This is a developing story and will be updated.
Thanks for reading CBS NEWS.
Create your free account or log in
for more features.