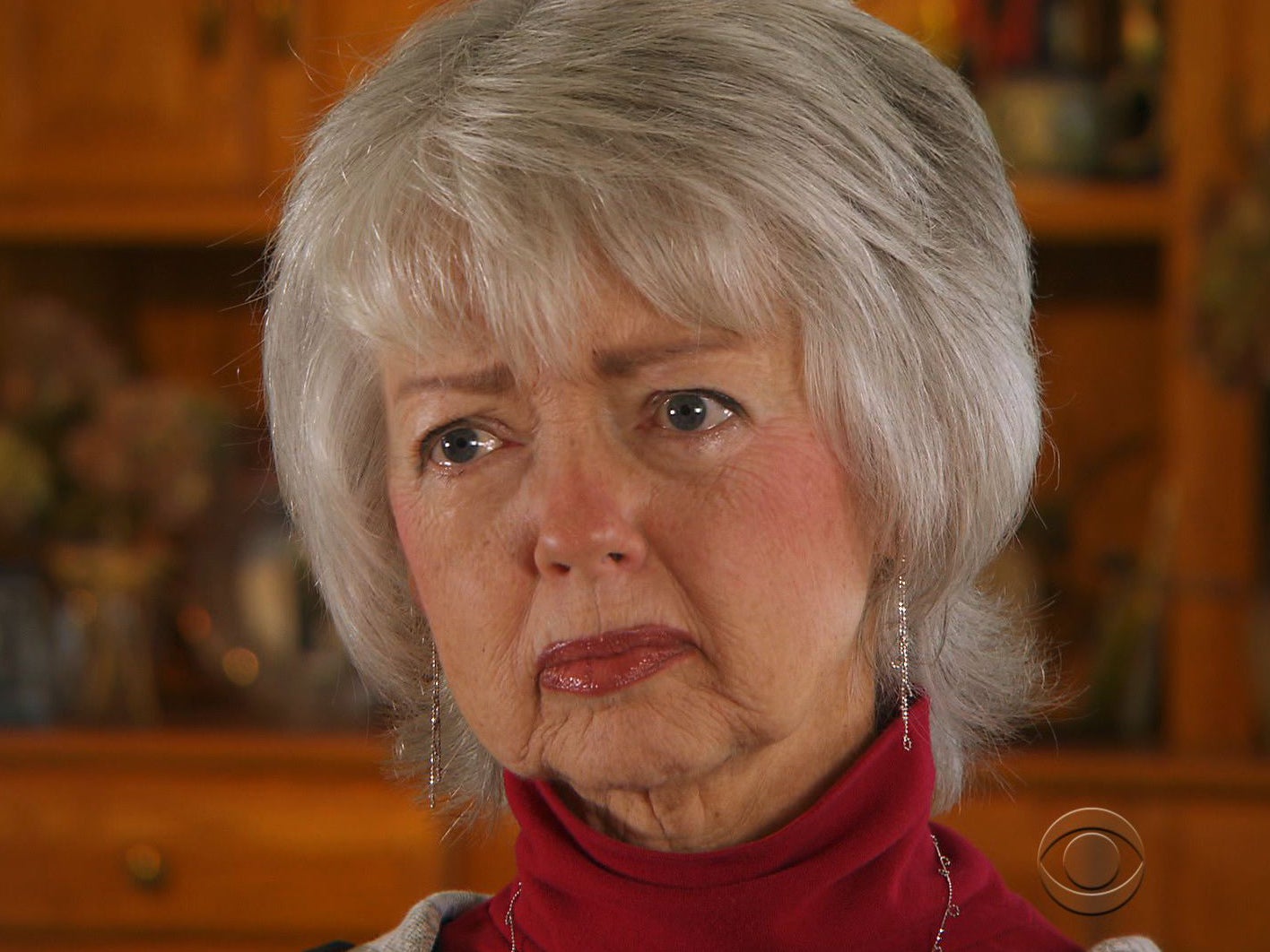 Mother of Amish school shooter shares amazing story of forgiveness
LANCASTER COUNTY, Pa. -- It's been seven years since Terri Roberts' life changed forever.
In October 2006, her 32-year-old son Charlie walked into an Amish school in Lancaster County and shot 10 young girls, killing five of them before killing himself.

"I heard the sirens and heard helicopters," Roberts said. "My phone was ringing and it was my husband and he said, 'You have to get to Charlie's right away.' And I looked at my husband with these sunken eyes, just saying, 'It was Charlie.'

"It could not be," she said, shaking her head and with tears in her eyes. "It truly was. It was our son."

Roberts' initial reaction was that she had to move away. But the Amish came to her the night of the shooting to say they wanted her to stay.


Some of the victims' families attended her son's funeral.

"There are not words to describe how that made us feel that day," said Roberts.

"For the mother and father who had lost not just one but two daughters at the hand of our son, to come up and be the first ones to greet us -- wow. Is there anything in this life that we should not forgive?"

Roberts now shares this message with those who have experienced trauma. And every Thursday, she cares for the most seriously wounded survivor of the shooting, who is now 13.
It's against Amish beliefs to appear on camera. Donald Krayhill often speaks on their behalf.

"I find what Terri does with that little girl an incredibly moving event. It takes me to tears every time I talk about it or think about it," said Krayhill.


"You have this mother who raised a son who did this horrific damage to this young woman and the mother has the courage and spiritual fortitude to come back and care for this young woman, and the parents of the young woman welcome her into their home. It's a powerful, powerful story."

Asked what she would say to the families of the school shooting victims killed in Newtown, Conn., one year ago, Roberts said: "There is always hope. To walk into the future knowing each day has something that we can be thankful for, and not to live in the sorrow 24-7.

"Ask God to provide new things in your lives, new things to focus on," she said. "That doesn't take the place of what is lost. But it can give us a hope and a future."

A future only made possible by forgiveness.



Thanks for reading CBS NEWS.
Create your free account or log in
for more features.