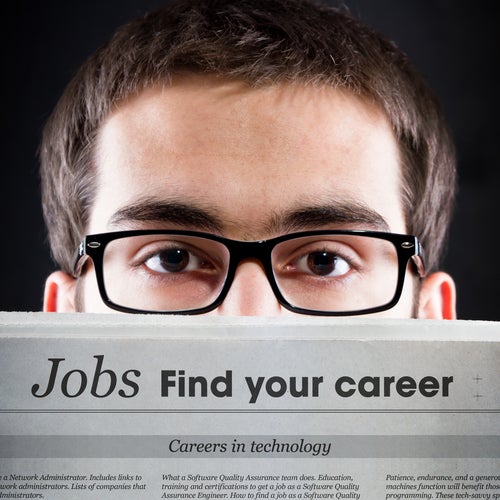 More students working (a lot) in college
(MoneyWatch) Studies have suggested that having a job while attending college can be a big plus. But while Colleges often recommend that students work no more than 10 to 15 hours a week, many are clocking in far more hours.

A new U.S. Census report determined that 71 percent of the nation's 19.7 million college undergraduateswere working in 2011. Of that number, one in five undergrads were working at least 35 hours a week year-round.

Among undergrads who weren't full-time workers, more than half of them clocked in more than 20 hours a week.
The percentage of college studentswho worked full-time throughout the year varied by state. States with the lowest percentage of full-time college students were in the Northeast and the West. States with the highest percentage of full-time workers were also located in the West, as well as the Mid-Atlantic.
Alaska had the highest percentage of full-time workers (37 percent) while Massachusetts had the lowest percentage (14 percent.)

Graduate students who work

The Census report noted that the percentage of the nation's 4.1 million graduate students who worked was even higher. Eighty-two percent of grad students were holding down some type of job. Nearly half of graduate students were full-time, year-round workers.
High school students who work

In comparison to college students, high schoolers were slackers. Seventy one percent of the country's 11.1 million high school students were not working in 2011. Of those teenagers who worked, 1.5 million worked 13 weeks or less and 70 percent of them worked less than 20 hours a week.

While many undergrads are nontraditional students, who are probably juggling family, work and school obligations, there are plenty of undergrads who have decided that working full-time and going to school part-time is the best strategy. Some of these students are afraid of taking on any debt so they work to pay for school a class or two at a time.

Students who attend college part-time, however, are much more likely to never graduate.

Thanks for reading CBS NEWS.
Create your free account or log in
for more features.