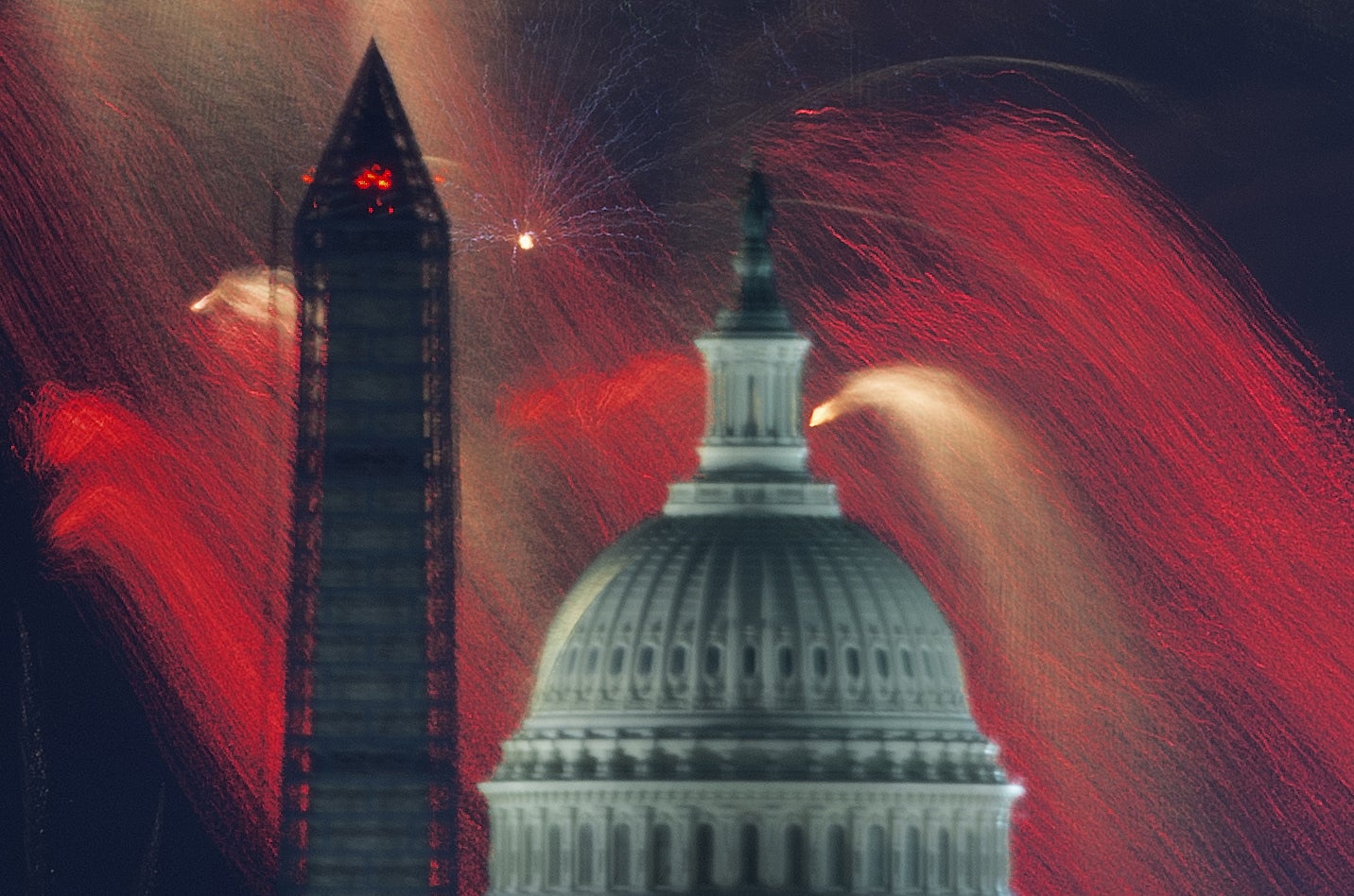 More fireworks bang for the buck this Fourth of July
As Americans along the East Coast batten down ahead of Hurricane Arthur, the biggest concern in many communities in the cyclone path appears to be: What will happen to our July 4 fireworks?
Some regions are indeed exercising caution and rescheduling their outdoor Independence Day celebrations. But most seem determined to ensure their annual fireworks displays take place.
July 4th fireworks are of course as American as apple pie, but they're also a great economic infusion for many U.S. towns and cities.
According to the American Pyrotechnics Association (APA), an industry trade group, sales of U.S. fireworks to consumers and for the big displays are recovering from recession lows. Mother Nature hasn't helped, with historic drought conditions in recent years leading to fireworks bans in many areas.
Still, the fireworks industry's revenues, have risen over the last decade, with sales increasing from $258 million in 2003 to $328 million last year.
Julie Heckman, the APA's executive director, says about 15,000 fireworks shows will take place around the country during the July 4th holiday, with some professional display companies preparing anywhere from 400 to 600 shows over the weekend. Even during the depths of the recession, when local coffers were running low, many communities were reluctant to cancel their Fourth of July fireworks celebrations.
"Fireworks are very significant contributors to local economy," she said. "What we have seen in recent years with cash-strapped communities is that they'll get donations in an effort to shift who's paying for the displays."
When it comes to the costs of a community fireworks display, "pricing is all over the map," Heckmkan said . They can run anywhere from around $8,000 to $15,000 for a small town celebration to well into six figures and beyond for extravaganzas like the Boston Pops Fireworks Spectacular, which reportedly cost $2.5 million to produce last year.
Fireworks displays can also bring in a lot of extra money to local communities, with part-time work, tourism and other ancillary opportunities.
Heckman also points to San Diego's "Big Bay Boom" celebration, which last year brought in $10.6 million in revenue, as people traveled into the city, ate in its restaurants and stayed in its hotels during the event.
About 75 percent of the fireworks set to light up the sky this July 4th weekend come from China, with 5 percent produced in the U.S. and the remainder mostly from Europe. Most of the big pyrotechnic shells are still handmade, and some communities and fireworks companies will meet with the fireworks producers months in advance to customize their particular fireworks displays.
"It's fascinating how much effort goes into creating 25 minutes of 'oo' and 'ah'," Heckman said.
Thanks for reading CBS NEWS.
Create your free account or log in
for more features.