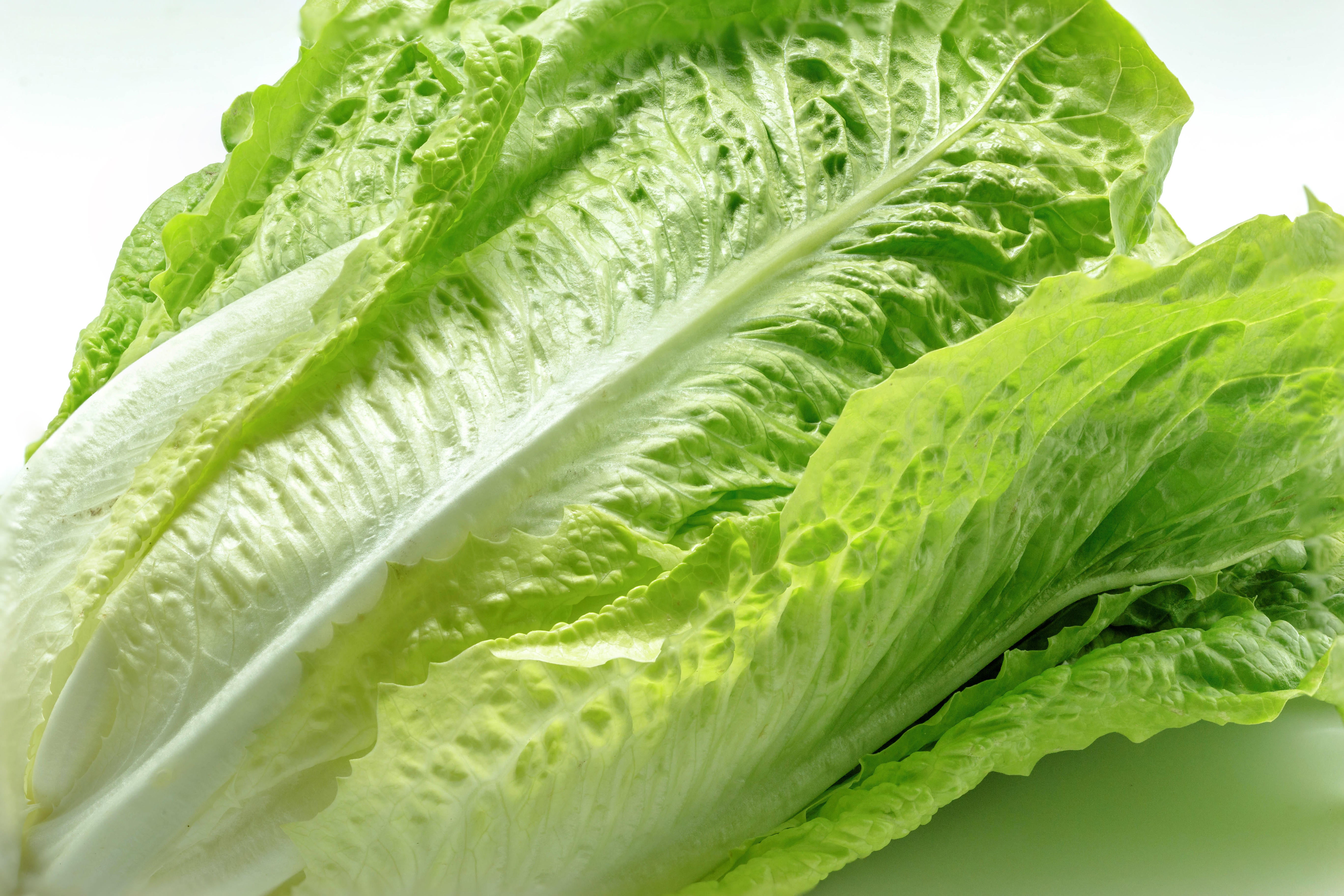 More deaths in the E. coli outbreak tied to romaine lettuce
Four more people have died as a result of the E. coli outbreak tied to romaine lettuce, bringing the total to five deaths, health officials reported Friday.
According to the Centers for Disease Control and Prevention, 197 people in 35 states have been sickened in the outbreak. Eighty-nine people have been hospitalized, and 26 of them developed a type of kidney failure called hemolytic uremic syndrome.
Officials say the people who became ill ate the tainted romaine lettuce from the Yuma, Arizona growing region when it was likely still available in grocery stores and restaurants.
According to the U.S. Food and Drug Administration, the last shipment of romaine lettuce from the Yuma growing region was harvested on April 26, and the season there is over. Health officials say it's unlikely that any contaminated lettuce is still in circulation due to its 21-day shelf life.
The CDC has not pinpointed the exact source of the outbreak, but the lettuce appears to have been contaminated with Shiga toxin-producing E. coli O157:H7, a particularly dangerous strain of the bacteria. This is the worst multistate outbreak since 2006, when contaminated spinach was linked to 238 illnesses and five deaths.
Two deaths from the current outbreak occurred in Minnesota, and one each in Arkansas, California, and New York.
Officials urge anyone who thinks they may be ill with an E. coli infection to see their doctor. While the illness typically clears up within a week, it can sometimes linger longer and lead to serious complications.
Symptoms include diarrhea, which can be bloody, severe stomach cramps and vomiting. It usually takes an average of three to four days to after eating contaminated food for people to begin experiencing symptoms.
Complications are more common in young children under 5, older adults, and people with weakened immune systems. Signs of one such complication, hemolytic uremic syndrome (HUS), include fever, abdominal pain, pale skin tone, fatigue and irritability, unexplained bruises or bleeding from the nose and mouth, and decreased urination.
Anyone experiencing these symptoms should seek medical care immediately.
The CDC also recommends people take the following steps to help ensure fruits and vegetables are safer to eat:
Choose fruits and vegetables that are free of bruises or damaged spots, unless you plan to cook them.
Separate fruits and vegetables from raw meat, poultry, and seafood in your shopping cart and in your grocery bags.
Wash your hands before and after preparing fruits and vegetables.
Wash or scrub all fruits and vegetables under running water before eating, cutting, or cooking.
Refrigerate cut, peeled, or cooked fruits and vegetables as soon as possible, or within 2 hours. Refrigerate within 1 hour if the temperature outside is above 90°F. Use a separate cutting board for fruits and vegetables that is never used for cutting or preparing raw meats, poultry, or seafood.
Wash cutting boards, countertops, and utensils with hot, soapy water before and after preparing fruits and vegetables.
Thanks for reading CBS NEWS.
Create your free account or log in
for more features.