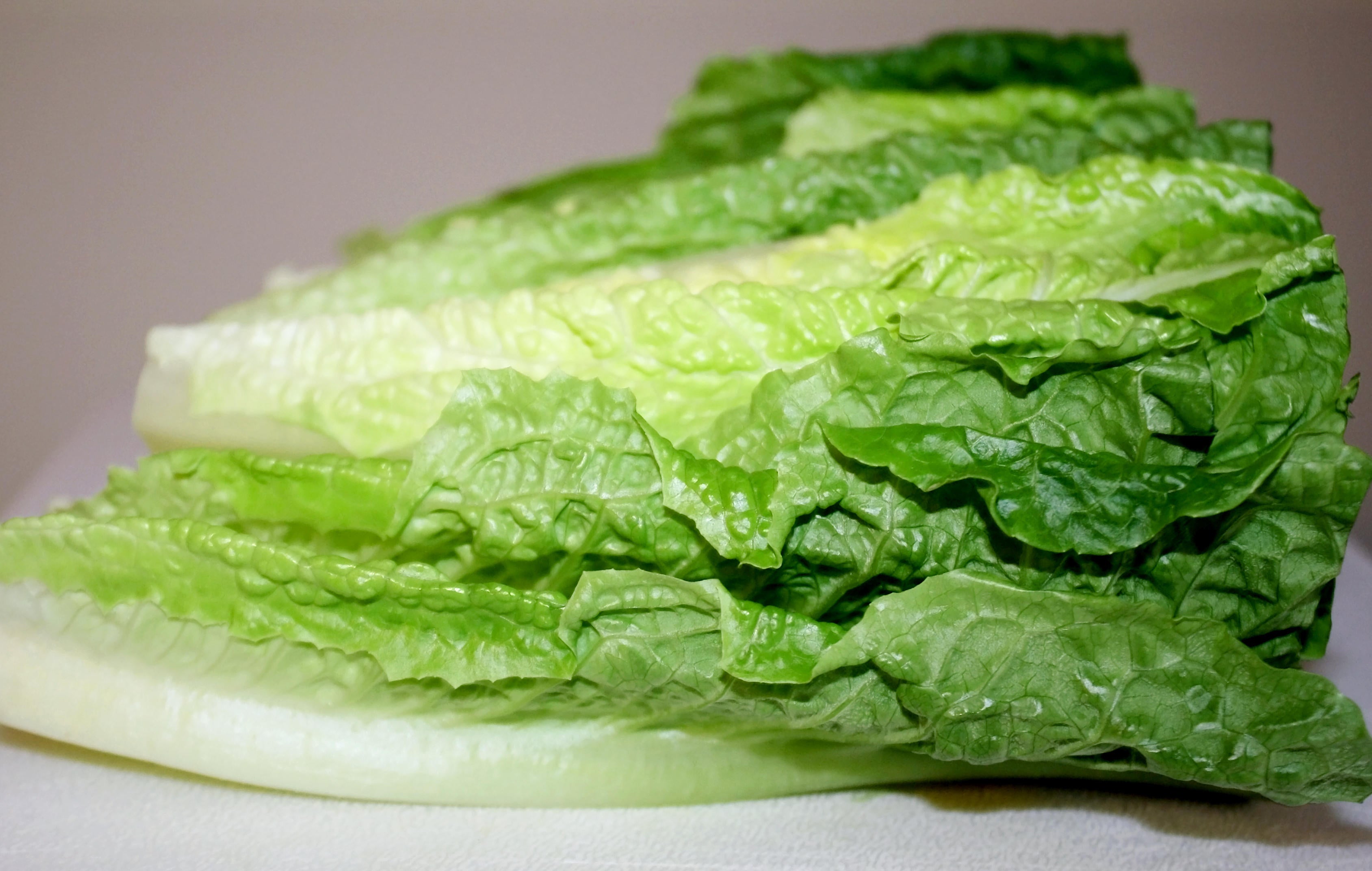 E. coli outbreak tied to romaine lettuce is largest since 2006
NEW YORK -- The current E. coli outbreak tied to romaine lettuce is the worst multi-state outbreak in more than a decade, according to health officials. The Centers for Disease Control and Prevention announced Friday that the food poisoning outbreak has spread to three more states.
Health officials said they now have reports of 98 cases in 22 states, with the addition of Mississippi, Tennessee and Wisconsin. The outbreak is blamed on E. coli bacteria in romaine lettuce grown in Yuma, Arizona.
According to CDC data, the U.S. hasn't seen a multi-state outbreak this large since 2006. That outbreak was traced back to spinach and was linked to 238 illnesses and five deaths.
Like the 2006 outbreak, the CDC says the bacteria strain behind the current outbreak tends to cause more serious illnesses. Forty-six people have been hospitalized, including 10 with a form of kidney failure called hemolytic uremic syndrome (HUS). The most recent illness began a week ago. No deaths have been reported.
In a press briefing on Friday, Matthew Wise, Ph.D., M.P.H., deputy branch chief for Outbreak Response at CDC, said officials expect more illnesses to be reported.
Health officials say the new information does not change the previous advice that people shouldn't eat romaine lettuce unless they know it's not from Yuma. "If in doubt, don't buy it or don't eat it," Wise said.
Specifically, the CDC advises consumers and restaurants:
Not to eat or buy romaine lettuce unless you can confirm it is not from the Yuma, Arizona, growing region.
Avoid whole heads and hearts of romaine, chopped romaine and salads and salad mixes containing romaine lettuce.

Product labels often do not identify growing regions; so, do not eat or buy romaine lettuce if you do not know where it was grown.
Every winter, the Yuma region provides most of the romaine sold in the U.S.
The Food and Drug Administration has identified Harrison Farms of Yuma, Arizona, as the grower and sole source of the whole-head romaine lettuce that sickened several people in an Alaska correctional facility. However, it has not determined where in the supply chain the contamination occurred.
"The agency is examining all possibilities, including that contamination may have occurred at any point along the growing, harvesting, packaging, and distribution chain before reaching the Alaska correctional facility where it was served," the FDA said in a statement.
Officials have also yet to identify the specific source of the other illnesses in the outbreak, which is why they say it is important to avoid all romaine lettuce from the Yuma growing region.
Symptoms of E. coli include diarrhea, which can be bloody, severe stomach cramps and vomiting. Typically, it takes an average of three to four days to after eating contaminated food for symptoms to show.
The illness usually clears up within a week, but sometimes it can linger longer and lead to serious complications. Signs of hemolytic uremic syndrome (HUS) include fever, abdominal pain, pale skin tone, fatigue and irritability, unexplained bruises or bleeding from the nose and mouth, and decreased urination. These complications are more common in young children under 5, older adults, and people with weakened immune systems.
Anyone experiencing these symptoms should seek medical care immediately.
Thanks for reading CBS NEWS.
Create your free account or log in
for more features.