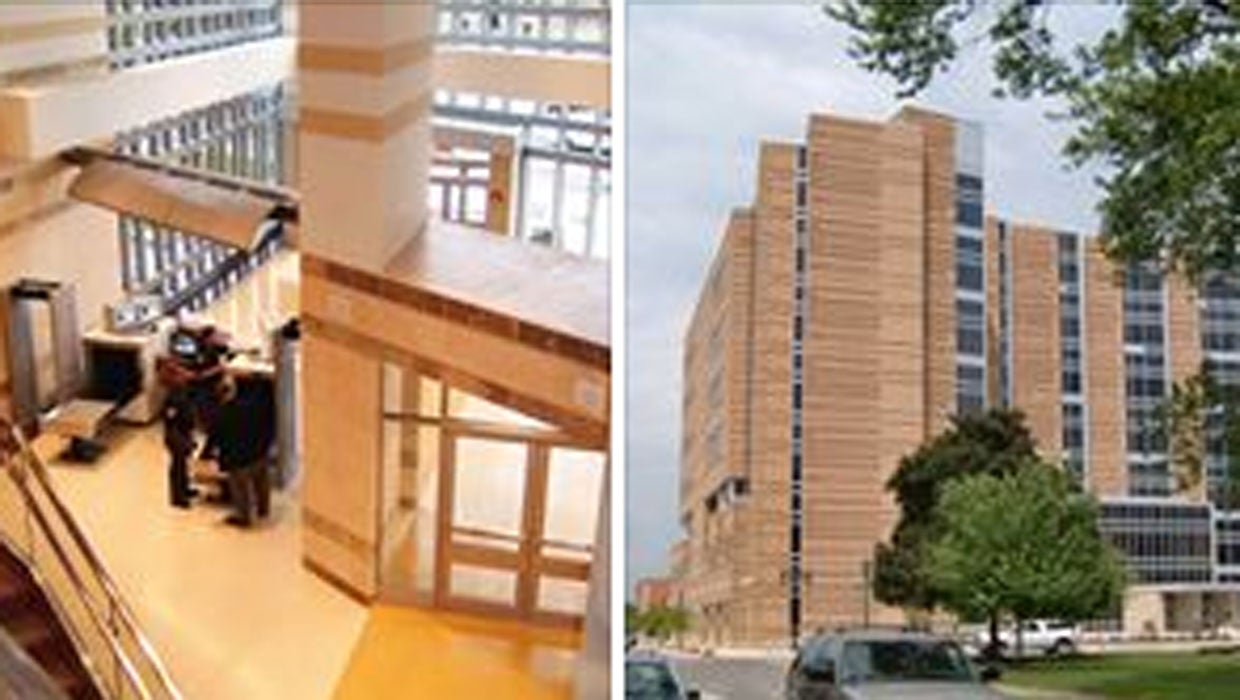 Ohio lawyer accused of hypnotizing women surrenders license
COLUMBUS, Ohio -- An Ohio attorney accused of hypnotizing female clients for his sexual gratification has agreed to permanently surrender his law license.
Michael Fine submitted his resignation Monday. A state Supreme Court spokesman says Fine no longer can practice law in the United States.
Police in the northeast Ohio village of Sheffield began investigating Fine last fall. Authorities say two women told investigators they believed they'd been hypnotized after losing track of time and being unable to recall meetings and phone calls with Fine.
Police say they recorded Fine using explicit language while talking to the women. No charges have been filed and the case is under review by county prosecutors.
Fine's attorney previously said Fine was undergoing medical treatment. The attorney did not return phone messages.
One woman told authorities she thought Fine hypnotized her numerous times on the phone and during meetings in his office and at conference rooms at the Lorain County Justice Center. She said she hired Fine in February 2013 for a custody dispute and continued to confer with him because she needed his legal help.
The woman decided to record phone conversations with Fine on Oct. 10 and Oct. 21. According to the motion, Fine used sexually explicit language during the calls, which ended with Fine and the woman discussing legal matters. She then took the recordings to Sheffield Lake police. According to the motion, she told investigators she didn't go to police earlier because she feared not being taken seriously.
Police officers and investigators from the county prosecutor's office wired the woman with video and audio recording equipment for a Nov. 7 meeting in Fine's office, the motion said. Investigators said they entered the room when Fine began discussing sex acts.
Thanks for reading CBS NEWS.
Create your free account or log in
for more features.