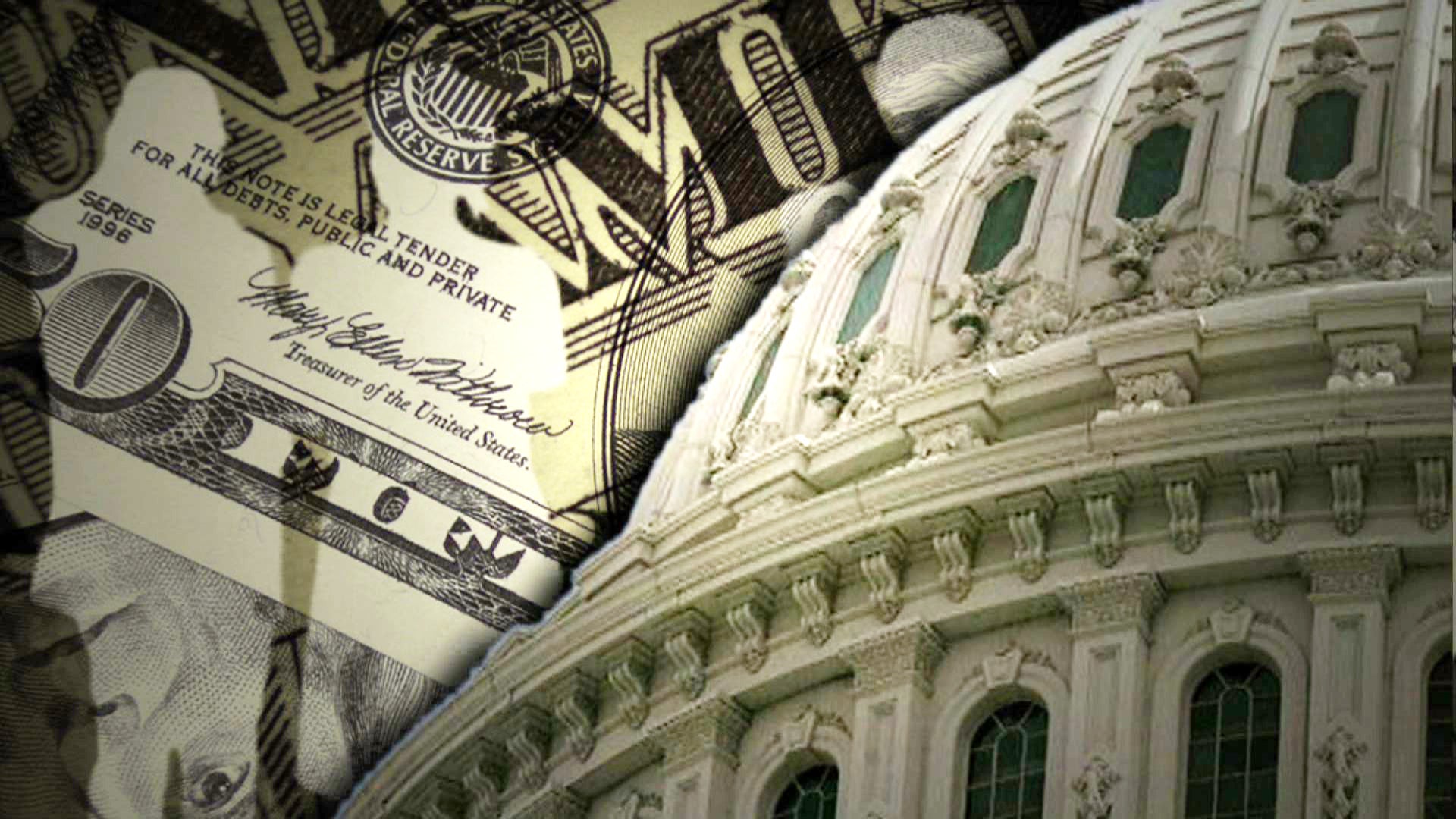 Members of Congress richer than ever
Members of Congress have hit a new milestone in personal wealth, with more than half of the nation's elected representatives clocking in at $1 million or more in their average net worth, according to an analysis by the Center for Responsive Politics.
At least 268 of the 534 current members of Congress, 50 percent, have an average net worth of $1 million or more. The median net worth of the 530 who were in Congress as of the May filing deadline for federal disclosures is $1,008,767 (that will go up when new member Rep. Katherine Clark, D-Mass., is counted – her candidate disclosures show she is a millionaire).
Democrats – the party more closely associated with working on issues like poverty at the moment – are a shade wealthier than Republicans, with a median net worth of $1.04 million, up from $990,000 last year. That figure is almost exactly $1 million for Republicans, up from $907,000 last year.
Senators are wealthier than their colleagues in the House, with their net worth increasing from $2.5 million to $2.7 million. But unlike in the House,Republicans in the Senate -- with a median net worth of $2.9 million -- are wealthier than Democrats. Senate Democrats were the only group to report a slight decrease in median net worth, down from $2.4 million to $1.7 million. That's because they've lost two wealthy members previously included in the disclosures, Secretary of State John Kerry (net worth: $248 million) and Sen. Frank Lautenberg, ($87.5 million), who died last year.
Rep. Darrell Issa, R-Calif., is the richest member, with an average net worth of $464 million that he accrued during his time in the car alarm business. He was briefly overtaken in 2011 by Rep. Mike McCaul, R-Texas, who is married to the affluent daughter of Clear Channel Communications Chairman Lowry Mays. His net worth was down from $500.6 million in 2011 to just $143.1 million in 2012 because of a change in the way House members must report their income.
Rep. David Valadao, R-Calif., has the distinction of being the least wealthy member of Congress, with an average net worth of negative $12.1 million, the result of loans for his family dairy farm.
General Electric stock continues to be the most popular investment for members, though real estate is popular as well: their 2012 real estate investments were worth between $442.2 million and $1.4 billion.
Thanks for reading CBS NEWS.
Create your free account or log in
for more features.