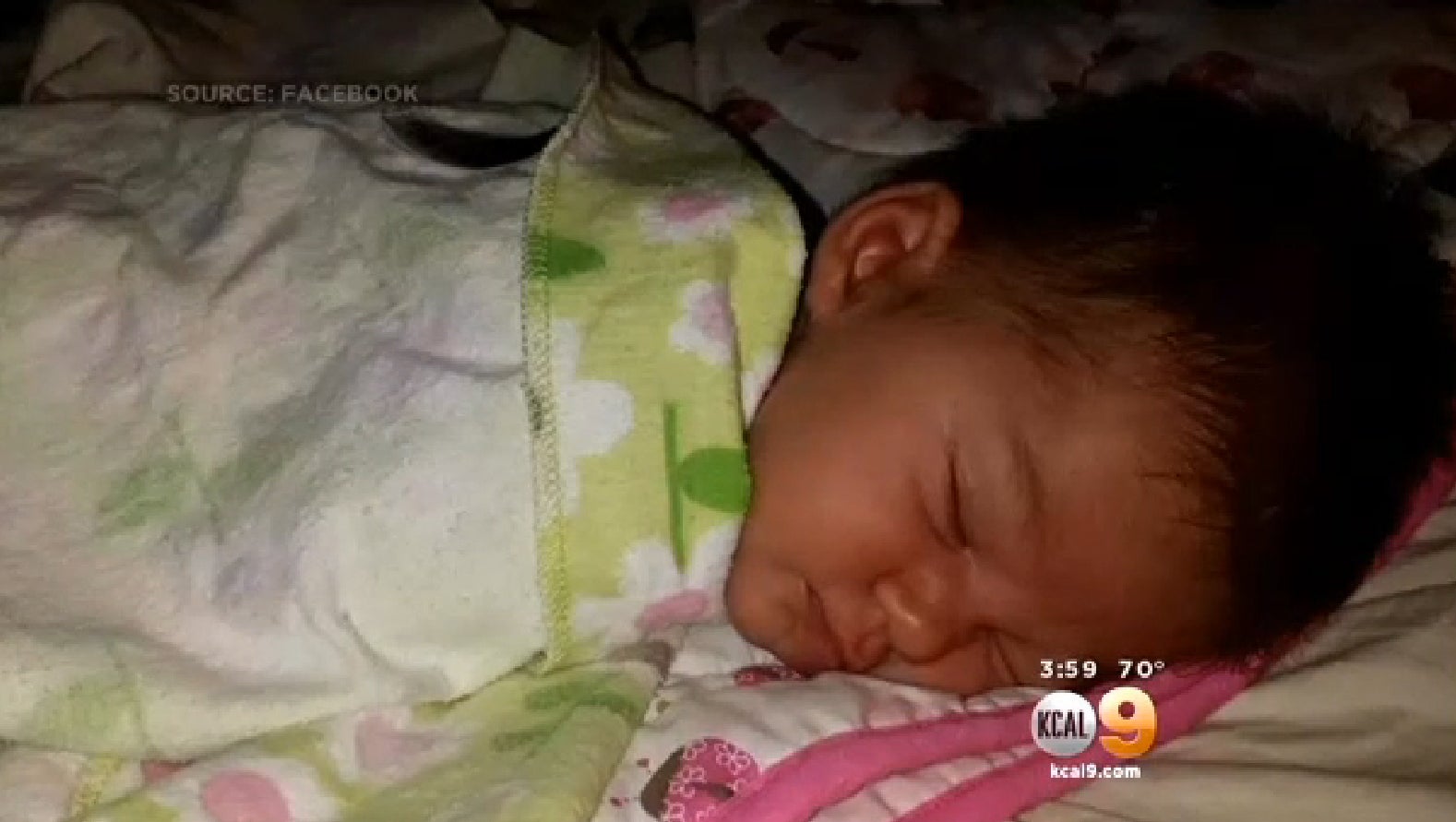 LA man charged with sexually assaulting, killing infant
SANTA CLARITA, Calif. -- A Los Angeles-area man was charged Tuesday with sexually assaulting, torturing and killing his three-week-old daughter.
Matthew Brendan Warner, 30, of Santa Clarita was charged with the molestation and death of his 19-day-old daughter, Ellorah, who was found Saturday morning in the cab of a pickup truck about a half-mile from the Newhall condominium that Warner shared with his girlfriend, who is the infant's mother, officials said.
The parents had reported the child missing Friday night but the next morning Warner led investigators to the truck, which was parked at an apartment building, City News Service reported.
The exact cause of the child's death had not been determined.
Warner, who remained jailed, was charged with murder, assault on a child causing death, sexual assault of a child, torture and oral copulation or sexual penetration of a child.
He remained jailed and could face life in prison if convicted. His arraignment Tuesday was continued to Feb. 18.
A call to his public defender, Victor Gerson, was not immediately returned.
His girlfriend was not arrested. Her mother, Nan Allison, told KABC-TV that her daughter was "inconsolable."
Warner had told her that their baby was missing, she said.
"The idea that a three-week-old child should have to worry about defending herself against her 30-year-old father is abhorrent to me," Allison said. "I hope that every minute of the rest of his existence he is burdened with guilt over what he's done."
Allison told the Los Angeles Times on Saturday that her daughter had left the baby with Warner on Friday to go to her job as a daycare provider.
The couple went to a sheriff's station Friday night to report the child was missing.
The criminal complaint listed "revenge" as a motive for the alleged attack, KABC-TV reported.
Warner's mother, Victoria Law-Thompson, told the station that her son had a history of drug addiction but she did not believe he would have intentionally harmed his daughter.
"No, no, it's not even conceivable," she said. "Not him. I wouldn't call it murder if it's an accident. I don't know what happened,"
Warner was on probation after a 2012 conviction for joyriding - his fourth such conviction since 2003, authorities said.
Thanks for reading CBS NEWS.
Create your free account or log in
for more features.