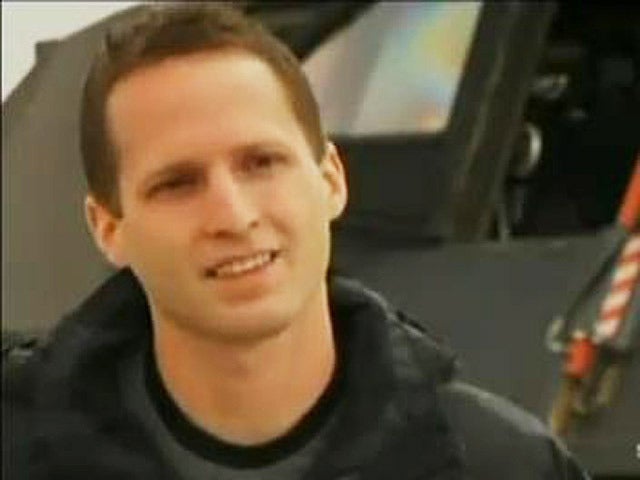 Matt Hughes: "Storm Chasers" Death Unrelated to Chasing
NEW YORK (CBS) "Storm Chasers" fans were shocked to learn on Wednesday's episode that meteorologists and storm chaser Matt Hughes had died.
The episode, appropriately titled "Dedication," featured Hughes' final chase as he led the team to what Discovery Channel says was "their best tornado intercepts ever."
The show revealed that the same weekend of his last chase, Hughes suffered a fatal injury at his home. He died a week later on May 26, 2010, in Wichita, Kan., at age 30. He is survived by his wife, Kendra, and two sons, Collin and Hunter.
According to the Wichita Eagle, his 15 years of storm chasing experience helped him land on the show in 2009.
He admitted to the newspaper last year that it took some time in the beginning to earn his team's trust, but he eventually became a perfect fit.
"As the season went along, you could see us come together," he said. "By the end of the season we're like a well-oiled machine. We knew what each other was thinking almost before we had to say it."
Thanks for reading CBS NEWS.
Create your free account or log in
for more features.