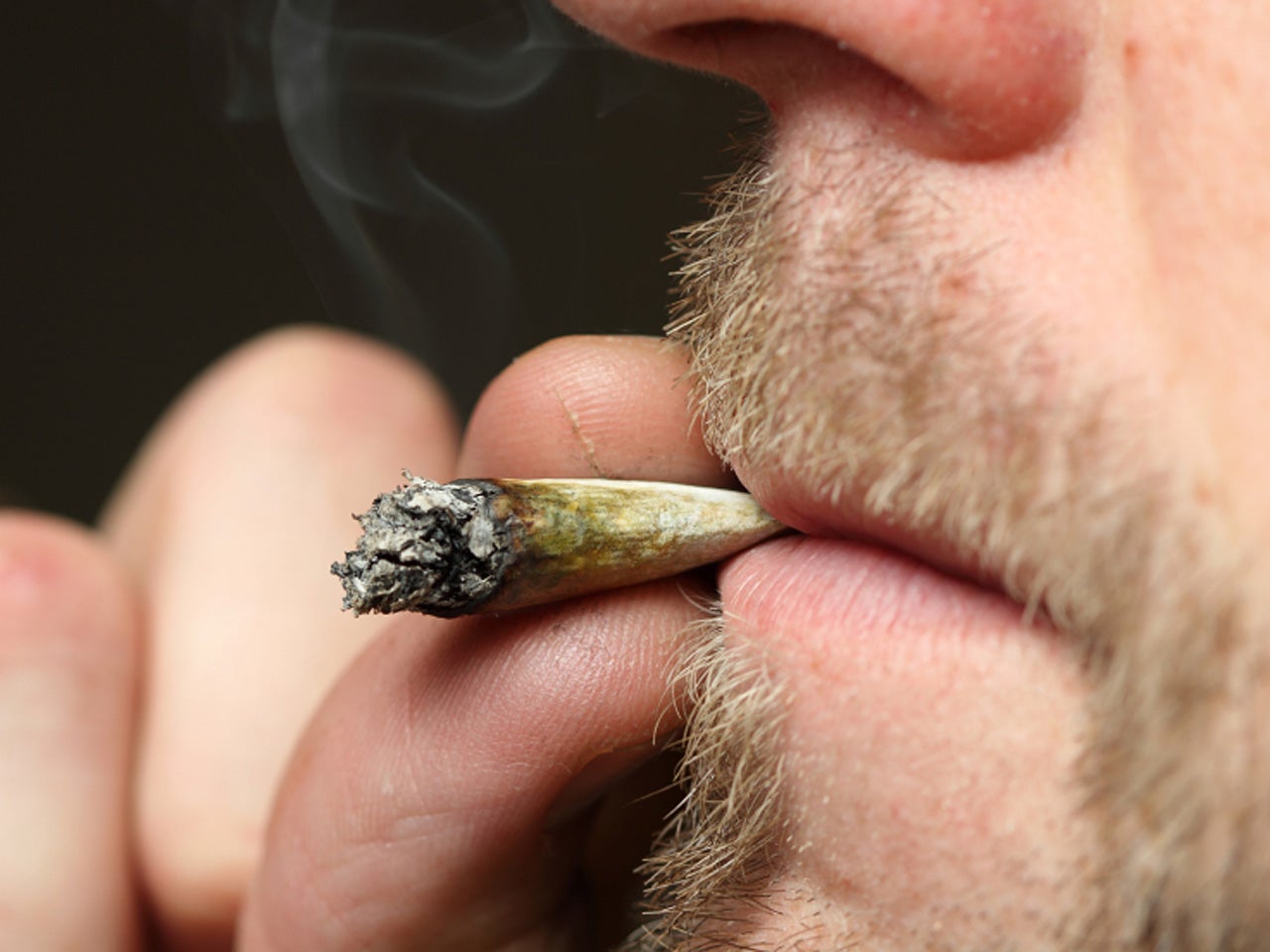 Marijuana-smoking motorists twice as likely to crash cars
(CBS) Marijuana smokers may want to put down the pipe before picking up their car keys. A new study shows smoking a doobie nearly doubles your risk of crashing your car.

PICTURES: Drugged driving: 20 states with highest rates
What's more, the drivers in the study were not necessarily baking behind the wheel. The study found using marijuana within three hours of driving raised risks for accidents 1.75 times, compared with crash rates among sober drivers.

"Despite being regulated in many jurisdictions, cannabis (marijuana) is the most widely used illicit substance in the world," the authors write in the study, published in the Feb. 9 issue of the British Medical Journal. These results suggest, "that cannabis impairs performance of the cognitive and motor tasks necessary for safe driving, increasing the risk of collision."

In the first large-scale review of its kind, researchers at Dalhousie University in Halifax, Canada looked at nine studies involving nearly 50,000 people to determine whether consuming cannabis caused motor vehicle collisions. After looking at the accidents and examining blood test results and self-reports, the researchers determined the elevated risk among stoned drivers. What's more, the risk appears to be even higher for drivers over 35. The type of vehicle also did not matter, whether it was a motorcycle, SUV, or even a bus.
PICTURES: 17 stoner states: Where's marijuana use highest?
The study didn't look at what amount of marijuana raised crash risk, but the researchers found that people with higher levels of tetrahydrocannabinol (THC) in the blood - which may be from smoking pot shortly before a crash or smoking a lot of it hours before - were more likely to suffer a fatal car crash.
"Our findings provide clarity to the large body of research on cannabis and collision risk," study author Mark Asbridge, associate professor at the department of community health and epidemiology at Dalhousie University, told BBC News. "They also offer support to existing policies, in many jurisdictions, that restrict driving under the influence of cannabis, and direct public health officials to devote greater attention to this issue."
In October, Mothers Against Drunk Driving launched a public awareness campaign to highlight the dangers of drugged driving, Healthpop reported. Gil Kerlikowske, director of National Drug Control Policy, said at the time that a recent report showed 3,952 drivers fatally injured in car crashes tested positive for drugs - about 18 percent of all fatally injured drivers.
NORML, the National Organization for the Reform of Marijuana Laws, wrote its own report on stoned driving in 2011. The report concluded that driving high may be riskier than driving sober, but it's much safer than driving drunk, according to HealthDay.

"Unlike subjects impaired by alcohol, individuals under the influence of cannabis tend to be aware of their impairment and try to compensate for it accordingly, either by driving more cautiously or by expressing an unwillingness to drive altogether," wrote the report's author, Paul Armentano, deputy director of NORML.
The National Institute on Drug Abuse has more on drugged driving.

Thanks for reading CBS NEWS.
Create your free account or log in
for more features.