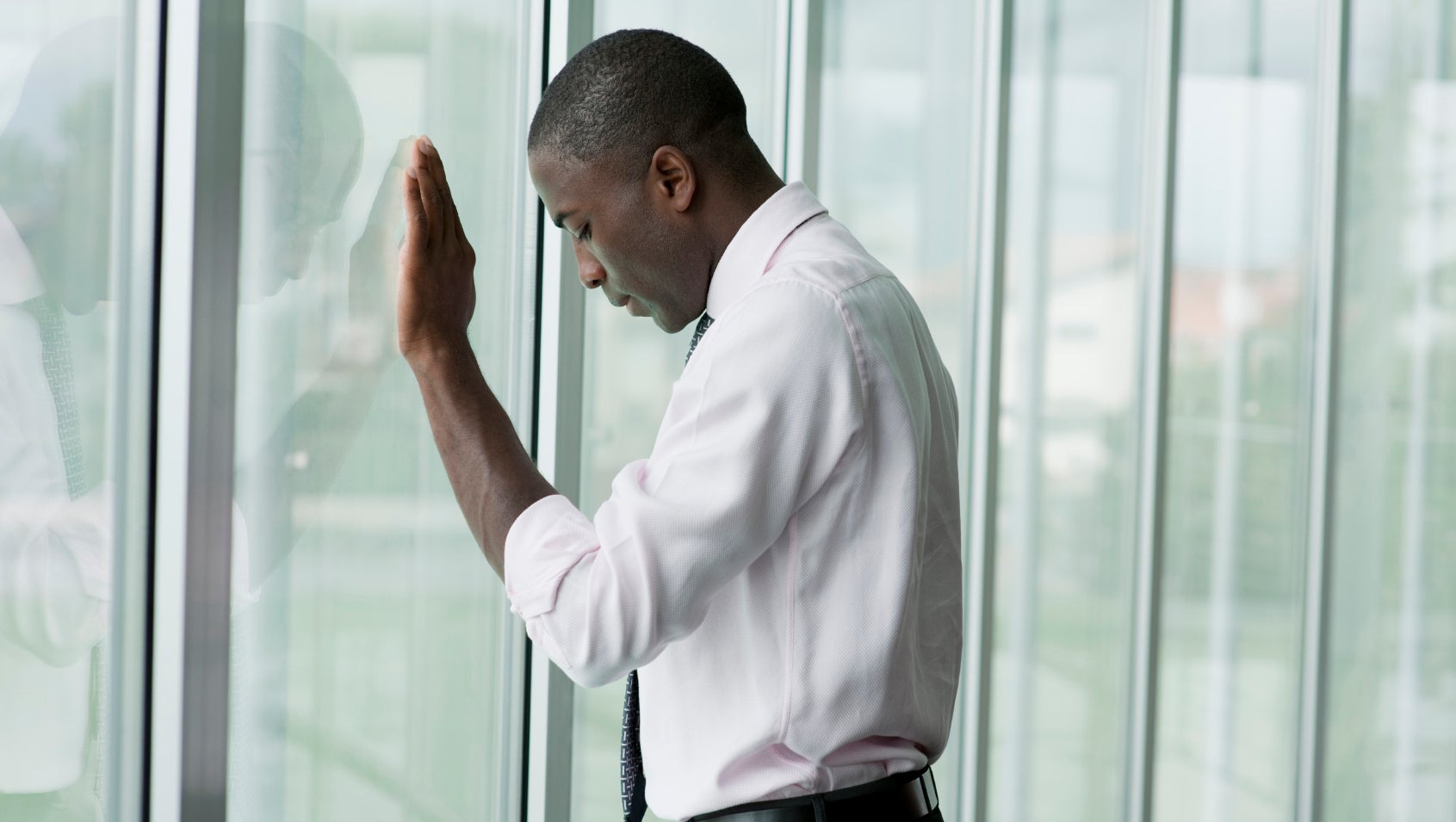 Feeling lonely? So are a lot of other people, survey finds
Many Americans feel lonely, a new survey reveals. Certain lifestyle changes, though, may ease a sense of isolation.
The survey of more than 2,000 Americans conducted by the Harris Poll last month on behalf of the American Osteopathic Association, showed that almost three-quarters (72 percent) of Americans experience loneliness. And for many, it's not just a once-in-a-while occurrence -- one-third said they feel lonely at least once a week.
"I was actually surprised that so many people felt they were alone. I thought it would be high, but not this high," said Dr. Jennifer Caudle, an assistant professor of family medicine at Rowan University School of Osteopathic Medicine, in Stratford, New Jersey.
Caudle, an osteopathic family physician, told CBS News that there are a lot of factors that may play into a sense of isolation, including health conditions such as chronic pain and substance abuse.
Loneliness may also be a symptom of depression, so it's important to talk with a health care provider to figure out if you're struggling with depression or another mental health disorder.
Too much time spent on computers and mobile devices can add up, too. Loneliness is "an invisible epidemic" masked by people's online personas, which rarely reflect real emotions, Caudle said.
"Being connected electronically isn't the same as in person. There's something about a person-to-person interaction that's generally better for our well-being. Maybe it's intangible. But I think being around other people, family or friends, and that reassurance, communication, or something as small as a smile or a touch, these are small things but I think they're very important," said Caudle.
Not that you have to ditch your mobile device. "Keep those digital connections, but cultivate the personal ones, too," Caudle said
She recommended several steps to help quell lonely feelings.
"I love the idea of a digital cleanse," she said. Online experiences – on social media sites, for example – can sometimes magnify the success and happiness of others and create personal feelings of inadequacy.
Reconnecting with a church, synagogue or mosque – gathering with like-minded people -- may raise spirits. Taking a class or joining a club are other options.
"Step outside your comfort zone," said Caudle.
Spending time outside in nature and adding exercise to your day can also benefit your physical health as well as your mental well-being.
Thanks for reading CBS NEWS.
Create your free account or log in
for more features.