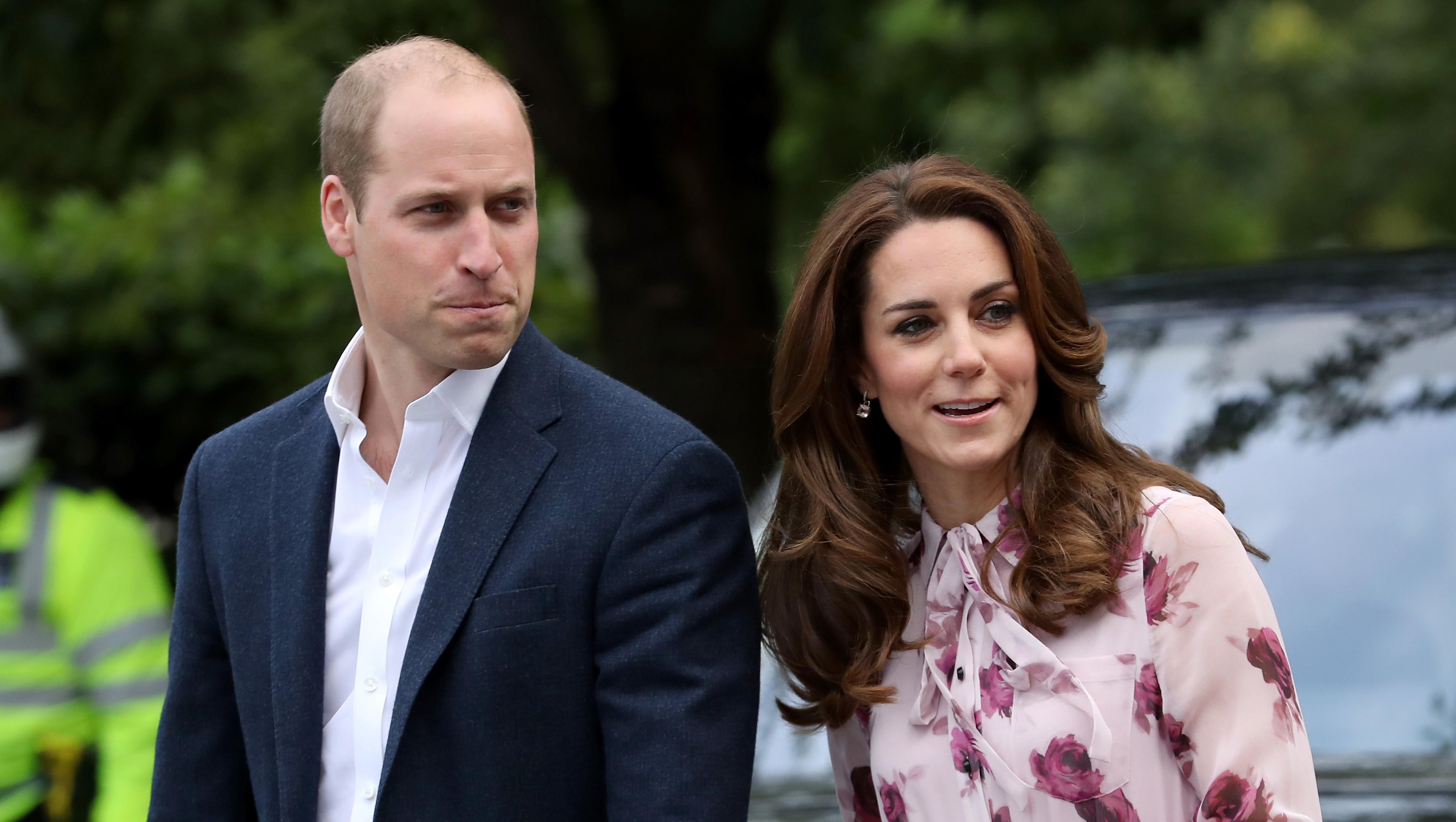 Words of wisdom on World Mental Health Day
October 10 marks World Mental Health Day, and everyone from advocates to celebrities to the royals are speaking out to help end the stigma surrounding mental illness.
This morning, the Duchess of Cambridge, Prince William and Prince Harry joined together at the iconic London Eye for an event hosted by Heads Together, the mental health organization they helped create.
"Mental health is not a dirty word – we all have mental health like we do physical health, good or ill. But not seeking help at those times when it all seems too much, or we are depressed or anxious, can impact the rest of our lives," William said. "Put simply, the three of us want to make asking for help no longer a big deal."
Kate, the Duchess of Cambridge, added: "All of us know someone who has been through difficult emotional times, and we know how hard it can be to see a way forward… More needs to be done to support people who are seeking help. Over the coming months, we hope to explore what else we can do to increase the level of service and support that people can receive."
The royals' campaign aims to change the conversation on mental health by raising awareness, providing resources for people with mental health challenges, and shining light on the importance of ending the stigma. Kate has spoken out about it a number of times before, making it one of her making it one of her signature issues.
To mark World Mental Health Day, Heads Together is encouraging people to celebrate anyone who has supported them through a difficult time using the hashtag #ThereForMe.
About a quarter of the world's population – around 450 million people – will be affected by mental illness, making mental disorders among the leading causes of ill health and disability worldwide, according to the World Health Organization (WHO).
WHO launched a campaign called "Depression: Let's Talk" to encourage people suffering from this common condition to seek help. The organization estimates that 350 million people struggle with depression worldwide. Over 800,000 people die due to suicide every year and it is the second leading cause of death in 15- to 29-year-olds, WHO reports.
Although there are known, effective treatments for depression, fewer than half of people in the world who suffer from the condition get treatment. In some countries, that number is lower than 10 percent. Barriers to treatment include a lack of resources and trained health care providers, stigma surrounding mental illness, and discrimination against those affected.
This morning, WHO hosted a Facebook Live discussion in which experts talked about ways countries can help break through these barriers and provide better care for people who need it.
A wide range of other world leaders, celebrities, advocacy organizations and individuals online are sharing their stories and words of encouragement using the hashtag #WorldMentalHealthDay.
Thanks for reading CBS NEWS.
Create your free account or log in
for more features.