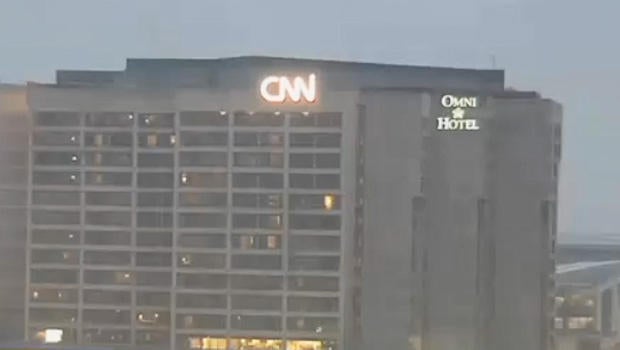 Man allegedly threatens mass murder at CNN headquarters, is arrested
ATLANTA -- A Michigan man has been accused of threatening to travel to Atlanta to commit mass murder at CNN headquarters, reports CBS Atlanta affiliate WGCL-TV. He was arrested after an FBI investigation, the station says.
According to federal court documents, the man, from a Detroit suburb, made 22 calls to CNN about a week ago.
They began with claims of "fake news" and ended with threats of violence.
The man told a CNN operator, among other things, "Fake news. I'm coming to gun you all down."
He then called again, saying "I'm smarter than you. More powerful than you. I have more guns than you. More manpower. Your cast is about to get gunned down in a matter of hours."
He continued, "I am coming to Georgia right now to go to the CNN headquarters to f---ing gun every single last one of you."
Investigators traced the calls and stopped the suspect before he was able to carry out any of his threats.
Thanks for reading CBS NEWS.
Create your free account or log in
for more features.