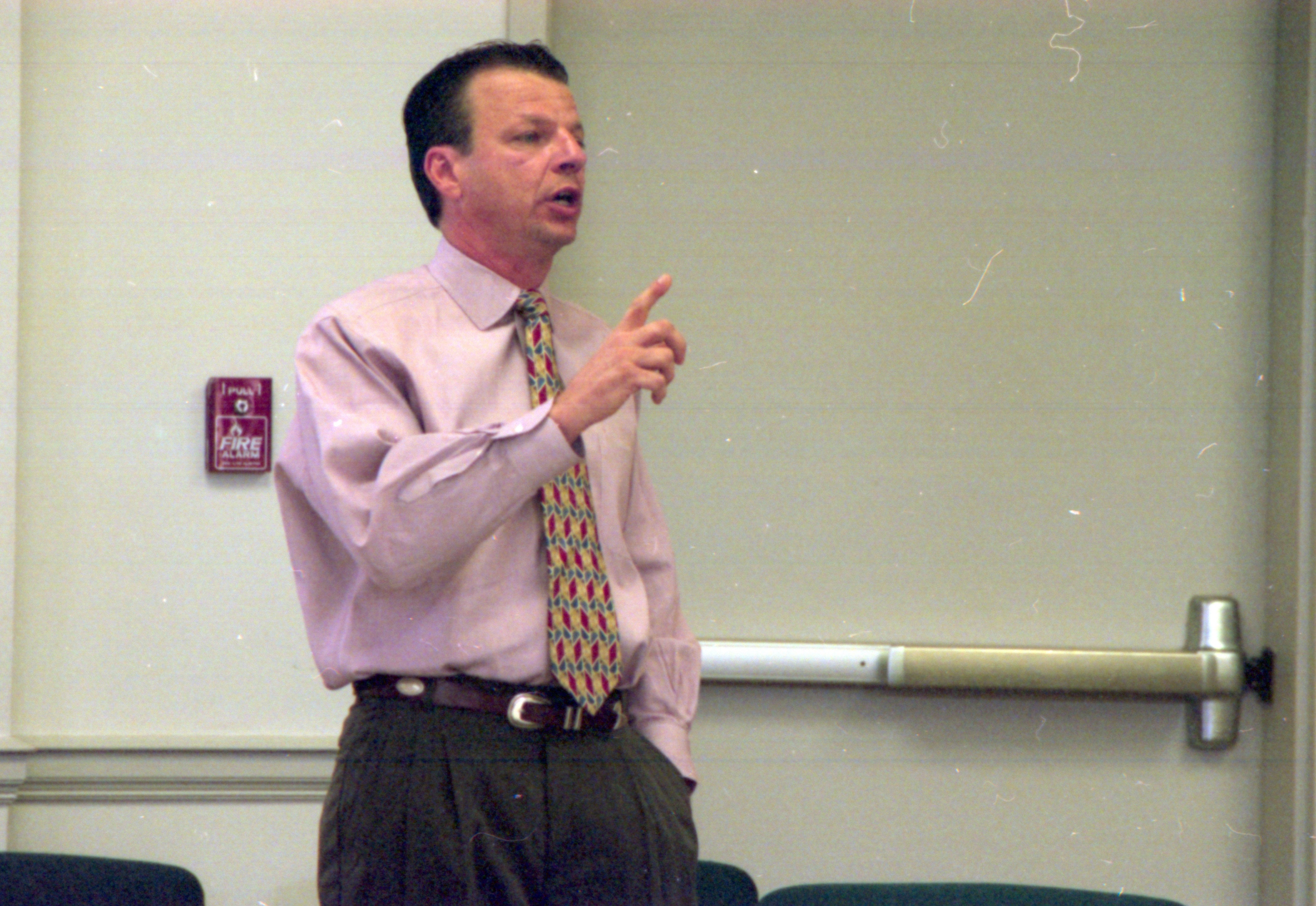 Louisiana shooter John Houser had history of domestic violence
LAFAYETTE, La. - The man who police say opened fire Thursday night inside a showing of the Amy Schumer movie "Trainwreck," killing two women and wounding nine other people, had a history of domestic violence. Houser committed suicide at the scene.
In 2008, John "Rusty" Houser's wife and daughter filed an order of protection against him after he allegedly "perpetrated acts of family violence" and threatened them over his daughter's impending marriage.
According to court papers, Houser's family in Carrollton, Ga., including his wife and daughter, wanted him to stay away from them because he "exhibited extreme erratic behavior and has made ominous as well as disturbing statements...that [his daughter's upcoming] marriage will not occur." Among those listed as wanting protection from Houser were his daughter's fiancé and future in-laws, as well as his wife's aunt.
At the time, Houser's wife, Kellie, told police she was so concerned about his propensity for violence that she removed all the guns and weapons from their home. Houser's family told police that he suffered from bi-polar disorder but didn't always take his medication.
The order was granted, but a few weeks after filing the petition, Houser's wife and her sister filed a motion asking that the order be lifted for the two of them.
On March 25, 2015, Houser's wife filed for divorce. According to court papers, the two were married in 1983, and separated in 2012.
Alabama's Russell County Sheriff Heath Taylor said that police had received a previous domestic violence complaint against Houser in 2005, but the case was dropped when the victim decided not to go forward. It was not immediately clear who filed that report.
In 2006, according to Taylor, Houser was denied a concealed carry gun permit because of the 2005 domestic violence report and a 1989 arrest in a Georgia arson case. Taylor also said that in 2015 Houser vandalized a home he had been evicted from Phenix City, Ala., by pouring concrete into the pipes and tampering with the gas line.
Police have not yet said how Houser obtained the handgun used in the Lafayette shooting, but Taylor said that his treatment for mental illness at the East Alabama Mental Health Center in 2008 and 2009 "should have stopped him from buying a weapon."
According to Beth Meeks, the executive director of the Louisiana Coalition Against Domestic Violence, Louisiana passed a law in 2014 that bars anyone with a current restraining order against them or a past conviction for domestic violence from possessing a firearm. Houser, it appears, had none of these at the time of the shooting.
Thanks for reading CBS NEWS.
Create your free account or log in
for more features.