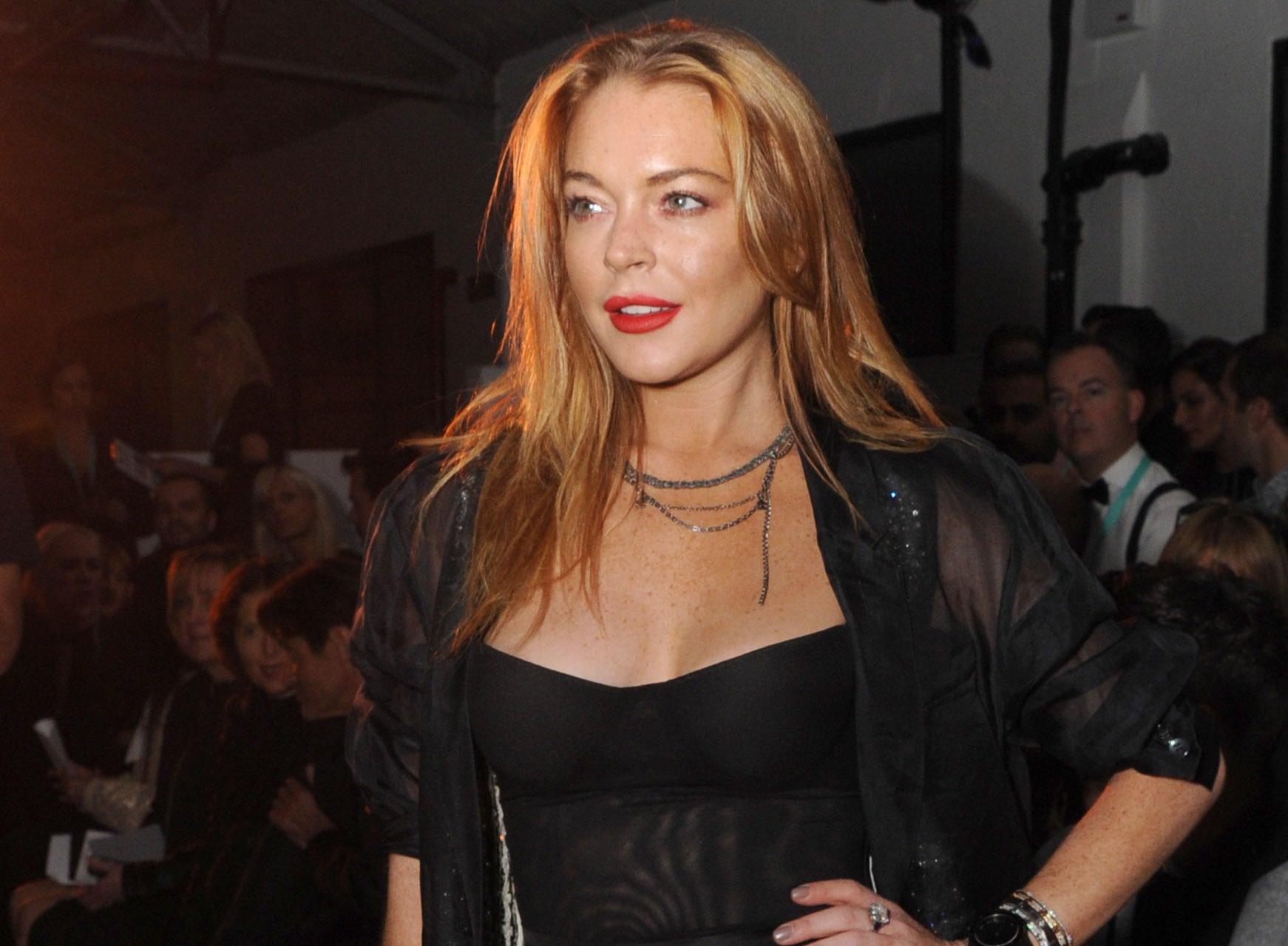 Lindsay Lohan "trying so hard" for a "Mean Girls" sequel
Lindsay Lohan appears to want a "Mean Girls" sequel as bad as the fans.
In a Facebook Live chat with CNN this week, the 30-year-old actress revealed that she's been working to get a sequel to the beloved 2004 teen comedy off the ground. In the first film -- written by Tina Fey -- Lohan plays Cady Heron, who is a hit with The Plastics, the A-list girl clique at her new school, until she makes the mistake of falling for Aaron Samuels (Jonathan Bennett), the ex-boyfriend of alpha Plastic Regina George (Rachel McAdams).
"I have been trying so hard to do a 'Mean Girls 2.' It is not in my hands," she said. "I know Tina Fey and Lorne Michaels and all of Paramount [Pictures] are very busy. But I will keep forcing it and pushing it on them until we do it."
Lohan admitted that she's even done a little bit of writing herself for a possible sequel, and has some casting suggestions. "I would love to have Jamie Lee Curtis and Jimmy Fallon in the movie," she shared. "I've already written a treatment for it, so I just need a response."
This wouldn't be the first time Lohan has expressed an interest in making another "Mean Girls."
"People really love the movie. How do you top that? I was with Tina Fey the other day and I said, 'We should do another 'Mean Girls,' like an older version where they're all housewives and they're all cheating,'" she told Time Out London in 2014. "That would be really funny. I'll harass Tina to write it."
[Editor's note: There was already a "Mean Girls 2," though, that premiered on ABC Family in 2011.]
Thanks for reading CBS NEWS.
Create your free account or log in
for more features.