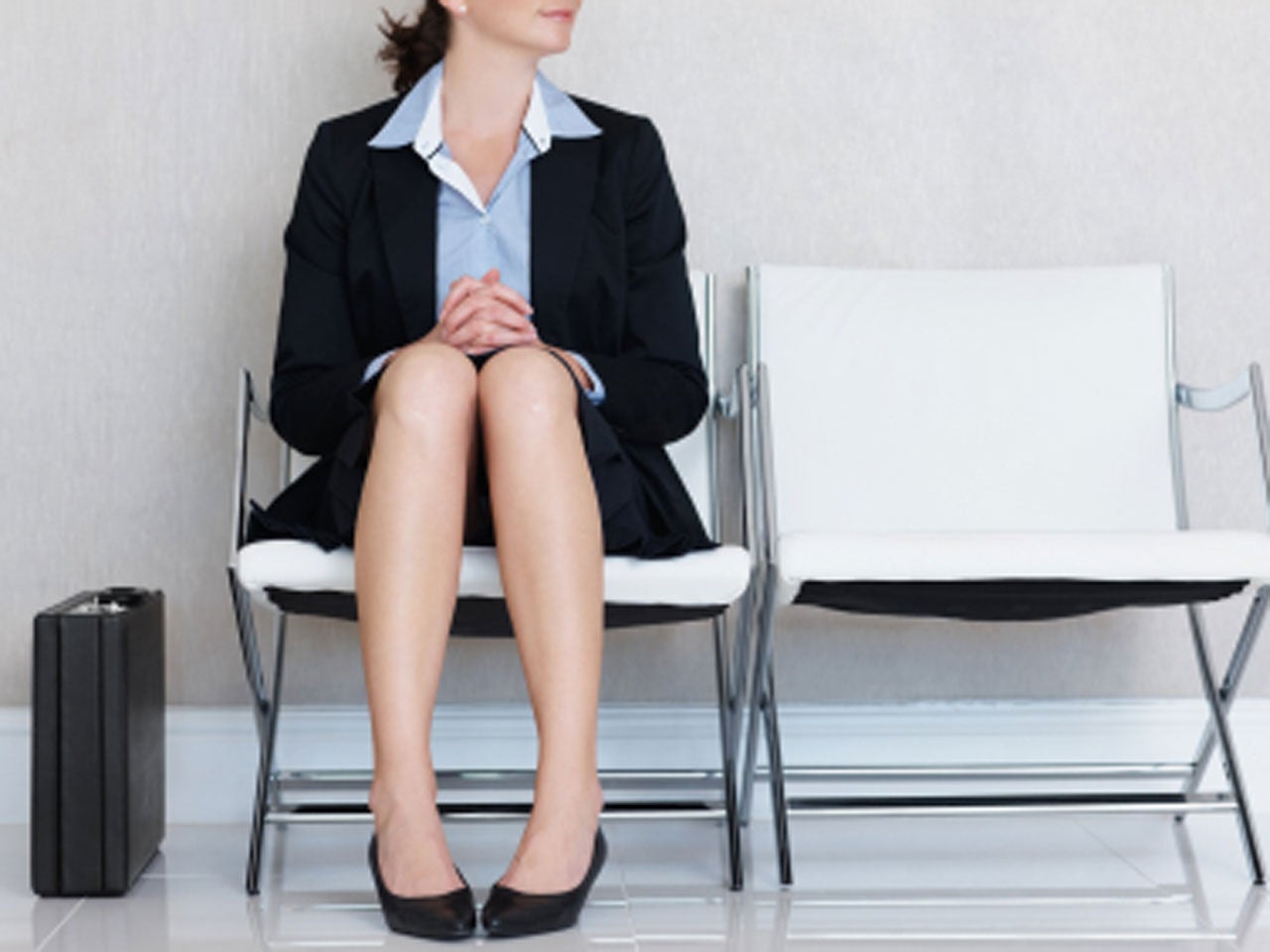 Leaving your job? How to start the conversation
(MoneyWatch) You don't have to be a career coach or a seasoned executive to know you don't want to burn bridges when leaving your job. But if you're even considering jumping ship, you may be fretting the conversation. Will it be awkward -- or worse, confrontational and damaging to your reputation?

The good news is that in many cases, there won't be a scene as dramatic as those portrayed in the 2009 film "Up in the Air." If you're struggling to find the right words, just start with the following expert advice.
Schedule an appointment. Surprising your manager with this meeting will only start things off on the wrong foot. Instead, put a meeting on their calendar so you can express what you want to say and give him or her time to process the information, says John Haynes III, a Washington D.C.-based management consultant.
Show your appreciation. Kimberly Schneiderman of the New York-based City Career Services says that a genuine "thanks for the opportunity" goes a long way. She also suggests saying something like, "I value my experience here. Being able to contribute to the corporate goals, to develop my own professional skill sets and to get involved in the industry as a whole has been very rewarding. I appreciate it."
Avoid discussing extraneous details. This may even include your new company and position. "Instead, say 'I'm leaving for an opportunity that fits my changing professional goals. Once I am settled in my new position, I will be happy to share the new company info with you,'" suggests Schneiderman. This will prevent the meeting from becoming more drawn out -- and potentially uncomfortable -- than it needs to be.
Share what you're doing to ease the transition. The best way to avoid burning bridges is to make your leaving as easy as possible on everyone left behind. That's why Sharon Armstrong, author of "The Essential Performance Review Handbook," advises saying, "I'm in the process of finishing up all my projects and will leave detailed notes on the status of each. Please feel free to call me if you have any questions."

Focus on the positive. Christine Bolzan, founder of the Massachusetts-based Graduate Career Coaching firm, says to use the "It's not you, it's me" line from the dating world. "Focus the conversation on the opportunity in front of you and why it is the best move for your career and continued development," suggests Bolzan. "Avoid discussing negative experiences with the company, boss, co-workers." Venting may temporarily feel cathartic, but it burns bridges. (Note that this is different from giving constructive criticism at a later date, during an exit interview.)
Thank your peers. Although you're only required to give notice to your boss and HR, you'll still want to say goodbye in a proper way to your colleagues. "Before your departure, make certain to personally thank those who have helped you along the way. Not only is this great networking, but it empowers and encourages others and let's them know that, not only did they make a difference in your professional life, but that they made a difference overall," says Haynes.
Thanks for reading CBS NEWS.
Create your free account or log in
for more features.