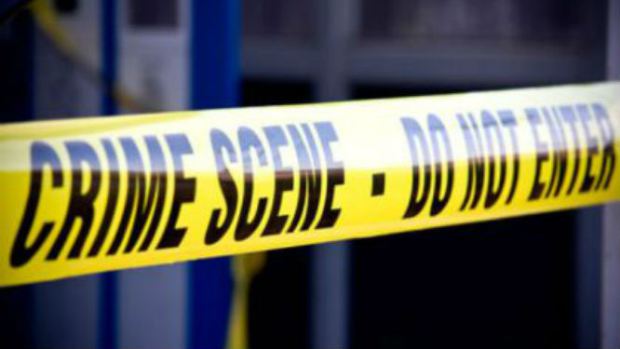 Lawyer: Hole in wall burglary was "crime of stupidity"
EASTON, Pa. -- A Pennsylvania man has pleaded guilty to what his attorney called a "crime of stupidity": burglarizing a neighbor's home by cutting a hole in the wall between his basement and the neighbor's.
Public defender Anthony Rybak told a Northampton County judge he didn't see how anyone could think he'd get away with such a crime.
The (Allentown) Morning Call says that's why 22-year-old Sammy Paul Buskirk pleaded guilty Thursday to burglary, telling the judge he's a heroin addict.
Buskirk acknowledged sawing through his wall on Dec. 4 to create a hole to get into the neighbor's home where he stole $200 worth of quarters.
The judge sentenced Buskirk to three months in jail followed by five years of probation, which will include long-term inpatient drug treatment.
Thanks for reading CBS NEWS.
Create your free account or log in
for more features.