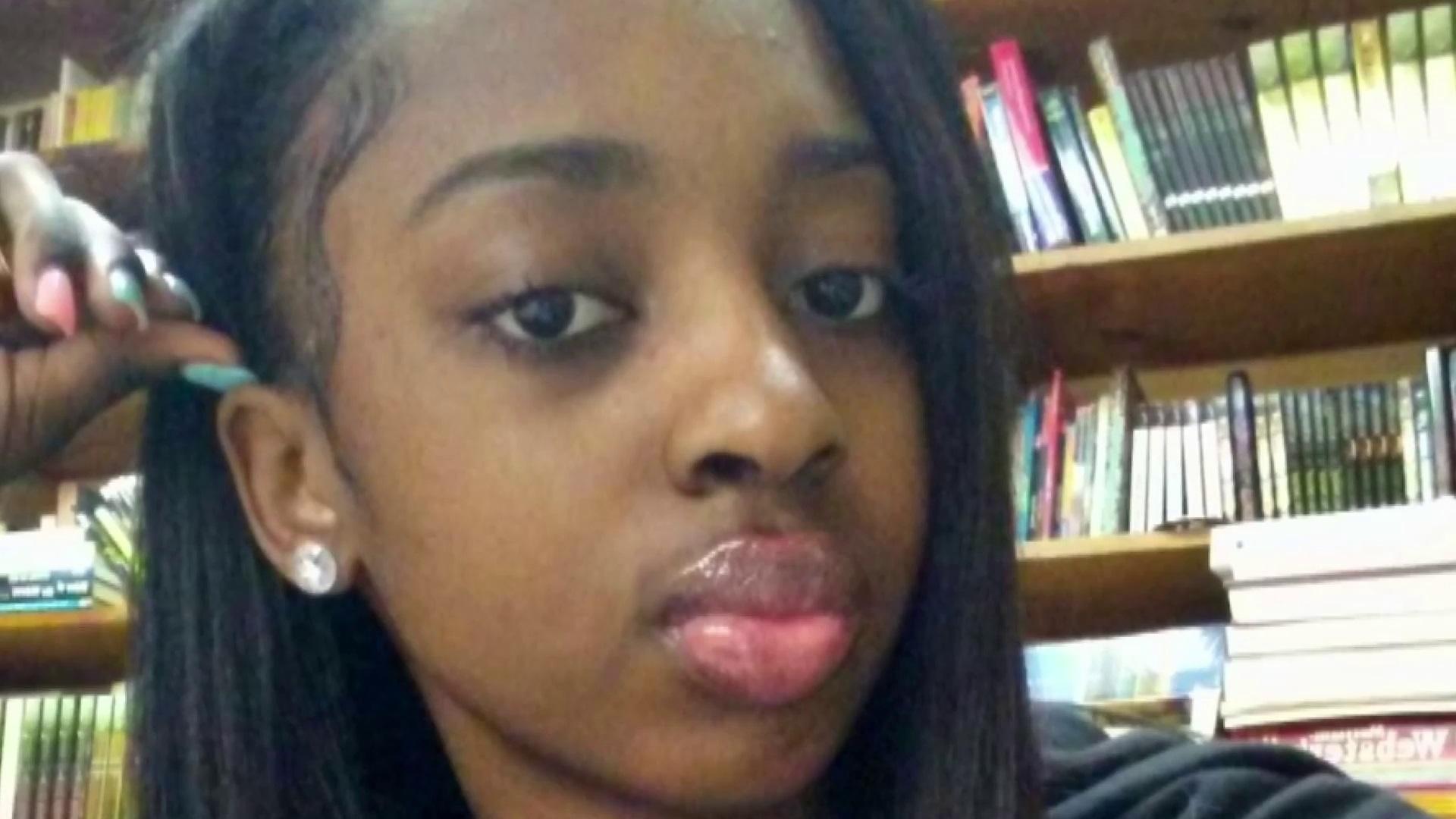 Kenneka Jenkins seen on video walking into freezer on her own, activist says
ROSEMONT, Ill. -- For days, the big question has been this: How did Kenneka Jenkins end up in a suburban Chicago hotel's walk-in freezer?
On Thursday, Chicago crisis responder Andrew Holmes tried to help shed some light on the 19-year-old Chicago woman's mysterious death, CBS Chicago station WBBM-TV reports.
Jenkins was found dead inside the freezer early Sunday after attending a party at the Crowne Plaza in Rosemont. Her family previously said she went to a party at the hotel with friends late Friday night. Her friends called family members Saturday morning to say they couldn't find her.
Holmes said he watched hotel surveillance video that shows Jenkins walking, on her own, into the freezer. She appeared to be trying to find her way back upstairs to the hotel lobby, trying different doors, Holmes said.
"We all wanted to know: Did anybody pull her down there? Did anybody force her down there? Was anybody on the other side in that room when she got down there? And the answer to that is no," Holmes said.
"She walked into that unsecured area that should have been secured," he said.
After news of her death broke, a social-media firestorm erupted, with some people suggesting Jenkins fell victim to foul play.
Protesters and family members converged on the hotel Wednesday, demanding answers from the village government and hotel operators. Another demonstration occurred Thursday evening; police said they took four people into custody.
Jenkins' mother addressed protesters Thursday night. She challenged much of what Holmes said and said that she has several unanswered questions about the investigation.
"It was a tragic accident," said Glenn Harston, a Crowne Plaza spokesperson.
He said the walk-in freezer has latches on both sides of the door but does not lock.
Police said they released the surveillance video to Jenkins' mother and to the Cook County Medical Examiner's Office, which requested the material. Autopsy and toxicology results are pending.
Also Thursday, the Crowne Plaza offered to pay for the funeral expenses for Jenkins.
Holmes, meanwhile, asked people to stop speculating and making accusations on social media. If someone thinks they have evidence, they should go to police directly, he said.
Holmes said he can't comment on all of the video he reviewed because police are still working on the case.
Rosemont police confirmed they looped Holmes into the case, saying they did so with the knowledge and consent of Jenkins' family.
Thanks for reading CBS NEWS.
Create your free account or log in
for more features.