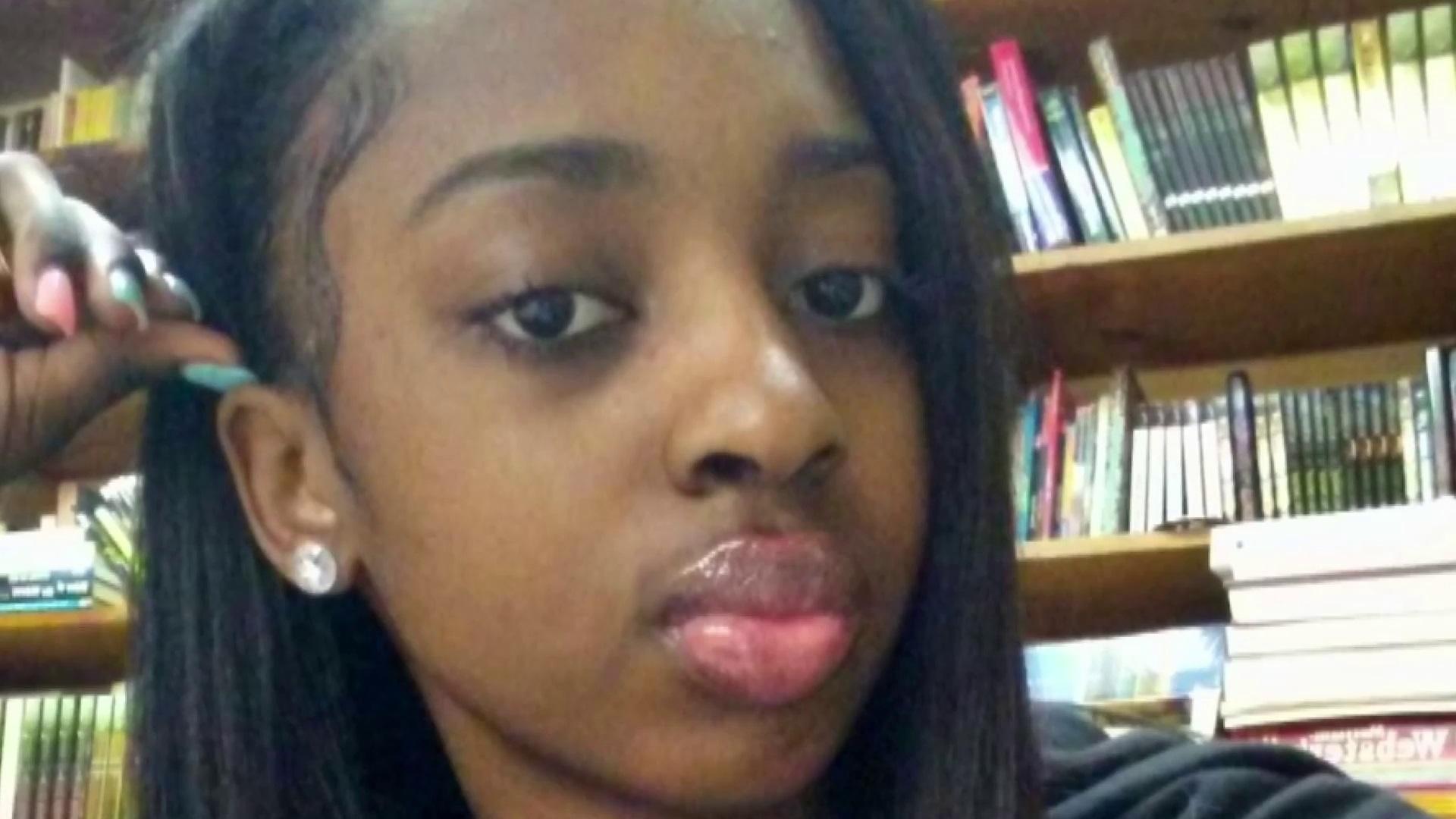 Kenneka Jenkins case: Autopsy results released in teen's death in freezer
CHICAGO – Cook County medical examiners say the death of Kenneka Jenkins, the 19-year-old woman found dead in a walk-in freezer last month, was an accident. They say intoxication from alcohol and medication were contributing factors to her death, CBS Chicago reports.
Jenkins died from hypothermia after being exposed to conditions of the walk-in freezer, the Medical Examiner's Office said in a news release issued Friday.
Toxicology tests detected alcohol and topiramate, an epilepsy/migraine medication, in the woman's system. Her blood-alcohol concentration (BAC) was 0.112, which is higher than the 0.08 BAC level that is considered as legally drunk for motorists in Illinois, the coroner's office said.
The autopsy determined the substantial factor in the death was cold exposure, and the alcohol and drug found in her system were capable of hastening the onset of hypothermia and death, the medical examiner's office found.
Jenkins did not have a prescription for the topiramate medication, her family reportedly told investigators. The amount of the drug in her system was in the "therapeutic range," the coroner's office said.
"Alcohol and topiramate are synergistic. When combined, the effect of either or both drugs is enhanced. Topiramate, like alcohol, can cause dizziness, impaired memory, impaired concentration, poor coordination, confusion and impaired judgment," the news release said. "Central nervous system depression, or impairment, combined with cold exposure can hasten the onset of hypothermia and death."
Jenkins' death became a flashpoint for controversy, with friends and family members questioning if foul play was involved, the station reports. The Chicago woman was reported missing after she went to a Sept. 8 party at the hotel.
Authorities early on suspected Jenkins walked into the freezer by accident. Surveillance video clips released of Jenkins wandering the hotel, including a kitchen area, show her walking by herself, and at some points appearing disoriented.
No video exists of Jenkins actually entering the freezer, hotel officials have said.
The autopsy found no evidence of an altercation with someone else before her death and no evidence of trauma due to abuse.
Thanks for reading CBS NEWS.
Create your free account or log in
for more features.