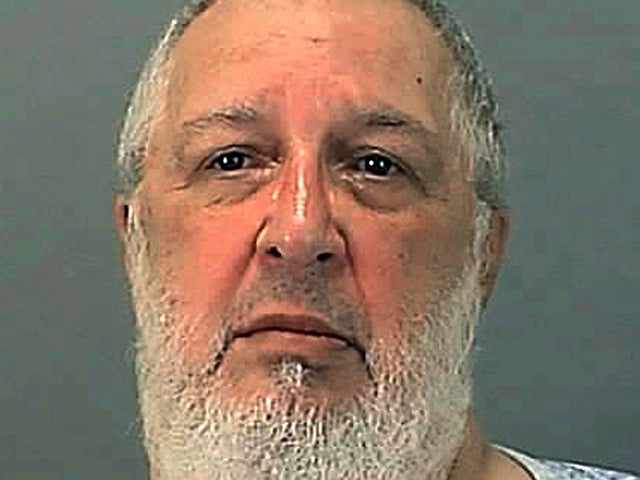 John Wise fatally shot ailing wife in hospital as act of love, to spare her suffering, friend says
(CBS/AP) AKRON, Ohio - John Wise, the Ohio man accused of fatally shooting his wife of 45 years in a hospital intensive care unit, once told his longtime co-worker that the couple had agreed they never wanted to become disabled in a nursing home.
Authorities on Wednesday charged Wise, 66, with aggravated murder in his wife Barbara's death, as police continued to investigate whether it was a mercy killing.
Terry Henderson, who worked at a northeast Ohio steel plant with Wise for three decades, said he believes his friend did not want his wife to suffer after having three aneurysms.
"John Wise is no criminal. He did what he did out of love," said Henderson, whose voice remained steady Wednesday except for a brief moment when he wiped tears with both fists.
He said those who know Wise would "take it on face as a mercy killing, because they know John."
Police say Wise calmly walked into his 65-year-old wife's room Saturday at Akron General Medical Center without drawing any attention and shot her at her bedside. She died the next morning.
On Wednesday morning, Wise appeared before a municipal court judge in Akron via video from jail, but did not enter a plea. He must return to court Aug. 22.
Barbara Wise suffered triple cerebral aneurysms on July 28 and had been left unable to speak, Henderson said. He said he drove Wise to visit her at the hospital three times last week and that his friend had seemed to be holding up well.
Henderson said he is certain that Wise intended to kill his wife and then himself.
Authorities say Wise took a taxi 25 miles to the hospital. Taking the taxi, Henderson said, showed "he had no intention of coming home."
Henderson said he suspects the handgun jammed and that Wise had difficulty unjamming it because of nerve damage that was so severe it left him unable to drive.
Thanks for reading CBS NEWS.
Create your free account or log in
for more features.