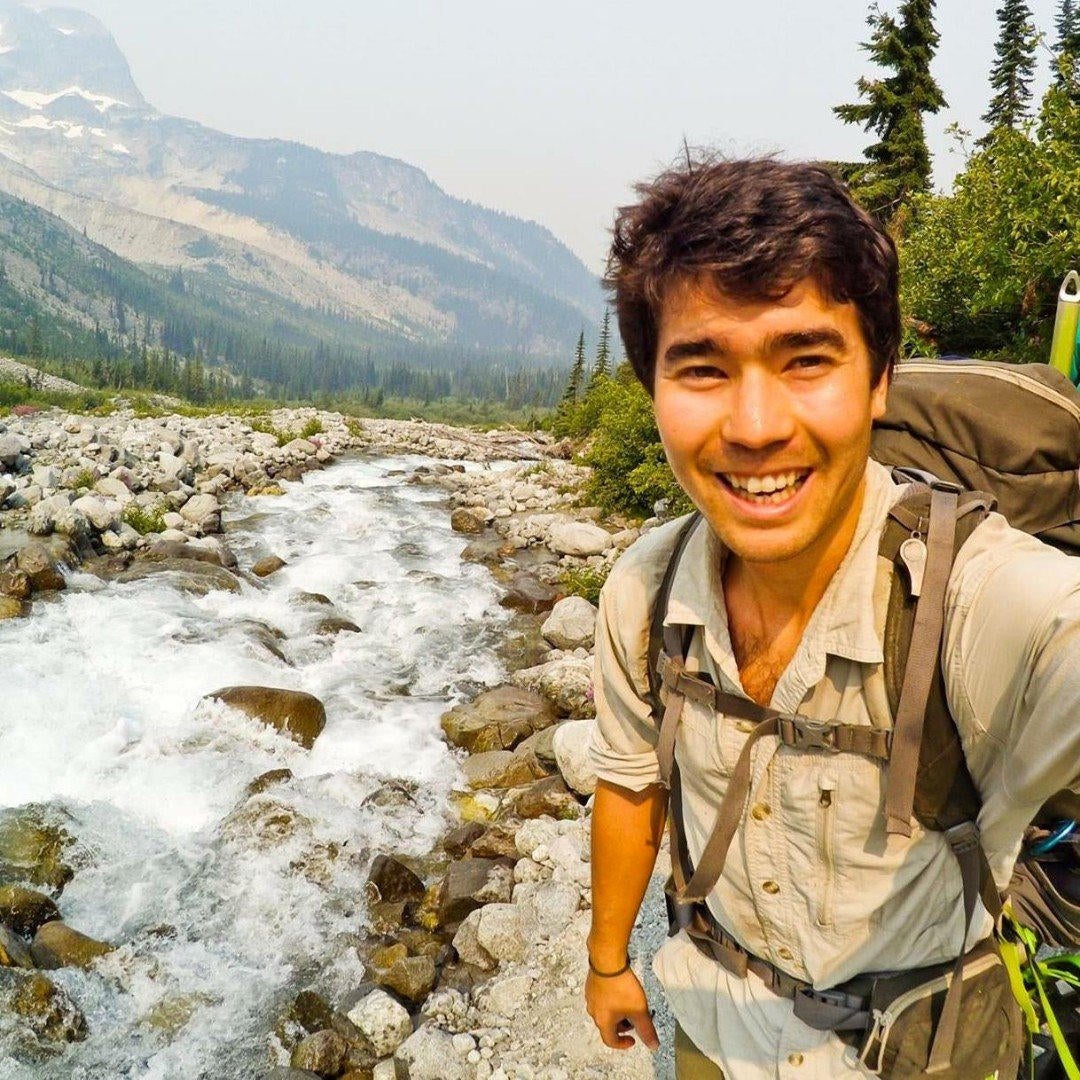 Indian officials cautiously trying to recover American's body from remote island
NEW DELHI — Indian officials have traveled repeatedly in recent days near the remote island where an American missionary was killed by people who have long resisted the outside world. But they have not set foot onto North Sentinel Island since the killing, and it remains unclear if they will.
American John Allen Chau was killed by islanders in mid-November after paying fishermen to smuggle him to the island, where outsiders are effectively forbidden by Indian law. The fishermen told authorities that they saw the Sentinelese people bury Chau's body on the beach.
The notes Chau left behind said he wanted to bring Christianity to the islanders. Anthropologist P.C. Joshi said he understands why authorities want to recover the body.
"If there is a death, then the cause of death should be known. It's important," said Joshi, a professor at Delhi University.
"Of course, we can't prosecute" the islanders if they killed Chau, he said. Plus, he noted, it may already be too late to learn much from the body, since the heat and humidity on North Sentinel will cause rapid decomposition.
"Ultimately, it's becoming futile," he said. The Sentinelese, who scholars believe are descendants of Africans who migrated to the area about 50,000 years ago, survive on the small, forested island by hunting, fishing and gathering wild plants.
The president of the nonprofit International Christian Concern told BBC News this was at least the third time Chau tried to meet with the tribe. "He was determined to reach these people with the Gospel and was deeply burdened for these guys," Jeff King said. "It was a sacrificial act. He knew it was dangerous."
Almost nothing is known of the Sentinelese, except that they attack outsiders with spears or bows and arrows. "They are a treasure," said Dependera Pathak, director-general of police on the Andaman and Nicobar island groups. "We cannot go and force our way in. We don't want to harm them."
A boat carrying police and other officials approached North Sentinel on Friday and Saturday, watching the Sentinelese through binoculars. On Saturday the tribesmen were armed with spears and bows and arrows, but they did not attempt to shoot them at the authorities, Pathak said.
"We watched them from a distance and they watched us from a distance," he said. Officials have not given up on recovering the body, he said.
But they are moving very gingerly, studying the 2006 killing of fishermen whose boat had drifted onto the island. "We are looking carefully at what happened then, and what (the Sentinelese) did," he said. "We are consulting anthropologists to see what kind of friendly gesture we can make."
The islanders buried the two fishermen on the beach in 2006, but dug up the corpses after a few days and propped them upright. Authorities apparently never recovered those bodies, and the killings were never investigated.
There has been no significant contact with the Sentinelese for generations. Anthropologists used to occasionally drop off gifts of coconuts and bananas, but even those visits were stopped years ago.
Thanks for reading CBS NEWS.
Create your free account or log in
for more features.