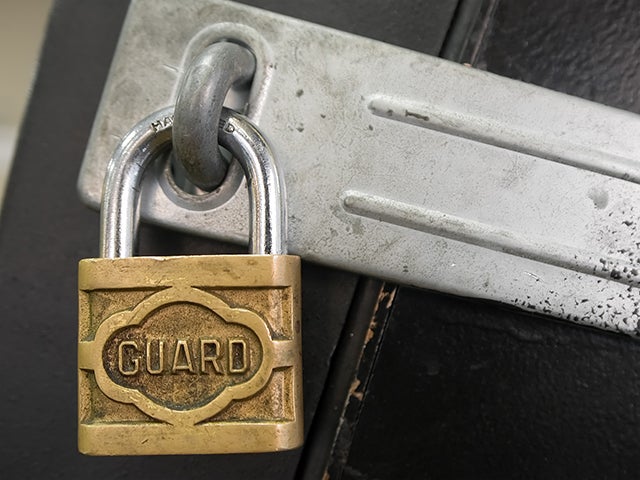 Turn on 2-step verification to enhance security
(MoneyWatch) It's becoming increasingly clear that passwords alone are not enough to protect us from hackers and cyber-criminals. Passwords can be guessed, stolen and circumvented using social hacking (aka sweet talk) on customer service. Someday, passwords will be replaced by something better. In the meantime, though, the best defense is two-step verification.
That approach, sometimes also called two-factor authentication, works by requiring people to provide additional information besides a user name and password before they can access a service from a new computer or device. Specifically, that extra info is usually a code that gets texted to your mobile phone. The advantage is that a criminal who manages to acquire your password is unlikely to also have access to your phone, so your account stays safe even if you're hacked.
Turning on two-step verification is usually pretty easy; just visit the site and go to the options menu. Then turn on two-step verification from the account or security section. You'll need to provide your mobile phone number and respond to a text. After that, whenever you try to log in from a new device, you'll have to respond to a text message in addition to entering your usual credentials.
Of course, you can only enable two-step verification for websites and services that support this feature. Thankfully, more and more sites offer it. Here is how to activate two-step verification in using some popular services:

Google. Click Account under your user tile in the upper right corner. Click Security and then click Settings under twp-step verification.
Twitter. Click the gear and then Settings. On the Account tab, scroll down and choose Require a verification code when I sign in.
LinkedIn. Click Privacy & Settings (under your profile photo in the upper right corner). Click the Account tab, then Manage security settings, and choose to Turn On two-step verification for sign-in.
PayPal. Click Profile, then My Settings. Then click Get started next to Security key.
Facebook. Click the Setting gear in the upper right corner, then Account Settings. Click Security and choose Login Approvals.
Photo courtesy of Flickr user CarbonNYC
Thanks for reading CBS NEWS.
Create your free account or log in
for more features.