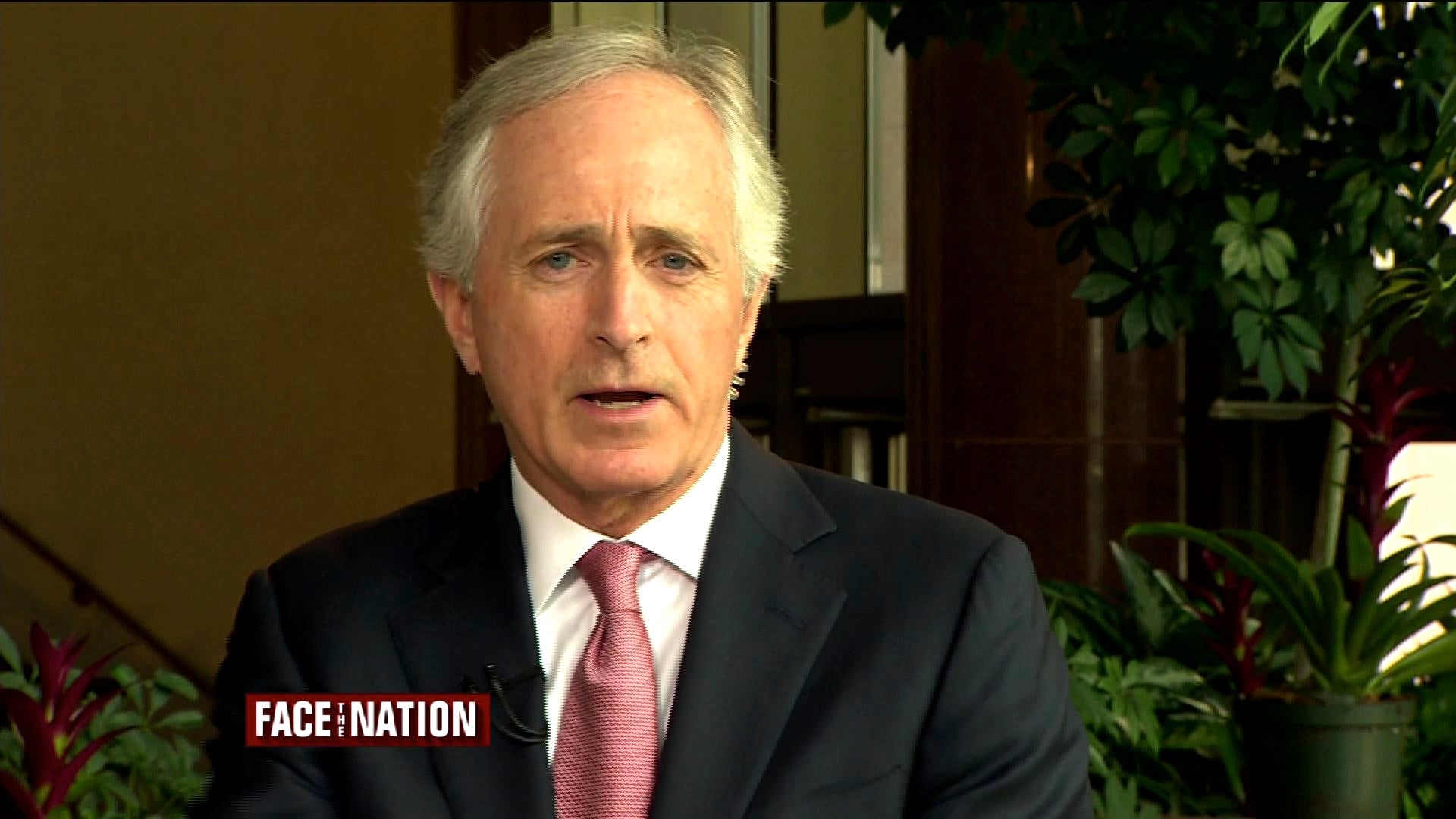 How will Congress fund the Department of Homeland Security?
Top government officials agree the Department of Homeland Security (DHS) needs to be funded, but no one seems to have a good plan to overcome protracted political differences between Democrats and Republicans.
The agency's funding expires on February 27, but a bill to keep the money flowing to DHS can't make it through the Senate. Republicans have made the agency's funding conditional on blocking the president's executive actions to defer deportation for several million immigrants in the U.S. illegally. A bill passed the House, but has been repeatedly blocked by Senate Democrats.
Sen. Bob Corker, R-Tennessee, predicted that the differences "would be resolved" but didn't say exactly how he thought that would happen.
"I'll be the first to say when we have a department whose mission is to protect the homeland, especially in these times we need to fund it, and hopefully Congress over the next period of time will figure out a way to go forward," he said in an interview on CBS' "Face the Nation" on Sunday. "We do not need to leave our nation in a situation with the type of threats that we have with an agency that's not working at full steam."
President Obama's chief of staff, Denis McDonough, openly admitted that he doesn't see how the dispute ends.
"I don't see exactly how Congress is going to resolve this," he said in a separate "Face the Nation" interview. "It is very important that we not, however, take the path that they're suggesting we do take, which is, Congress will continue to get paid, but law enforcement officials associated with defending our borders, protecting us against cyberattacks, defending our airports and making sure that airlines and aviation security is upheld are forced to work without pay. That is something we should not do."
Thanks for reading CBS NEWS.
Create your free account or log in
for more features.