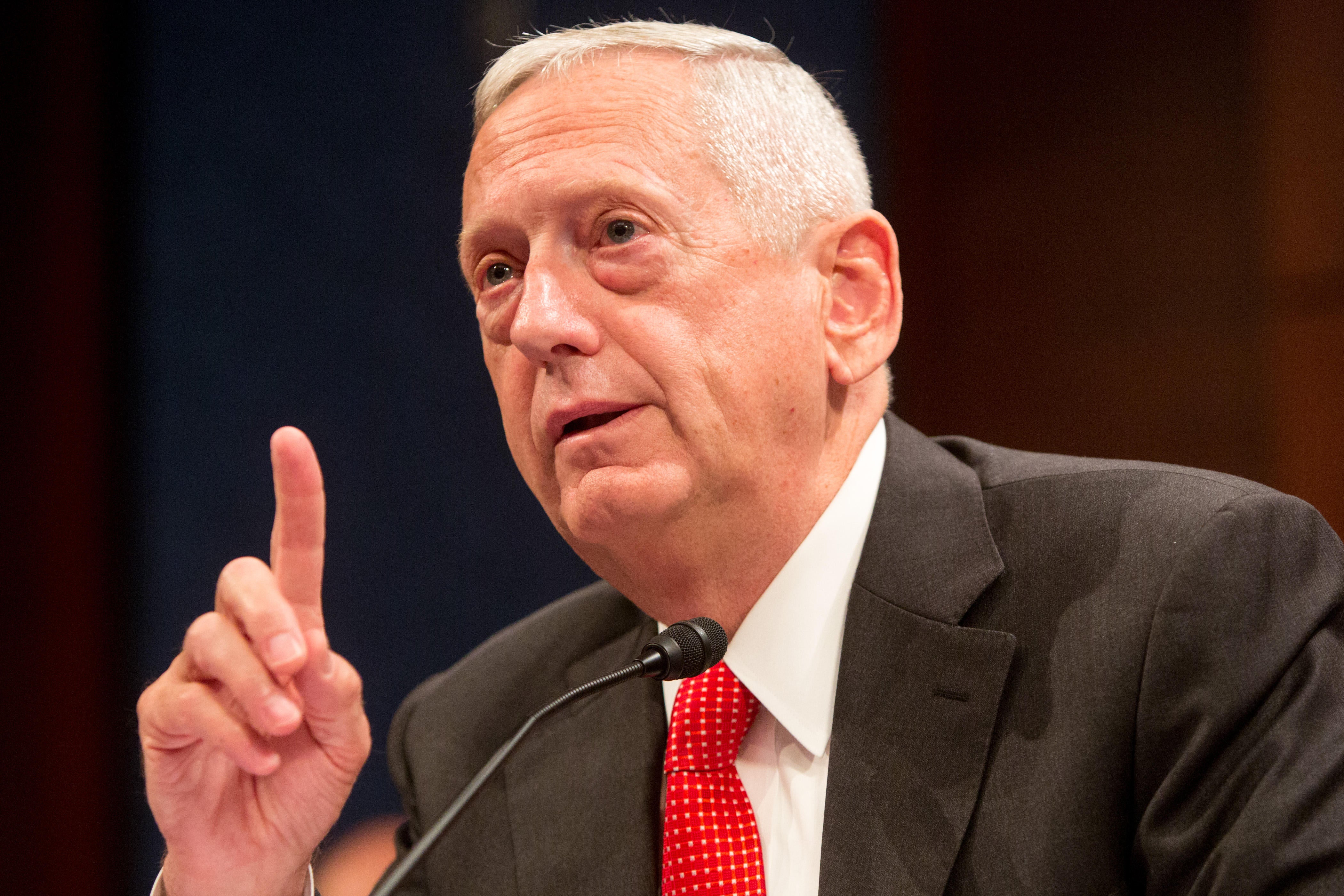 How unusual is Trump's Cabinet of generals?
President-elect Donald Trump has been busy staffing his Cabinet and White House, and it's been duly noted that many of the top positions have been filled by generals.
Mr. Trump has nominated Gen. James Mattis (ret.) as defense secretary and retired Marine Gen. John Kelly (ret.) as homeland security secretary. He's also picked Army Lt. Gen. Michael Flynn (ret.)to serve as his national security adviser. CBS News' Major Garrett has reported that Mr. Trump is reluctant to have any more than three general occupying high cabinet and staff positions in his administration, so Gen. David Petraeus (ret.), who had been a top contender for secretary of state, may be the odd man out.
A look at recent history shows that Mr. Trump's reliance on generals is not entirely out of the ordinary. And for those who are mystified by the president-elect's predilection for military brass, the National Review's David French (who was very briefly floated as a 2016 presidential candidate himself) points out that there is at least one very good reason: "[I]n an era when trust for government and other civic institutions is plunging, the military has retained strong public support," he wrote Thursday.
During President Obama's two terms, several retired generals held key roles in his administration. Retired four-star Marine Gen. Jim Jones, who served as Supreme Allied Commander of Europe under President George W. Bush, served as Mr. Obama's first national security adviser. Mr. Obama tapped Petraeus to lead the spy agency. And he nominated retired four-star Army Gen. Eric Shinseki for secretary of veterans affairs. Retired four-star Marine Gen. John Allen became Mr. Obama's U.S. envoy to the Global Coalition to Counter the Islamic State in Iraq and Syria (ISIS).
George W. Bush, too, had a general on his cabinet -- in the top position. Retired four-star Gen. Colin Powell served his secretary of state. Under President George H.W. Bush, retired Air Force Lt. Gen. Brent Scowcroft served as national security adviser and later as George W. Bush's chairman of the president's Intelligence Advisory Board. President Ronald Reagan chose retired four-star Army Gen. Alexander Haig to serve as his secretary of state.
There is one cabinet post in which being a general can be a real obstacle. In order to ensure civilian control of the military, the Defense Department has banned military officers from serving as secretary of defense for seven years after serving in active duty. The Trump administration is planning to seek a waiver to make an exception for Mattis, who served as commander of U.S. Central Command under Mr. Obama. The only other defense secretary who has needed such a waiver was Gen. George Marshall -- he took over the Pentagon in 1950, three years after the military officer ban was put in place.
Some Democrats on Capitol Hill are already voicing opposition to giving Mattis that waiver.
"While I deeply respect General Mattis's service, I will oppose a waiver. Civilian control of our military is a fundamental principle of American democracy, and I will not vote for an exception to this rule," said Sen. Kirsten Gillibrand, D-New York, in a statement last week.
Mr. Trump has not yet announced his nominations for a few remaining cabinet roles, including secretary of state. And while he may feel he has maximized the number generals he can retain, there are still some available admirals. In fact, Mr. Trump met with four-star Adm. James Stavridis Thursday. The president-elect isn't the only one who eyed him for a potential spot on his team. Hillary Clinton also reportedly vetted him to be her running mate during her presidential campaign.
Thanks for reading CBS NEWS.
Create your free account or log in
for more features.