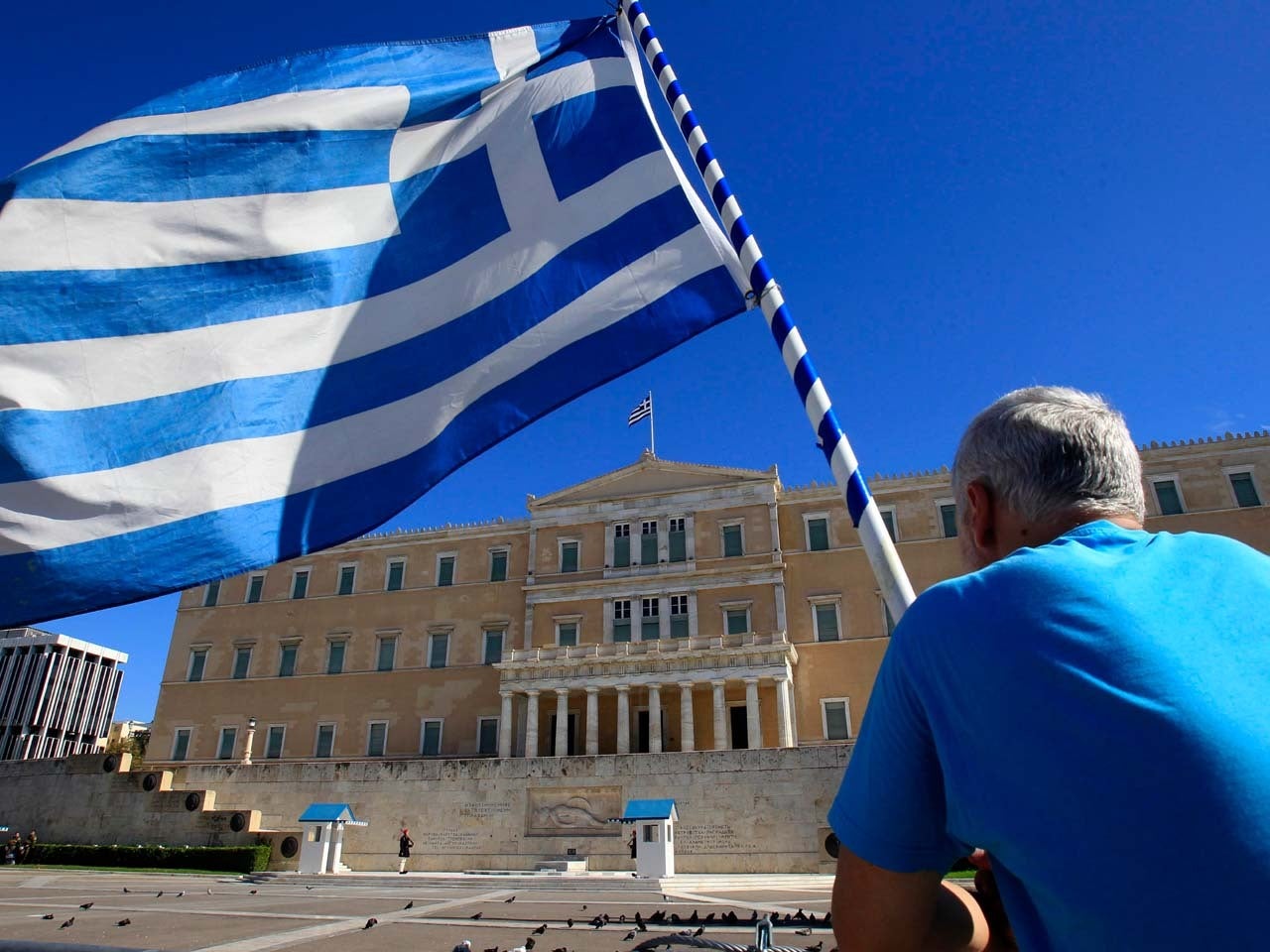 HIV on the rise in financially troubled Greece
ATHENS, Greece Athens is seeing an alarming increase in new HIV infections, particularly among intravenous drug users, health officials warned Friday, as Greece struggles through a protracted financial crisis in which funding for health care and drug treatment programs has been slashed.
While there were about 10-14 new HIV infections per year among Athens drug users from 2008 to 2010, that number shot up to 206 new cases last year and 487 new cases by October this year - a 15-fold and 35-fold increase respectively, officials said.
"There is no doubt we have a big and rapidly developing epidemic in Athens," said Angelos Hatzakis, an epidemiology and preventive medicine professor at Athens University.
A total of 1,049 new cases of HIV infection were recorded in Greece in the first 10 months of this year, including the 487 drug users. Of the others, 256 were homosexual men, while 108 caught the virus through heterosexual intercourse, the figures showed.
"One of the reasons is the financial crisis," said Marc Sprenger, director of the European Center for Disease Prevention and Control. "There are more people who are vulnerable, marginalized" and who use drugs.
They turn to cheaper drugs and turn to injecting instead of smoking in order to get the same high from a smaller quantity, officials said.
"We are very concerned," Sprenger said. "What we see now is this increase, and if you don't really pay attention to this, it will become in the future a really huge burden."
Greece has been hammered by a financial crisis since late 2009 that has left the country facing a sixth year of a deep recession and with a quarter of the workforce unemployed. The country relies on international rescue loans from other European countries that also use the euro and the International Monetary Fund to stay solvent.
But in return, the Greek government has imposed several rounds of spending cuts and tax hikes. Charities dealing with drug users and HIV sufferers have also struggled to find funds during the crisis.
Thanks for reading CBS NEWS.
Create your free account or log in
for more features.