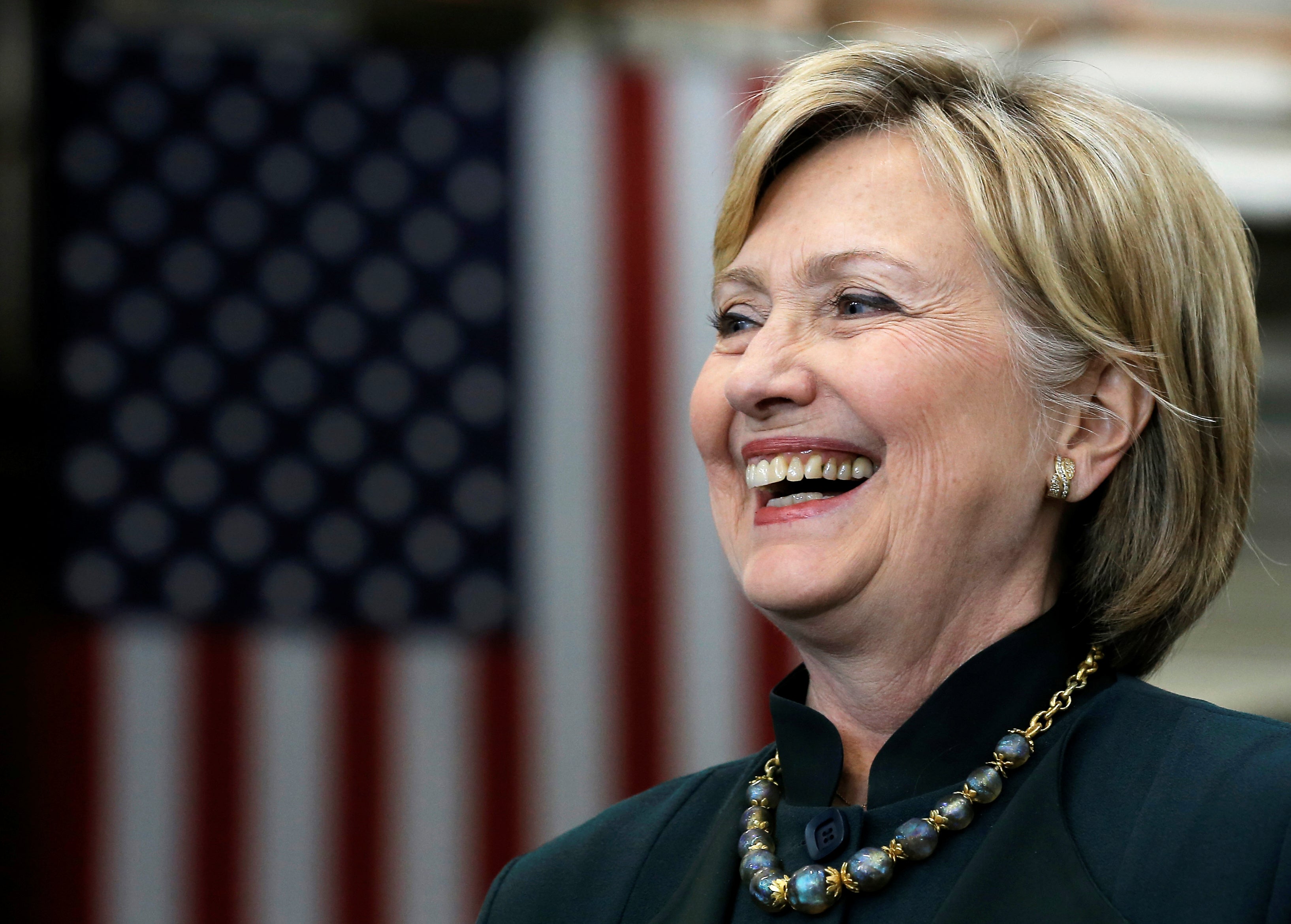 Wall Street to Trump: We're with her
Hillary Clinton has received more campaign contributions from Wall Street executives than all other candidates combined, according to a report in The Wall Street Journal.
Clinton received $344,000 from the financial services sector in March alone, according to the WSJ's analysis of fundraising data from the Center for Responsive Politics. In total, the Democratic presidential candidate has raised $4.2 million from Wall Street.
More than half of her donations in March were from Wall Street, which was up from 32 percent last year and 33 percent in January through February. Clinton's campaign has said it raised a total of $213 million through April.
Donald Trump, now the presumptive GOP nominee, hasn't received more than 1 percent of donations coming from Wall Street in any month through March. The billionaire businessman has raised $49 million through March, $36 million of which came from his own personal funds.
The analysis revealed that some Wall Street donors who donated to GOP candidates like Marco Rubio and Jeb Bush are now contributing to Clinton's bid.
Bernie Sanders has slammed Clinton for her reliance on large donations from the financial sector throughout the 2016 presidential campaign. He has called on her to release transcripts of speeches she gave to Wall Street after she served as secretary of state because he fears she will be influenced by that sector as president.
Clinton has rejected the notion that her ties to Wall Street would have any effect on her behavior in office and has said her record shows she called for Wall Street regulations early on.
Thanks for reading CBS NEWS.
Create your free account or log in
for more features.