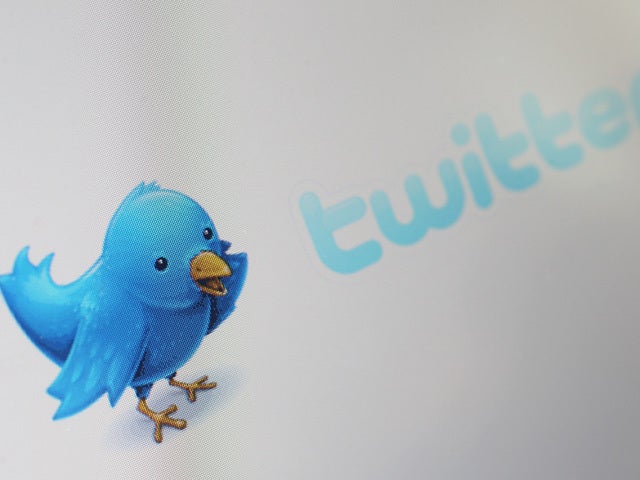 Hashtag fail: Entenmann's tweets #NotGuilty about eating treats (not about Casey Anthony)
(CBS) - As Twitter explodes with Casey Anthony-related tweets post not-guilty (of murder and manslaughter) verdict, 140-character outbursts of anger surface in droves. With hashtags like #notguilty #nojusticeforcaylee and #wtfjury, tweeters express their feelings.
But here's an important lesson in tweeting: When it comes to hashtags, before you join in and refer to one to be part of the conversation, you should first make sure you know what everyone's talking about. Not to mention, practice some sensitivity or common sense - just in case.
Entenmann's learned this the hard way. As the hashtag #notguilty trended yesterday afternoon, the maker of delicious cakes and donuts tweeted, "Who's #notguilty about eating all the tasty treats they want?!"
Doh!
"Depending on what you believe, the voice of Entenmann's [Twitter account] either decided it would be funny to hashtag surf on the trending #notguilty hashtag or sincerely didn't look and just stuck a random #notguilty in a tweet about eating tasty tweets, presumably to get pickup," says TechCrunch.
After backlash from followers erupted, Entenmann's deleted the insensitive tweet and apologized.
"Sorry everyone, we weren't trying to reference the trial in our tweet! We should have checked the trending hashtag first," tweeted Entenmann's.
"Our #notguilty tweet was insensitive, albeit completely unintentional. We are sincerely sorry," Entenmann's also tweeted.
Thanks for reading CBS NEWS.
Create your free account or log in
for more features.