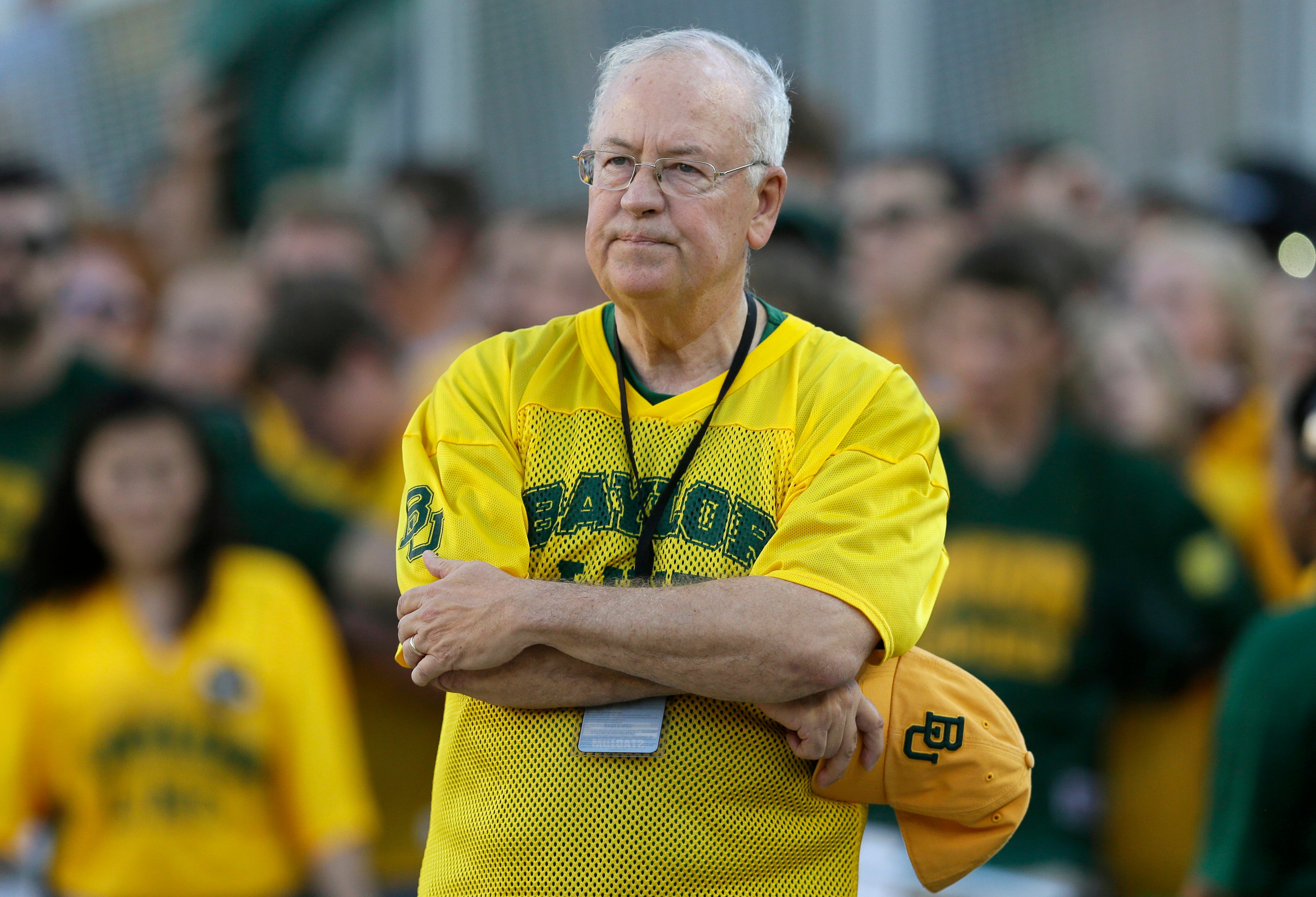 Handling of sexual assault allegations casts shadow on Baylor
WACO, Texas -- The man who once investigated president Bill Clinton's sexual misdeeds now finds himself at the middle of an investigation-- involving sexual assaults.
Kenneth Starr could lose his job as president of Baylor University in Waco, Texas.
Over the last seven years, the nation's largest baptist university has been plagued by allegations of rape and sexual assault. At least six women have accused eight Baylor football players of violence.
In March, Jasmin Hernandez filed a lawsuit, claiming after she was raped, the school ignored her pleas for counseling and justice.
"The school completely neglected my needs and I didn't realize they were federally required to sort of address these issues," she said.
Linebacker Tevin Elliot was convicted of raping Hernandez and is serving a 20-year sentence. Defensive end Sam Ukwuachu was convicted of raping a female soccer player.
The school's president is Kenneth Starr, who is accused by several students of failing to respond to reports of sexual assaults.
Starr became well known in the 1990s as the independent counsel who investigated President Clinton's relationship with then White House intern Monica Lewinsky.
Starr's report on that affair eventually led to only the second presidential impeachment in U.S. history.
Baylor will not comment on whether Starr will step down as president. The university is currently reviewing an independent report on how the rape allegations were handled.
Thanks for reading CBS NEWS.
Create your free account or log in
for more features.