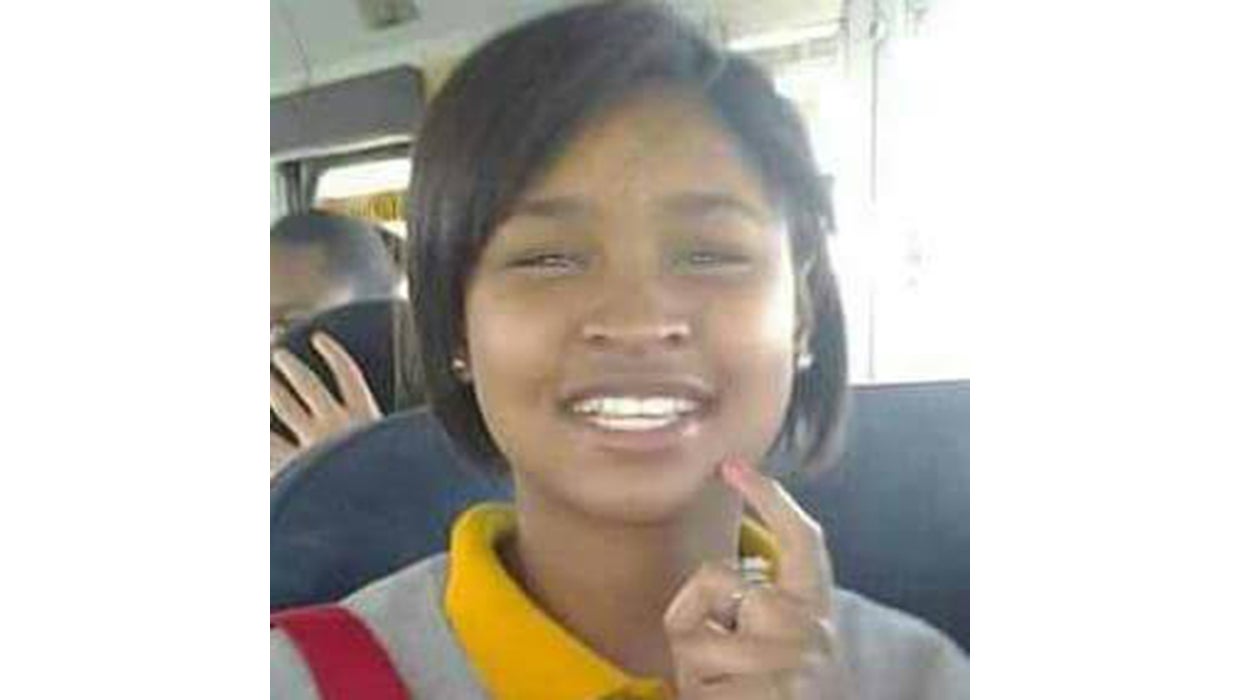 Gynnya McMillen case: Kentucky to close juvenile detention center where teen died
ELIZABETHTOWN, Ky. -- Kentucky announced Wednesday that it will close the juvenile detention center where a 16-year-old girl died last year.
The state's Department of Juvenile Justice made the announcement in a press release that does not mention Gynnya McMillen, whose family is suing the state and several employees. The Department attributes the planned mid-June closure of the Lincoln Village Detention Center to a statewide effort to "consolidate operations and focus more resources on community-based interventions that better protect public safety."
Lincoln Village is the third such facility in the state to close since 2014.
The detention center came under scrutiny after McMillen was found lying dead in her cell on Jan. 11, 2016, more than 10 hours after she is believed to have passed away. McMillen was brought to Lincoln Village by police the day before, after she got into a fight with her mom. Soon after she arrived, staff at the facility brought her to the ground using an Aikido Control Training move. She was then placed alone in a cell, where she spent most of the last day of her life, according to official records.
In its lawsuit, her estate claims surveillance video shows a Lincoln Village employee watching a little after 11:30 p.m. as McMillen coughed and gasped for air, shaking in a seizure while taking her final breaths. The state has denied that allegation. The Mayo Clinic later determined McMillen's death to be the result of a genetic heart condition.
In March 2016, two Lincoln Village staffers, Reginald Windham and Victor Holt, were indicted by a grand jury on one charge each of second-degree official misconduct, for allegedly falsifying room check logs during McMillen's time at Lincoln Village. Both pleaded not guilty.
State officials have denied repeated requests to release the videos from McMillen's stay, citing the criminal cases against Windham and Holt. They were among six employees who state investigators concluded falsified logs, and among three who were fired, including the Department of Juvenile Justice's commissioner.
---
Got news tips about criminal justice or law enforcement? Email this reporter at KatesG@cbsnews.com, or for encrypted messaging, grahamkates@protonmail.com (PGP fingerprint: 4b97 34aa d2c0 a35d a498 3cea 6279 22f8 eee8 4e24).
Thanks for reading CBS NEWS.
Create your free account or log in
for more features.