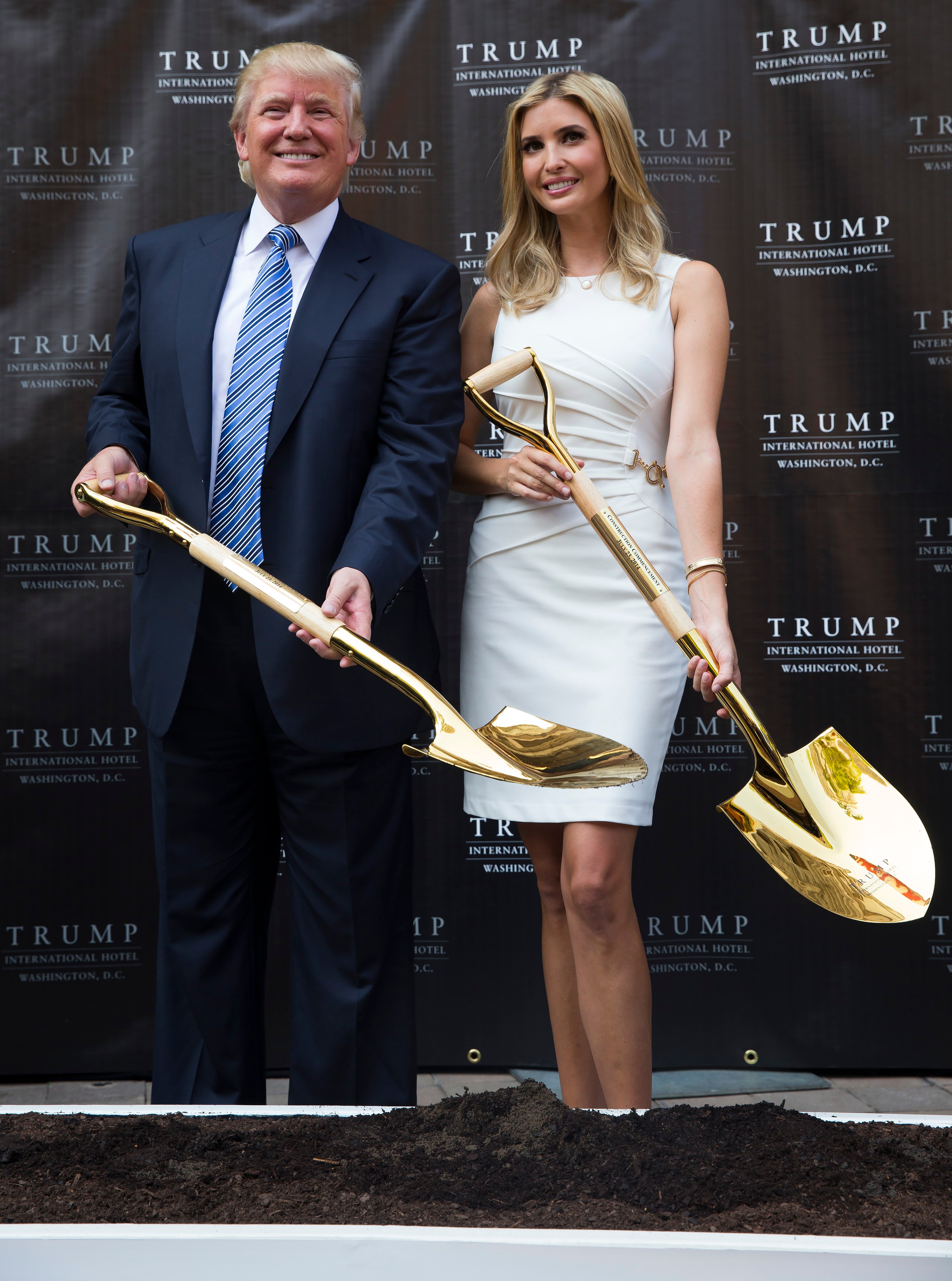 GOP senator: Trump received $40M tax credit for hotel project
A report released by a GOP senator on Monday says Donald Trump received $40 million in tax credits to help pay for a new hotel at the Old Post Office building in Washington, D.C.
The "Federal Fumbles" report from Sen. James Lankford, R-Oklahoma, documents 100 different cases of what he considers government waste.
"While the lucky guests of this palatial hotel will be awestruck by its glitz and glamour, taxpayers are unlikely to be amused that they helped foot the bill through a $40 million tax credit thanks to the National Historic Tax Credit," the report says about the Trump Organization's five-star hotel under development.
The National Historic Tax Credit allows investors to claim 20 percent of repair costs for certified historic structures and 10 percent of repair costs for buildings that were built before 1936, the report notes.
In June 2013, the Trump Organization was selected as the developer of the Old Post Office and is spending $200 million to renovate the property.
The hotel will have 272 guest rooms with 16-foot ceilings and chandeliers, two presidential suites that are 5,000 square feet, a 5,000-square foot luxury spa and fitness center and a museum.
Lankford said the elimination of the tax credit would prevent the federal government from spending taxpayers' money on major league baseball teams, luxury vacations and renovation projects for old buildings.
The Trump Organization broke ground on the Old Post Office building in July 2014, with Democrats like D.C. Mayor Muriel Bowser and Rep. Eleanor Holmes Norton, D-D.C., celebrating the project. According to the company's website, the hotel will be completed next year.
Thanks for reading CBS NEWS.
Create your free account or log in
for more features.