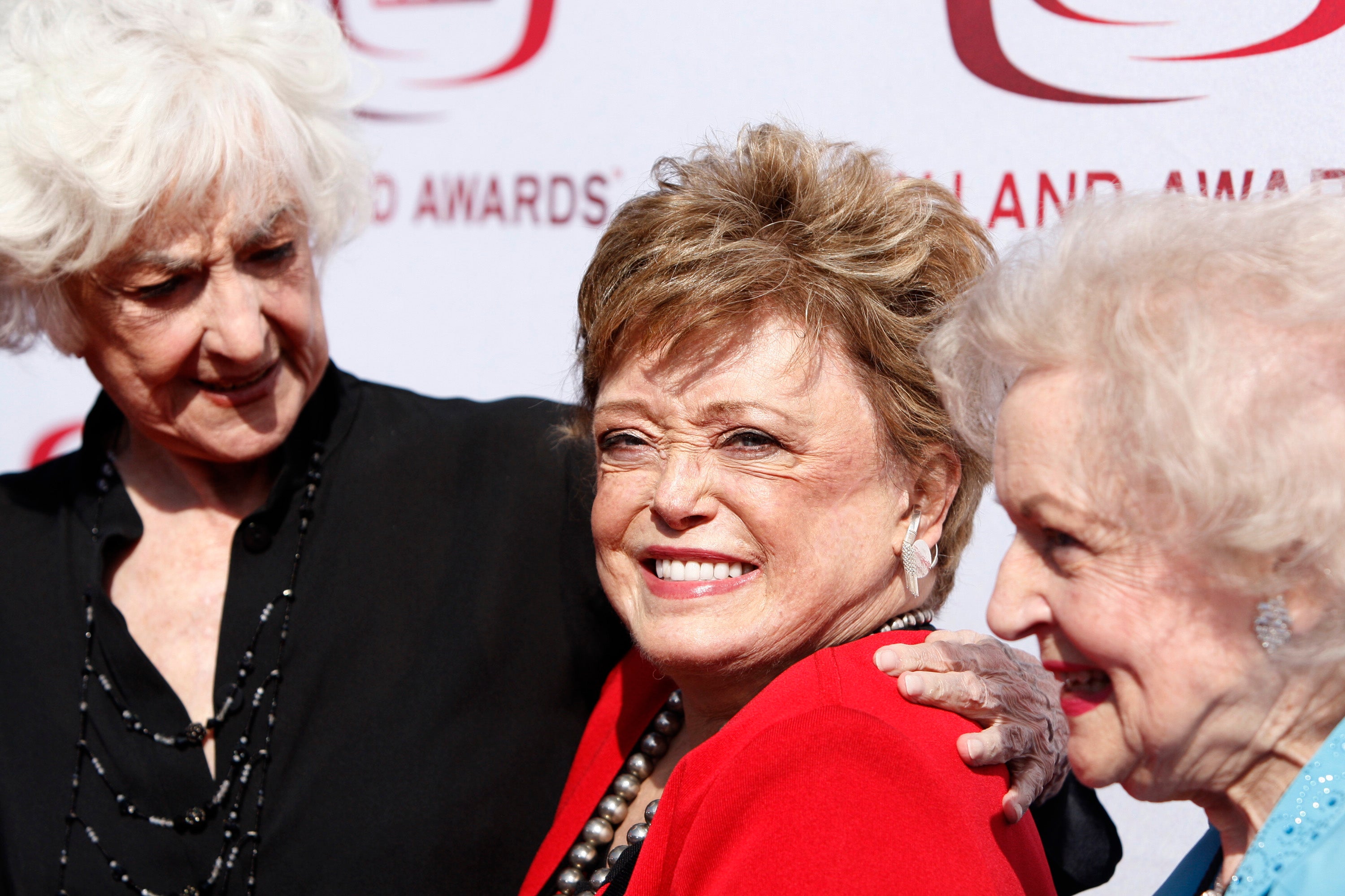 "Golden Girls" star Rue McClanahan goes viral five years after her death
They say cats have nine lives. Well, it seems Rue McClanahan, the consummate cougar, has had at least three.
News of the death of the Emmy-winning actress who played the bawdy Blanche Devereaux on the hit TV series "The Golden Girls" was trending on Twitter and Facebook Thursday. Strange, given that McClanahan passed away five years ago. Even stranger: The same thing happened last year.
McClanahan died on June 3, 2010, after suffering a stroke at the age of 76. Four years later, on June 10, 2014, the news suddenly went viral, with many people linking to the 2010 obituary of McClanahan on CBSNews.com.
Thursday, word of McClanahan's death once again resurfaced with a renewed online outpouring of mourning. And once again, traffic soared on CBS News' story.
While many people -- such as Melony Hill, who shared the CBS News link with her more than 21,000 Facebook followers -- posted and tweeted the "news," others pointed out the unusual timeline.
A Washington Post report deconstructing the phenomenon the first time it happened, suggested the original source was probably a passionate Golden Girls fan with a large following.
The article also cited that then, as now, this news organization's obituary played a central, if unwitting role:
"In an additional, interesting twist, many of the R.I.P. Blanche crowd also link to a CBS article about McClanahan's death, dated to 2010. Unlike similar cases, when faulty datelines have caused celebrities to 're-die' on Twitter, this seems like a instance of simple misreading: The date's clearly marked at the top of the page, above the headline, but people fly right over it in their haste to read of Rue."
Thanks for reading CBS NEWS.
Create your free account or log in
for more features.