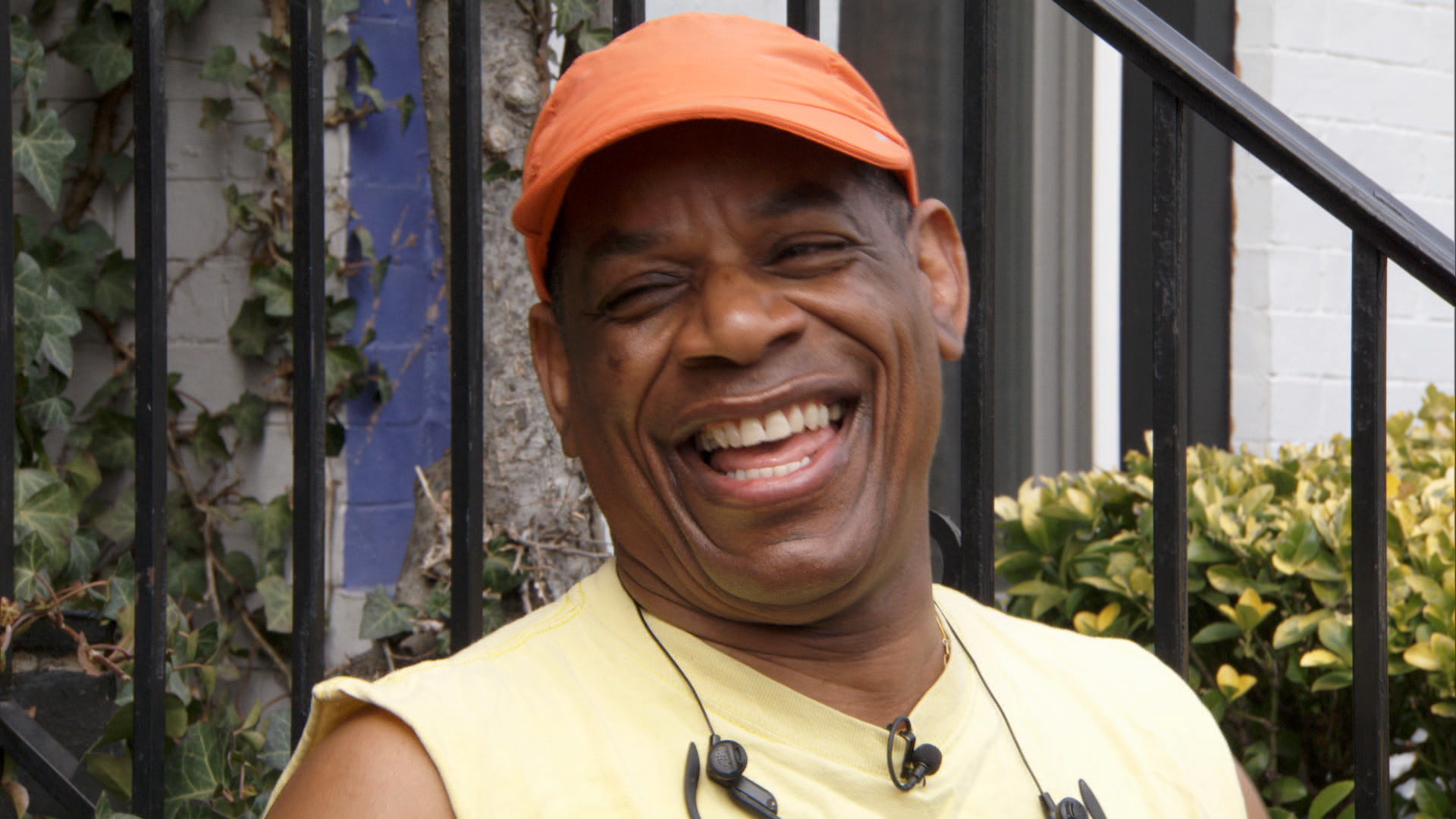 Going the wrong way pays off for Washington D.C. man
(CBS News) WASHINGTON D.C. In life's journey, sometimes going the wrong way is the right route.
Friends say Cedric Givens seems to get younger every year. And there's a reason for that.
"Start moving backwards then the time will start going backwards,'' he says.
Cedric, the backwards jogger, lives in Washington DC --where every other day he back-peddles his way six miles through some most congested streets in America. And that's the easy part -- it's the intersections that are the real challenge.
One foot, 360 degrees, countless rotations.
Onlookers are astonished as they watch Cedric twirl and at the same time, direct traffic.
The mere fact that he hasn't been in a major accident is minor miracle. But what wows most people even more is that Cedric is 60-years-old.
"He's 60? Oh my goodness. I'm 60," says one shocked woman.
He started exercising this way in 1984. Before that he just ran -- forward -- like everyone else. He also used to like to race the buses.
"Race 'em down to the White House," says Cedric.
"I'm racing the buses down to the White House. I'm beating them -- 15 minutes -- I have to wait for them -- 20 minutes. That's no fun beating somebody like that. So I said, 'Let me go ahead and do this backwards'."
He still beat them. "So I start finding other things to take up the slack," says Cedric.
Mainly the spinning.
"I mean it's fun, man. It's just a fun two and a half hours," he says.
Cedric says his physical condition is purely the result of the exercise. "The whole deal. The whole deal," he says.
And that's the real beauty of Cedric Givens. Unlike the rest of Washington -- stuck in reverse and mired in spin -- at least Cedric is showing us a better way.
"If everybody thought like me man, the world would be so much better," he says.
Or at the very least, we'd all have better calves.
To contact On the Road, or to send us a story idea, e-mail us.
Thanks for reading CBS NEWS.
Create your free account or log in
for more features.