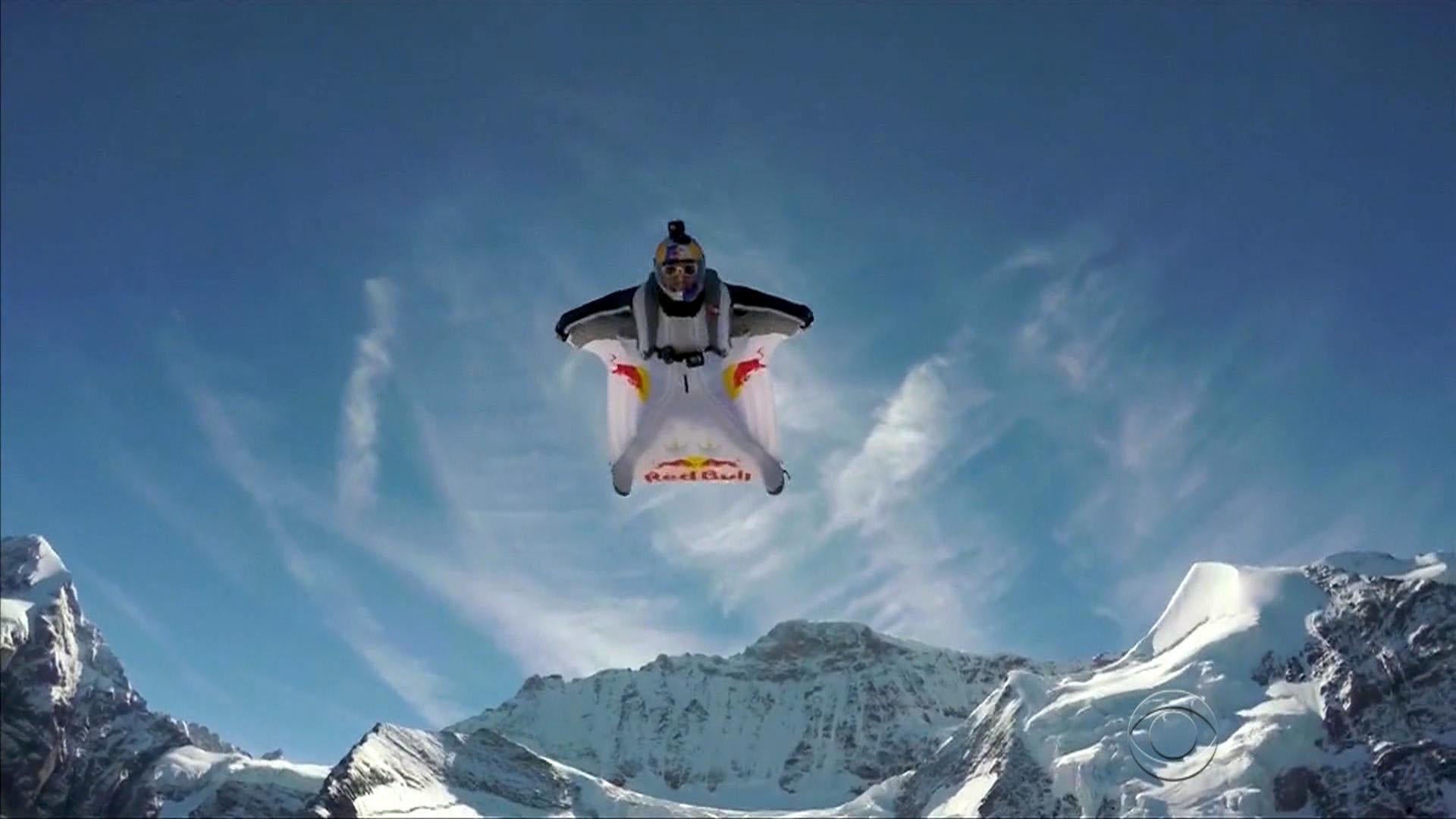 2 French daredevils pull off incredible stunt in the Swiss Alps
Two French daredevils have redefined the idea of catching a flight.
In theory, their stunt was quite simple. All Fred Fugen and Vince Reffet had to do was strap on a wingsuit, then leap from a 13,000-foot mountain in the Swiss Alps and fly into the open door of a light plane.
Turns out, it's not so easy.
Every near-miss meant gliding back to Earth -- and starting all over.
Working with Red Bull, they practiced the stunt more than a 100 times -- until they got it just right.
With their manmade wings, they soared down the mountain, head-first.
The plane dove after them, slowing to the same speed: about 85 miles per hour.
Suddenly, the target was in sight.
"Go for entry, go for entry," can be heard crackling over the radio.
Reffet went first. It was not the most graceful landing, but who cares?
Fugen was next -- and he nailed it.
Loud cheers and high-fives ensued.
That's what we call wingin' it!
Thanks for reading CBS NEWS.
Create your free account or log in
for more features.