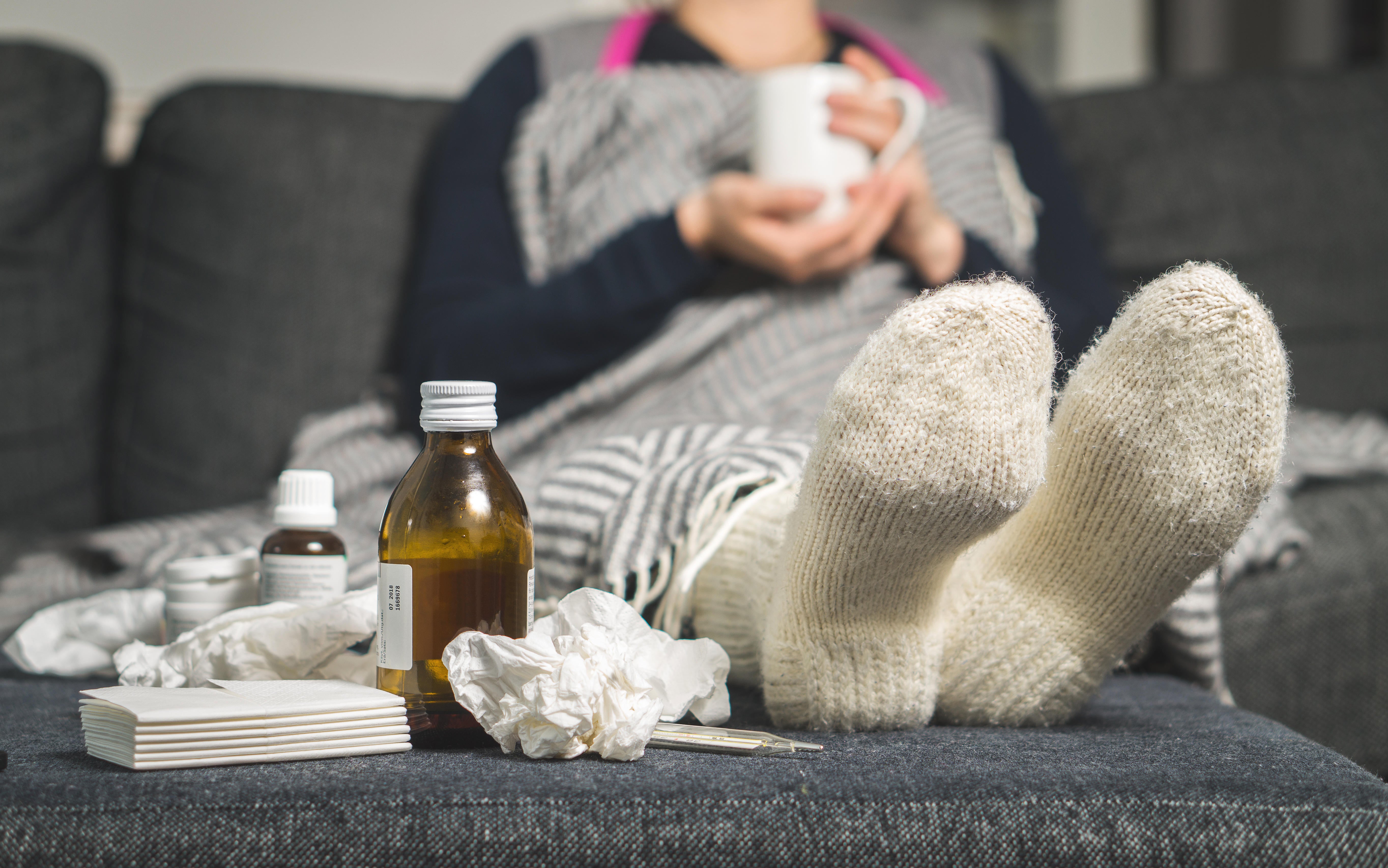 Flu season off to an early – and nasty – start
This year's flu season is off to a quick start and so far it seems to be dominated by a nasty bug.
Health officials say the flu vaccine seems well matched to the viruses making people sick, but it's too early to tell how bad this season will be. The main flu bug this season tends to cause more deaths and hospitalizations and vaccines tend not to work as well against this type.
Flu began picking up last month. By the end of last week, seven states reported widespread flu activity: Arkansas, Georgia, Louisiana, Massachusetts, Mississippi, Oklahoma and Virginia.
Most flu seasons don't really get going until around Christmas. That's how last year's flu season played out.
Australia's most recent flu season -- which typically sets a pattern for what the U.S. will face -- was particularly rough and the flu vaccine was only 10 percent effective there.
On average, past flu vaccines have been about 42 percent effective, though that number can range anywhere from 10 to 60 percent in a given year.
But experts say even if the effectiveness of this year's vaccine is particularly low, it's still worthwhile to get a flu shot.
"Even 10 percent effective is better than nothing, and a lot of it has to do with herd immunity -- the more people are protected from it, the more other people will also be protected," Dr. Pardis Sabeti, a Harvard professor and infectious disease expert, told "CBS This Morning" last week.
Experts say that if you do get the flu, it will likely be less severe if you have gotten a flu shot.
The Centers for Disease Control and Prevention reported the latest data Friday.
Thanks for reading CBS NEWS.
Create your free account or log in
for more features.