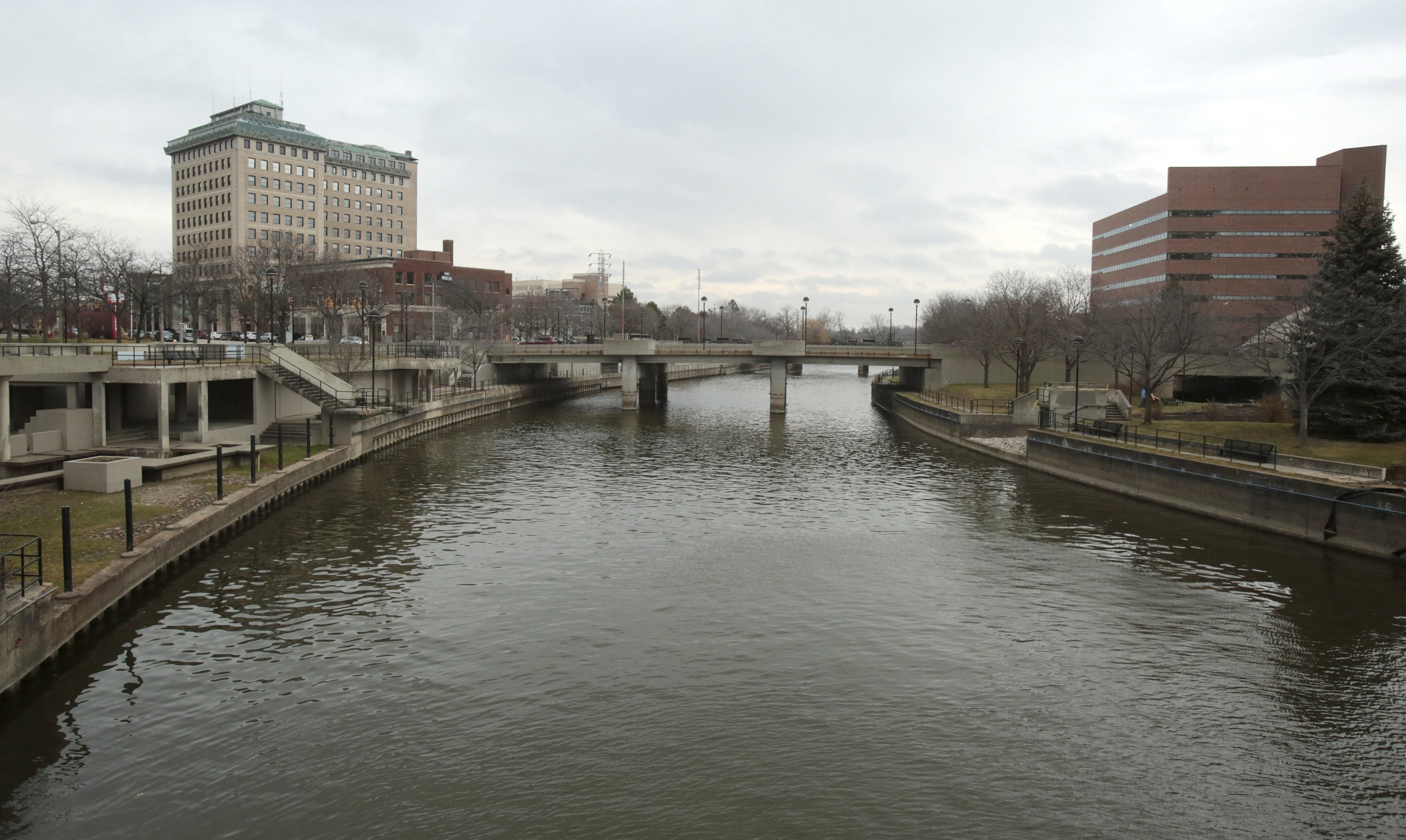 Flint residents angry over lead-tainted water
FLINT, Mich. -- Michigan began delivering clean water to families in Flint Tuesday.
Their tap water has been tainted for nearly two years, since the city began drawing from the Flint River to save money.
The river water was so corrosive it broke down pipes and lead seeped into the supply. Since then, lead levels in children have doubled.
Volunteers and state troopers handed out bottled water and filters, a week after Michigan Gov. Rick Snyder declared a state of emergency for the city.
"It's pretty stressful," one Flint resident told CBS News. "I mean, you gotta go and pay your water bill and then go and buy water, too."
It was back in October that the drinking water in Flint was declared unsafe. But recently unearthed emails suggest that state officials knew about the lead problem as far back as July.
That's when an internal state health study found high lead levels in Flint children after the 2014 water switch. But residents weren't told there was a problem until two months later and continued to drink the contaminated water.
Governor Snyder went to Flint on Monday.
"I've apologized for what's gone on with the state, and I am responsible for state government," Snyder said.
Flint resident Gladys Williams said the governor's words ring hollow.
"We're the walking dead." Williams said. "We just haven't had the dirt throwed upon us yet."
Elena Richardson worries about her kids. Their pediatrician told her the contaminated drinking water may be what's behind their skin rashes and mouth sores, known indicators of lead exposure.
"It's sad, it's frustrating, it's irritating because it's like nobody cares," Richardson said. "Because it's just a high crime rate here and more poor African Americans ... Snyder don't care, he don't stay here."
The governor's office told CBS News state experts originally concluded that higher lead levels were simply seasonal. It wasn't until October 1 that the governor says he learned there was confirmed lead in the water.
Still, the federal Justice Department is launching an investigation.
Thanks for reading CBS NEWS.
Create your free account or log in
for more features.