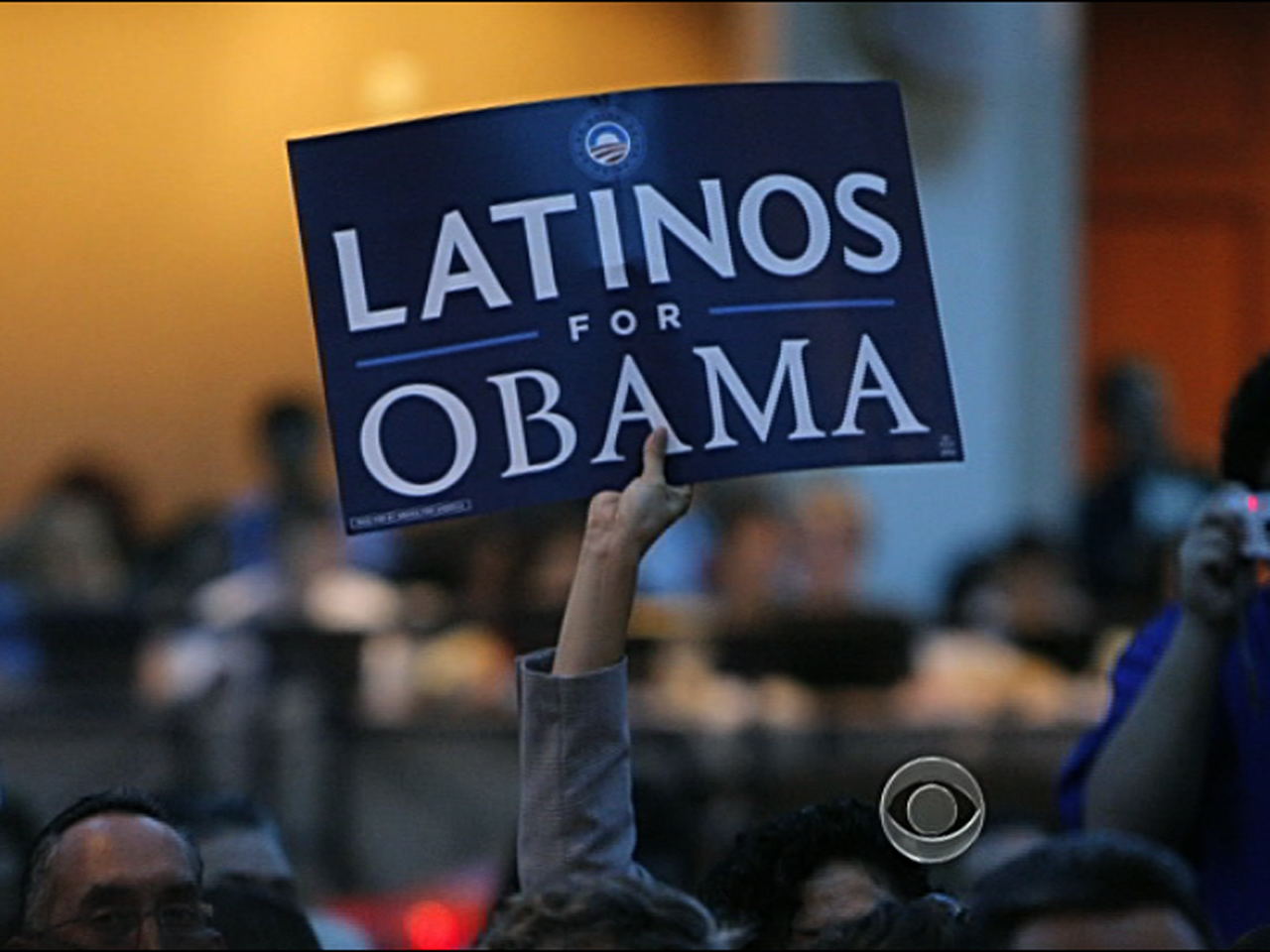 First immigrants OK'd for deportation deferral program
(AP) WASHINGTON — Less than two months before a presidential election in which both parties are fighting for the key Hispanic vote, the Obama administration has approved the first wave of applications from young illegal immigrants hoping to avoid deportation and get a work permit.
The Homeland Security Department is notifying a small group of people this week that they have been approved to stay in the country for two years as part of President Obama's Deferred Action for Childhood Arrivals program. The first approvals come just three weeks after U.S. Citizenship and Immigration Services started accepting applications for the program Mr. Obama and Homeland Security Secretary Janet Napolitano first announced June 15.
In an internal document obtained by The Associated Press, the government had estimated previously that it could take months for each application to be reviewed and approved. So far, about 72,000 people have applied to avoid deportation.
"Following a thorough, individualized case review, USCIS has now begun notifying individuals of the determination on their deferral requests," DHS spokesman Peter Boogaard said in a statement Tuesday.
DHS said background checks, including fingerprinting, are being conducted on each immigrant before an application can be approved. The average wait time for approval is expected to be about four months to six months.
Window opens on Obama deportation delay program
10 ICE agents sue over Obama immigration policy
Immigrants line up to apply for deferral program
Full coverage: Election 2012
Most applications for immigration benefits take several months for USCIS to process. In certain circumstances, people can pay extra fees to speed up the process. There currently is no such option for deferred action applications.
To be eligible for deferred deportation, applicants must have come to the U.S. before they turned 16, be 30 or younger, be high school graduates or in college, or have served in the military. The immigrants could not have a serious criminal record. Successful applicants can avoid deportation for up to two years and get a work permit.
Applicants must pay a $465 paperwork fee that is expected to cover the cost of processing the work permit and fingerprint collection. Homeland Security has estimated that as many as 1.04 million immigrants could apply to avoid being deported in the program's first year, with about 890,000 being immediately eligible. According to the department document, it could cost between $467 million and $585 million to process applications in the first two years of the program, with revenues from fees estimated at $484 million. That means the cost to the government could range from a gain of $17 million to a loss of more than $101 million.
The policy change came just months before what is shaping up to be a tight presidential election. Wooing Hispanic voters has been considered key to helping Mr. Obama win a second term.
The plan to halt deportations for as many as 1.7 million illegal immigrants closely mirrors the failed DREAM Act, a bill that would have provided a path to legalization for many of the same immigrants expected to benefit from the government's deferred action policy. The new policy does not provide legal status for the immigrants.
Republican presidential nominee Mitt Romney has not said what he would do with the Obama policy if he is elected. He has previously pledged to veto the DREAM Act should it cross his desk. DREAM stands for Development, Relief and Education for Alien Minors.
Republicans have uniformly criticized Mr. Obama's policy, as well as previous DHS decisions to stop deporting many illegal immigrants who do not have criminal records or otherwise pose no threat to national security or public safety.
Rep. Lamar Smith, R-Texas, the chairman of the House Judiciary Committee, has derided the policy as "backdoor amnesty."
"It's astounding that the president's administration can move so quickly to grant work authorization to illegal immigrants yet his jobs council hasn't met in over eight months to find solutions to put unemployed Americans back to work," Smith said Tuesday. "Such a quick turnaround for these amnesty applications raises serious concerns about fraud and a lack of thorough background checks. President Obama and his administration continue to put illegal immigrants ahead of the interests of the American people."
Last month, a group of Immigration and Customs Enforcement agents sued the department in federal court in Dallas, accusing the administration of violating federal law and forcing ICE employees to break the law by not arresting certain illegal immigrants. Napolitano and ICE Director John Morton were named as defendants.
An informal adviser to Romney on immigration, Kansas Secretary of State Kris Kobach, filed the suit on behalf of the agents.
"It places ICE agents in an untenable position where their political superiors are ordering them to violate federal law," Kobach said at the time. "If they follow federal law, they will be disciplined by their superiors."
On Tuesday, Sen. Jeff Sessions, R-Ala., sent a letter to Morton questioning the new policy and how it is being implemented. He cited reports of immigration officers being threatened with punishment for trying to enforce immigration laws, an allegation outlined in Kobach's suit.
"The speed at which the deferrals are being granted continues to raise severe concerns about fraud and the administration's ability to verify items like age of entry, educational status and even current age," Sessions said. "But the bigger issue is that the administration has effectively nullified existing federal law with the stroke of a pen. Moreover, it is a pure fiction that its non-enforcement policy is limited to those theoretically eligible for DREAM."
Thanks for reading CBS NEWS.
Create your free account or log in
for more features.