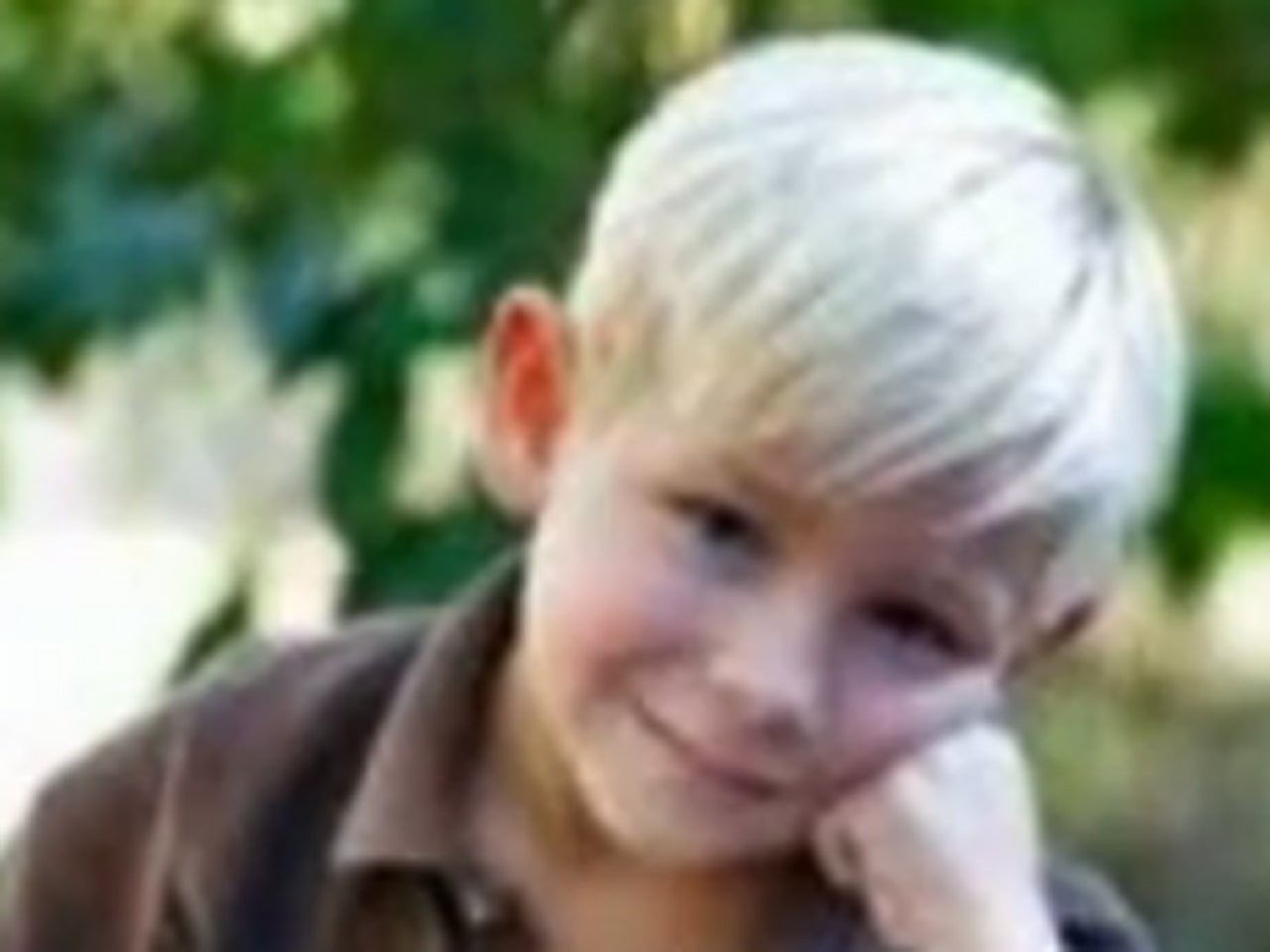 Fiat Chrysler denied retrial in boy's Jeep fire death
A judge in Georgia denied a motion filed by Fiat Chrysler (FCA) to retry a $150 million wrongful death case of a 4-year-old boy.
Remington Walden was killed when the 1999 Jeep Grand Cherokee carrying him burst into flames after it was rear-ended.
"This court heard all evidence and observed the credibility of the witnesses. The evidence against FCA was overwhelming," Superior Court Judge J. Kevin Chason wrote in a decision released on Tuesday.
Remington was killed in March 2012 when a Jeep driven by his aunt was hit from behind by a pickup truck. The fuel tank, mounted behind the rear axle, was punctured and leaked, engulfing the Jeep in flames.
Fiat had asked for a new trial after a Georgia jury awarded the Walden family $150 million in April. In denying that request, Chason also ordered that the award to the family be reduced to $40 million, a condition Remington's parents, James Walden and Lindsay Strickland, accepted earlier this week.
Fiat has not yet agreed to the deal.
"The reduction in the damage awards does not cure the many errors that tainted this verdict and denied FCA US a fair trial. We are considering our legal options." Fiat spokesman Michael Palese said in a statement to CBS News.
The Walden decision comes on the heels of a massive crackdown on Fiat's recall safety record.
On Sunday, the National Highway Traffic Safety Administration levied a $105 million fine, the largest civil penalty it's ever imposed, against Fiat for failing to complete 23 recalls, including one related to fire hazards from rear-mounted gas tanks on certain older model Jeep vehicles.
Thanks for reading CBS NEWS.
Create your free account or log in
for more features.