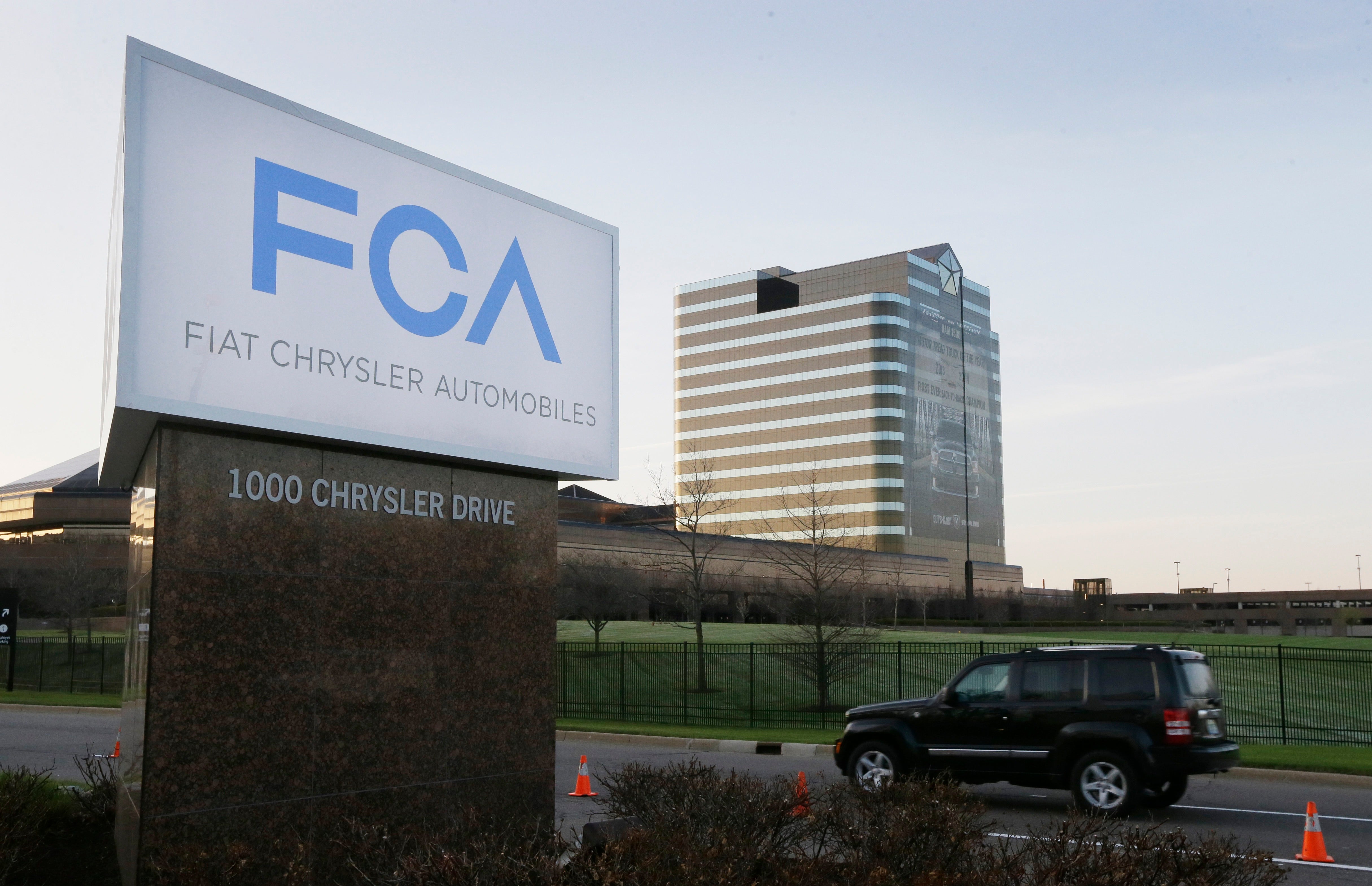 Fiat Chrysler hit with record $105 million fine
Fiat Chrysler is preparing to pay a record fine of $105 million, the largest ever imposed by the National Highway Traffic Safety Administration, for mishandling safety recalls on millions of vehicles.
The settlement also forces the car maker to repurchase more than half a million Ram pickup trucks built between 2008 and 2012 because defective steering parts can cause them to lose control. It's one of their best-selling vehicles, reports CBS News' Kris Van Cleave.
Transportation Secretary Anthony Foxx said the penalty should push Fiat Chrysler to getting the vehicles off the road.
On April 5, 2013, Magdaleno and Raymundo Sanchez barely escaped a fiery wreck where their 1994 Jeep Grand Cherokee exploded on a Los Angeles freeway when it was rear-ended by a drunk driver. The brothers suffered debilitating burns and are suing Fiat Chrysler. Their lawyer, Fernando Chavez, said a collision with the Jeep's plastic gas tank behind the rear axle caused it to burst into flames.
"The vehicle they were driving was defective. The placement of that gas tank made that vehicle very unsafe, very dangerous, and that's what this recall's about," Chavez said.
Federal documents show that at least 75 people have died in post-crash fires because of the rear-mounted fuel tanks. To fix it, Chrysler issued a recall to install a trailer hitch for 1993 to 2004 Jeep Grand Cherokees and 2002 to 2007 Jeep Liberties. But repair rates were slow. Seventeen months after the recall was announced, only 3 percent of more than a million vehicles had been fixed.
"My clients got their notice some eight months after they were burned," Chavez said.
NHTSA is now fining Fiat Chrysler $105 million for mishandling the recall and 22 others that involve more than 11 million vehicles.
In a consent order issued by NHTSA, the agency said the automaker agreed "to get defective vehicles off the roads or repaired ... offering customers buybacks and other financial incentives."
Fiat Chrysler responded to the announcement saying, "We ... accept the resulting consequences with renewed resolve to improve our handling of recalls."
An independent monitor approved by NHTSA will report on the company's recall performance for the next three years. NHTSA will reveal more details of the fine Monday. The penalties come days after regulators separately started investigating Fiat Chrysler's handling of recalled vehicles with possible cybersecurity flaws.
Thanks for reading CBS NEWS.
Create your free account or log in
for more features.