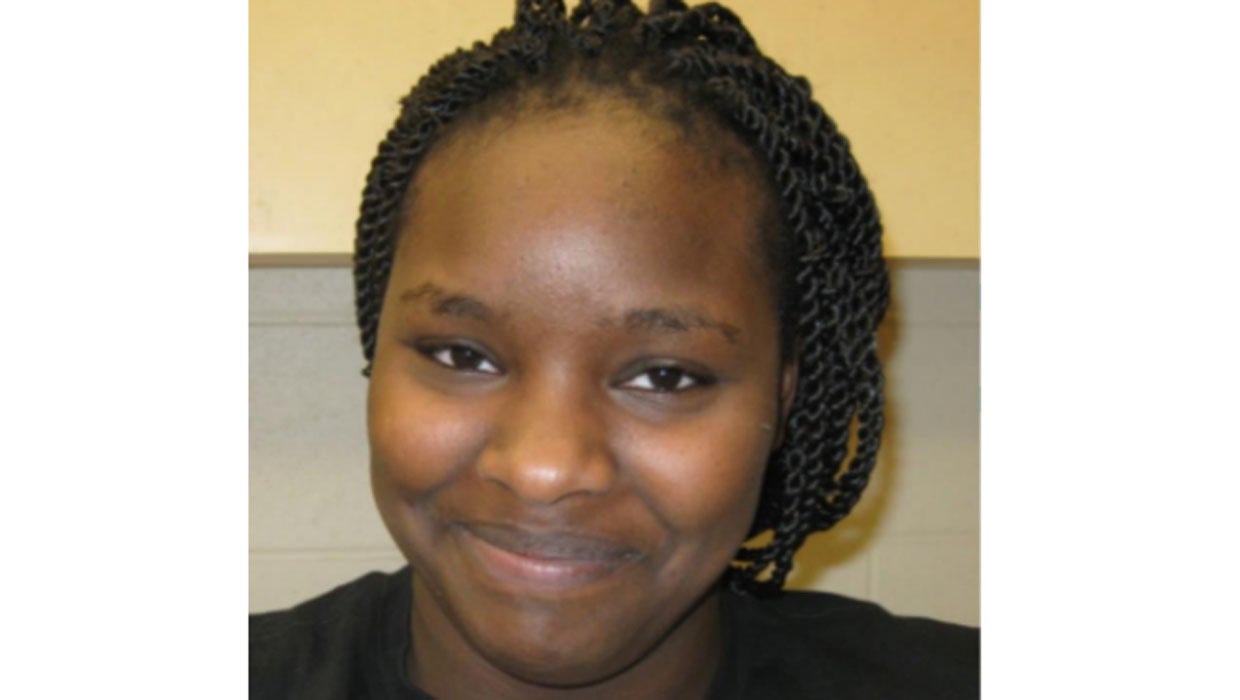 Police: Facebook video shows teen mom taping toddler to wall
REYNOLDSBURG, Ohio -- A young Ohio mother is facing a felony charge after a Facebook video emerged of her taping her toddler son to the wall, police say.
Reynoldsburg police were notified by local ABC affiliate WSYX, which obtained the video from a concerned viewer who saw the suspect post it live on her Facebook account Jan. 1, police say. In the video, the child is seen restrained against the wall with clear packing tape for about 15 minutes, police say.
"Don't make me put more tape up there," the mother is heard saying. "Now sit still, you can see the TV from there, you'll be all right."
At one point, the child also has his mouth covered with the tape, according to police. The child's muffled cries can be heard in the background.
"You can't clean without them running around, tearing up? Tape them to the wall," the woman says in the video. "You can't cook or none of that because they running around? Tape them to the wall."
Police were tipped off to the video on Wednesday and started investigating, Reynoldsburg police Lt. Ron Wright told Crimesider. Police identified the mother as 18-year-old Shayla Rudolph and arrested her Thursday.
The child was taken into the custody of Franklin County Children's Services and was expected to be placed with family members, Wright said. There were no other children in the home.
Rudolph is facing a felony abduction charge because the child's liberty was restrained, Wright said.
"This is not something we've seen," Wright told Crimesider. "In my career – I've worked here 21 years – I've never seen someone tape a kid to a wall."
Rudolph did not comment to a WSYX reporter.
Thanks for reading CBS NEWS.
Create your free account or log in
for more features.