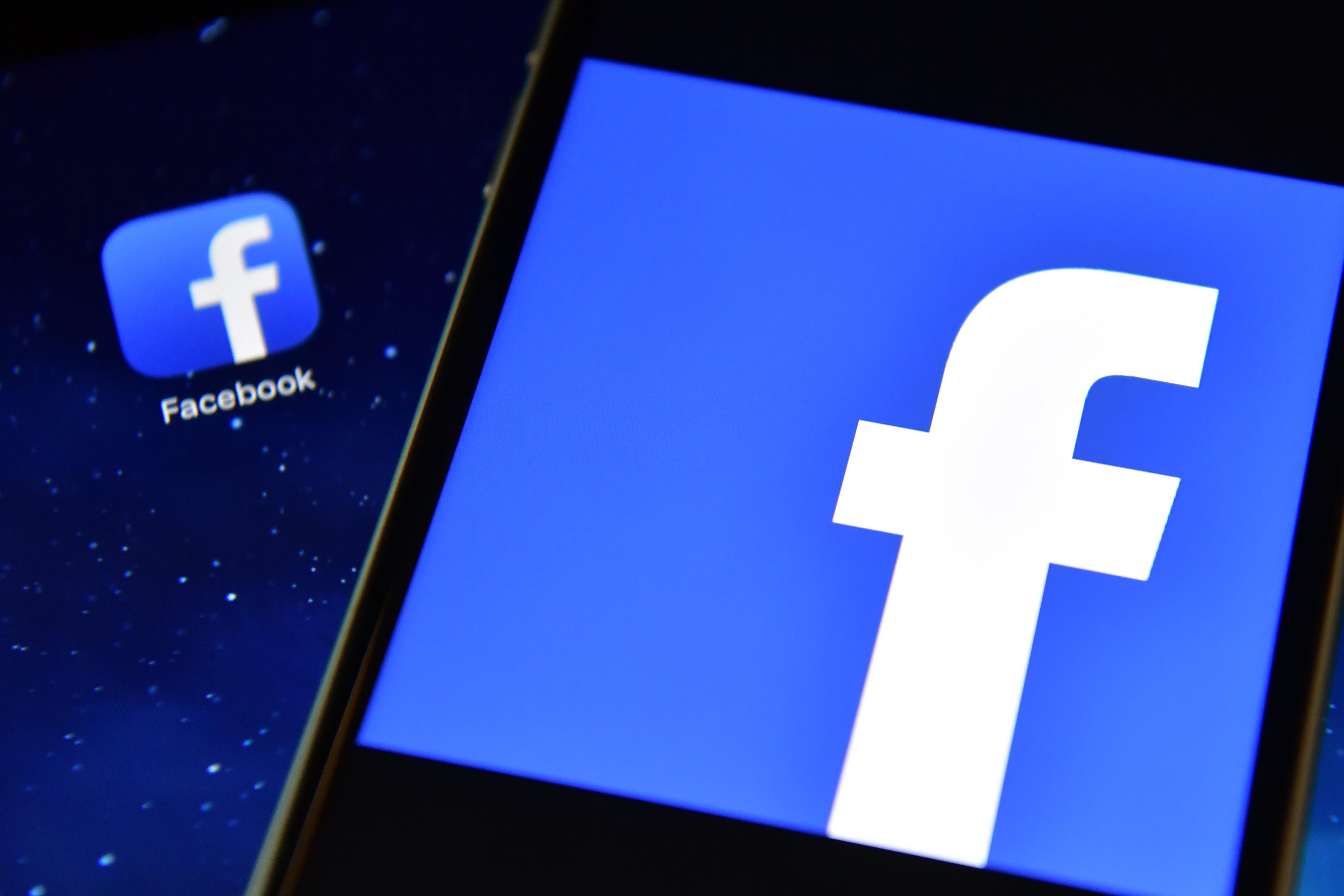 Facebook ends test that showed users 2 separate news feeds
Your news feed won't be splitting up after all.
In October, Facebook (FB) said it was testing a change in the news feed that separated it into two feeds: one for personal posts from friends and family, and another one called the "Explore Feed," for brands, publishers and other businesses.
On Thursday, the social network said it's ending the test because the results came back negative.
"You gave us our answer: People don't want two separate feeds," Adam Mosseri, Facebook's head of news feed, wrote in a blog post. "In surveys, people told us they were less satisfied with the posts they were seeing, and having two separate feeds didn't actually help them connect more with friends and family."
Facebook has been making big changes to the news feed -- basically the soul of Facebook's platform -- in the last few months. The company has faced major blowback for its role in the 2016 election. Russian agents abused the platform with ads and organic posts that showed up on the news feed, in an attempt to sway the election and sow discord among Americans.
CEO Mark Zuckerberg is now on a mission to prove that Facebook is good for the world and for people's well being. He said the news feed will shift its focus to personal posts from family and friends, and away from viral videos and news stories. When it does show you news stories, the company said it will prioritize local news outlets that Facebook users have deemed more trustworthy.
On Thursday, Mosseri said those recent changes will address the needs of users more than the Explore Feed test.
After the test was first announced in October, it drew major criticism from publishers in those test countries -- Slovakia, Sri Lanka, Serbia, Bolivia, Guatemala and Cambodia. Filip Struhárik, a journalist in Slovakia, said the test led to the "biggest drop in organic reach we've ever seen."
Mosseri on Thursday also conceded that Facebook didn't explain the test well enough.
"We also received feedback that we made it harder for people in the test countries to access important information, and that we didn't communicate the test clearly," he wrote. "We're acting on this feedback by updating the way we evaluate where to test new products, and how we communicate about them."
This article originally appeared on CNET titled "Facebook decides two separate news feeds is the wrong call."
Thanks for reading CBS NEWS.
Create your free account or log in
for more features.