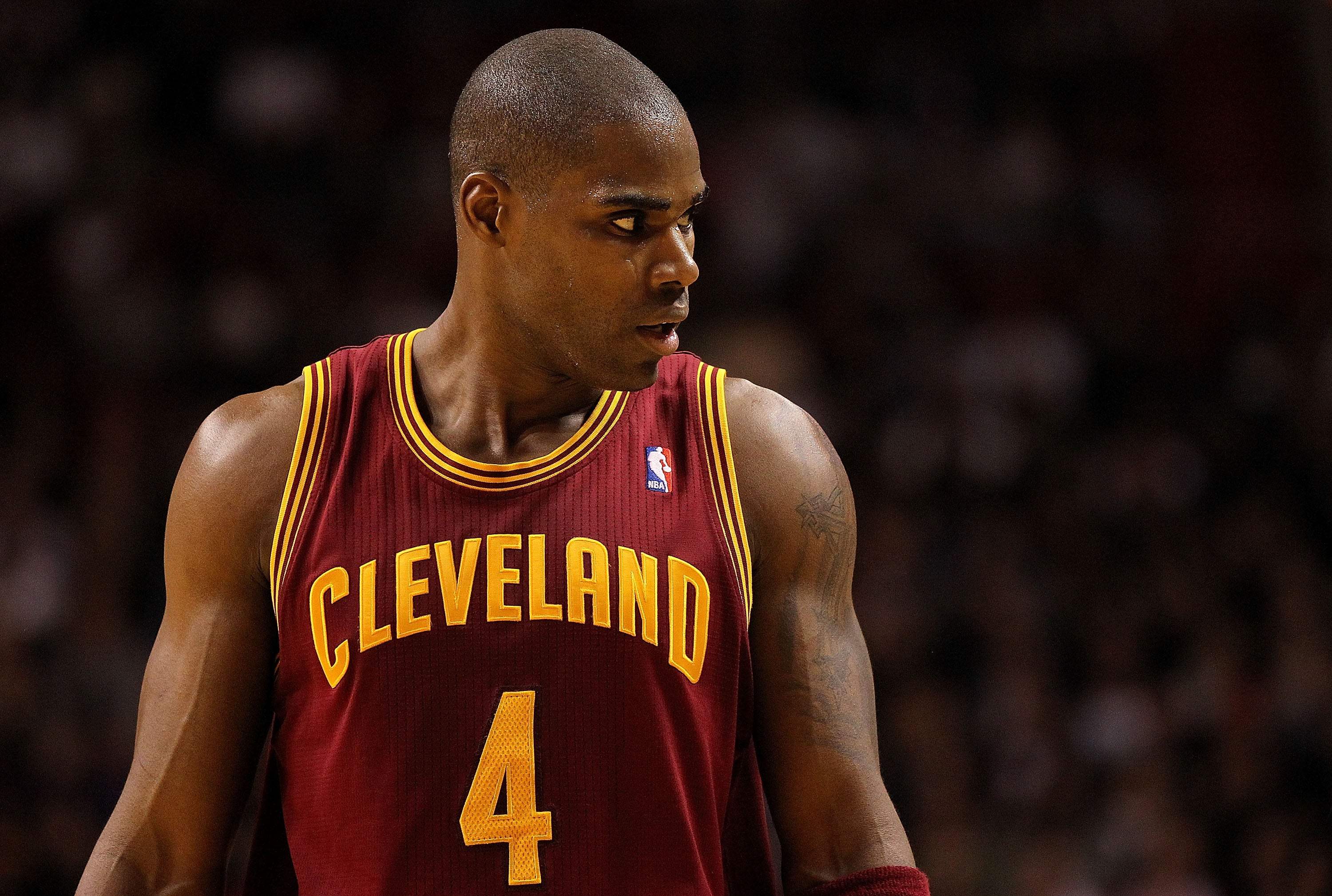 Expert warns of NBA lockout-related injuries
After the NFL lockout finally ended this summer after 130 days, a disturbing trend emerged in training camps. At least 10 players tore their Achilles tendon in less than two weeks - more than the number of such injuries in the entire 2010 preseason. The trend continued: A recent report showed that Achilles injuries to NFL players have quadrupled this year compared to previous years.
Now a sports medicine expert says the ramifications of the NBA lockout could be much worse.
"Extrapolate what we've seen in the NFL, and I could see in the NBA in the range of 2, 3, 4 times higher rates of injury," said Timothy Hewett, PhD, Director of Research at The Ohio State University Medical Center's Sports Medicine Department. "This could be a historic event, where we start to think, 'Is there a potential for really putting players at risk by these legal wranglings?'"
Hewitt says labor lockouts have a domino effect that is a potential health hazard. When players go an extended period without access to their teams' sports medicine staffs, who treat and prevent injuries, they risk serious repercussions, he says.
Indeed, the abbreviated NFL offseason proved costly for several teams - even ones that took precautions to cut down on the risk of injuries. The Kansas City Chiefs, rather than going full speed through training camp, opted to spend the majority of the time on conditioning and strength training. Still, the team lost starting linebacker Brandon Siler to a torn Achilles in training camp.
Recovering from surgery on a torn Achilles (the tendon that stretches over the heel) can take six to eight months - or longer.
"In the NFL, a third or more of athletes who rupture their Achilles tendon never play again," said Hewett. "And even those who do come back lose a full year of participation."
Hewitt says that pro basketball players - who were locked out for even longer than their football compatriots - should learn a lesson from what happened in the NFL.
At least one team - the Cleveland Cavaliers - is heeding that advice. According to the Akron Beacon Journal, the team has told their doctors to discuss the matter with NFL medical staffs in order to see if there are ways to prevent such injuries.
Antawn Jamison, the only Cavs player who went through the 1998-1999 lockout, told the newspaper that he will never forget the physical toll of playing an abbreviated season.
"A lot of these young guys look at the schedule like, 'Yes we're playing.' They don't understand," Jamison told the newspaper. "There are so many back-to-backs it's unbelievable. We have to convey to the young guys to stay off your feet, go home and relax and don't do anything because every day it's going to be something."
Thanks for reading CBS NEWS.
Create your free account or log in
for more features.