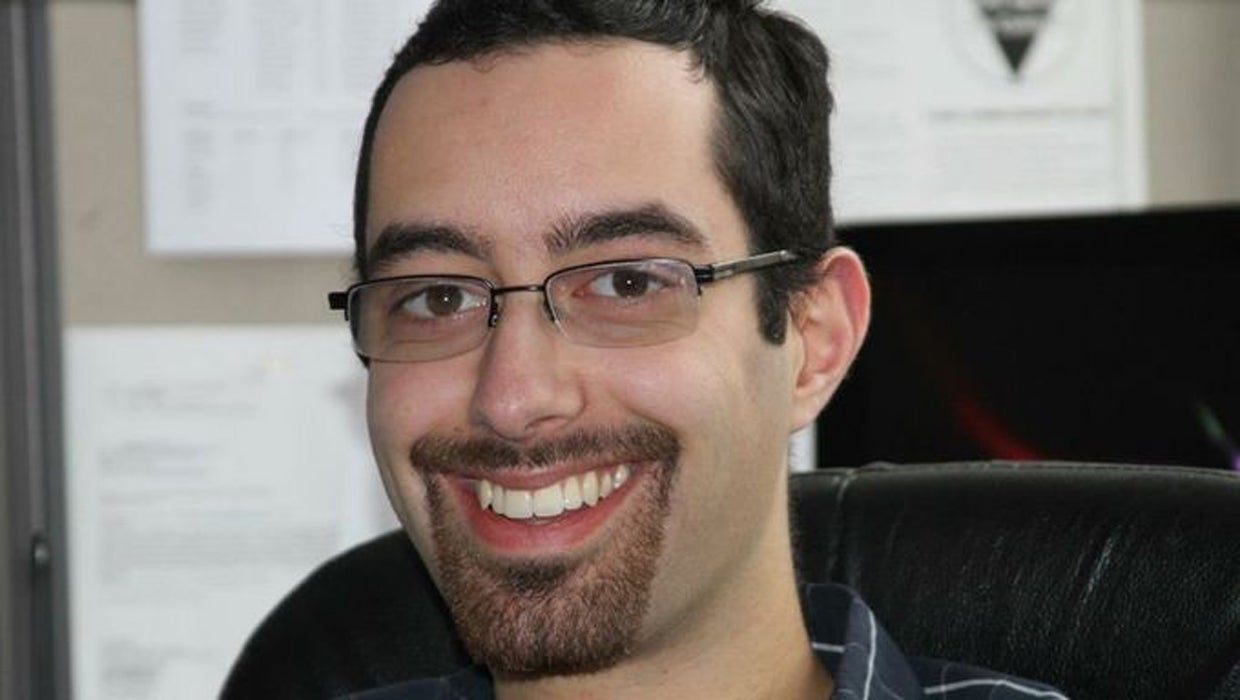 Ex-congressional intern killed on D.C. Metro was stabbed 20 times
WASHINGTON -- A former congressional intern killed aboard a Metro train in Washington, D.C. on Independence Day was repeatedly punched and stabbed during a struggle with his attacker, witnesses told police, according to documents made public Tuesday.
Jasper Spires, 18, is charged with killing 24-year-old train passenger Kevin Joseph Sutherland.
According to CBS D.C., Sutherland was a recent graduate of American University and previously interned for Connecticut Congressman Jim Himes on Capitol Hill.
Spires appeared in court Tuesday and was ordered held in jail until at least his next court date on July 17.
Court documents say one witness saw Spires attempt to take something from Sutherland's waist area and that they struggled over the item before Sutherland was punched and stabbed in his chest, back, sides and arms. The witness says Spires threw Sutherland's cellphone at him as he lay bleeding on the train car's floor.
Other witnesses told police that Spires stole money from other passengers after killing Sutherland. A witness who was robbed said Spires said "What do y'all got?" as he approached and then took money, about $65, from the victim's wallet.
A medical examiner who conducted an autopsy on Sutherland told a police officer that she observed 30 to 40 cuts on his body, 20 of them stab wounds, according to a document filed in the case. One stab wound struck his heart and another fractured a rib and punctured his lung, the medical examiner said.
Spires' attorney, Antoini M. Jones, said he hopes "everyone maintains an open mind until all investigations are complete." Jones said Spires' family is "extremely saddened" by the situation, hopes he was not involved, and asks that the public not rush to judgment. Jones declined to discuss his client's mental health or potential drug use, though a court document said that during previous encounters with police Jones had "acted as if he was under the influence and would talk to himself."
Authorities have said they're investigating Spires in connection with other crimes, including robberies, over the July 4th weekend. Police say Spires had been arrested Thursday, two days before the fatal stabbing, after he allegedly threatened and tried to rob a man outside a strip of stores in Friendship Heights. Spires was freed while awaiting trial in that case.
Thanks for reading CBS NEWS.
Create your free account or log in
for more features.