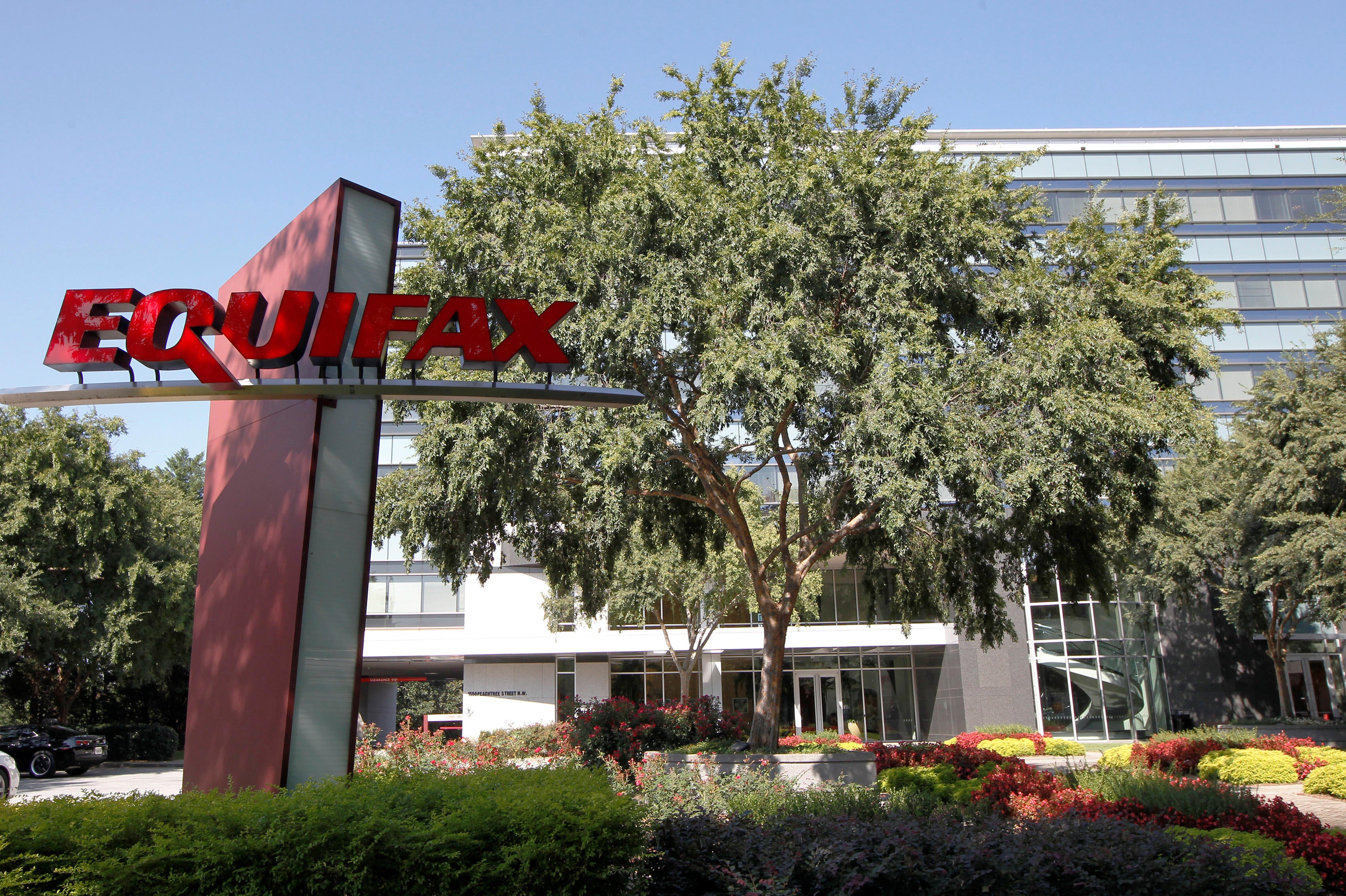 Mass. attorney general to sue Equifax for violating state consumer protection laws
Equifax is under new government pressure to explain how hackers stole the personal data of as many as 143 million Americans. The House Energy and Commerce Committee summoned the company's CEO to testify at a hearing next month. Since revealing the massive security breach, the company has been besieged by angry consumers and a variety of state and federal officials who all want answers. About 40 state attorneys general are also investigating.
"This is the most egregious data breach we have ever seen. It is as bad as it gets," Massachusetts Attorney General Maura Healey said.

Healey said she will sue Equifax for violating state consumer protection laws, reports CBS News correspondent Anna Werner.

"If you're a company like Equifax and you're out there scooping up a whole bunch of data and information on people, we have laws on our books that say that you have to protect that information," Healey said.
Eric Schneiderman, New York's attorney general, may file a lawsuit as well. He said credit reporting agencies don't face the same scrutiny as banks, hospitals and others that handle confidential consumer data.

"I think you're going to see changes to the industry as well as investigations into whether the company or any individuals engaged in illegal activity," Schneiderman said.

Equifax discovered it was hacked in July but only went public last week. Sensitive data like birth dates, social security and driver license numbers were compromised. Equifax said it has hired an independent cybersecurity firm to determine the extent of the hack.
On Wednesday, Sen. Mark Warner, D-Va., vice chairman of the Senate Intelligence Committee, urged the Federal Trade Commission (FTC) to investigate. He said it's "an attack on our whole economic system."
"Right now we have 49 different laws around the country. We need a single law," Warner said.

Warner is one of 37 senators from both parties who also asked the FTC, the Justice Department and the Securities and Exchange Commission to look into possible insider trading. Three Equifax executives sold nearly $2 million in company stock days after the data breach was discovered. Equifax says those officials were not aware of the hack.

Many requested to freeze their credit, but that may not be enough.
"But there are other types of identity theft," Identity Theft Resource Center president Eva Velasquez said. "And a credit freeze will not lock the thieves out of that type of behavior."

When we checked the websites of the other credit-reporting agencies to freeze our credit, we received error messages. Transunion told CBS News it is adding agents, keeping its call center open on the weekend and authorizing overtime to deal with an "unprecedented number of consumers."
Thanks for reading CBS NEWS.
Create your free account or log in
for more features.