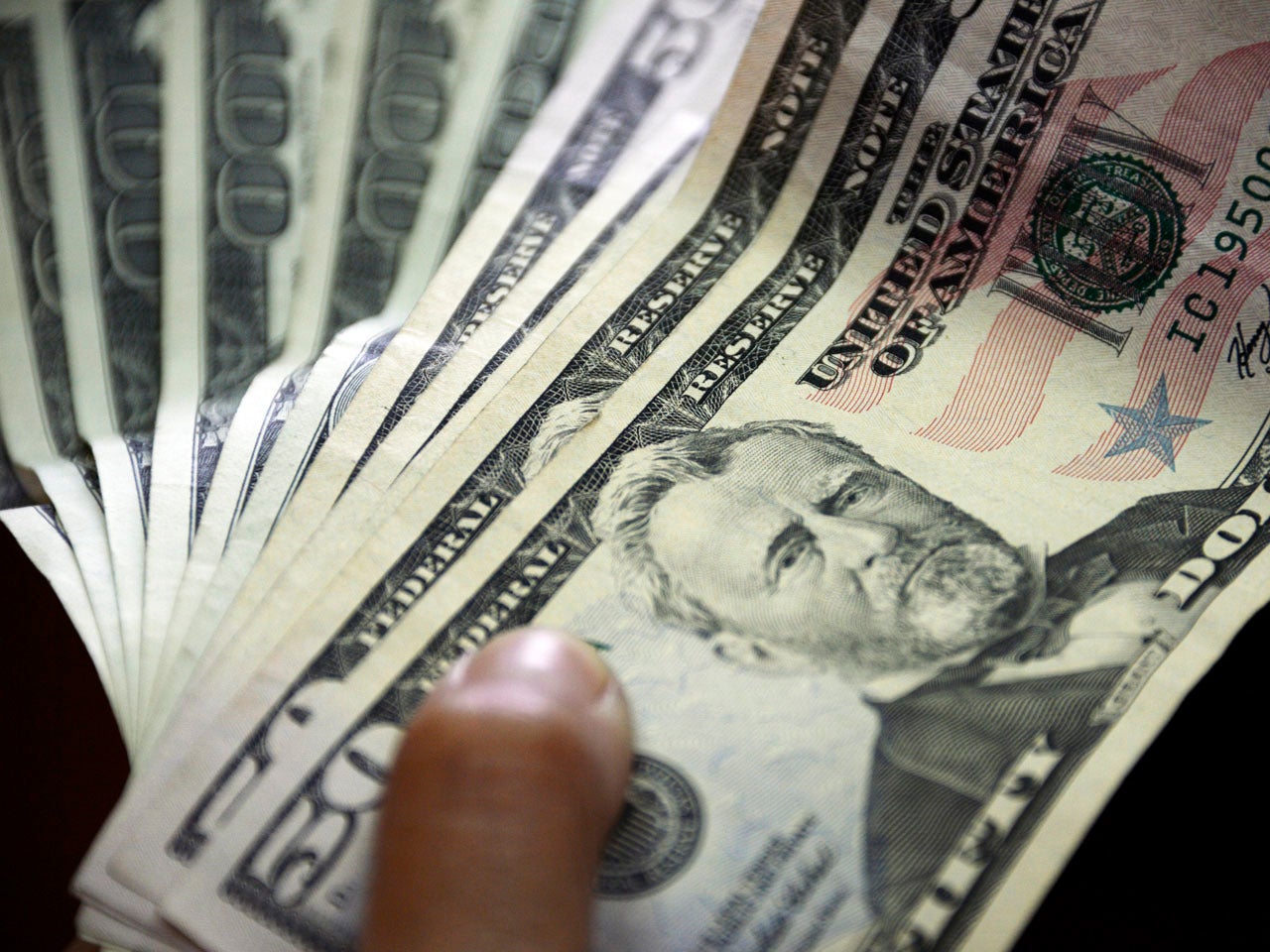 Don't be misled by financial newsletters
(MoneyWatch) In 1979, Mark Hulbert attended a conference where he heard presentations from investment advisors with dramatic claims of performance, in some cases, in excess of 100 percent a year. Being skeptical, he decided to track their recommendations. Not surprisingly, he found the reality was quite different than the hype. With this finding he launched the Hulbert Financial Digest. Since its launch in 1981, it has tracked over 400 newsletters.
Hulbert found that even before adjusting for risks, over the 30-year period 1981-2010, the performance of the investment newsletters lagged the S&P 500 return of 12.1 percent by 3.7 percent. And that figure ignores the impact of both taxes and transactions costs. However, an investor who follows newsletters might say something like: "Who cares about the average performance? Sure there are plenty of losers out there. But, I choose the newsletters with good past performance."
Hulbert looked at the performance of the top decile performers for the prior three-year period. And how did these superstars perform? From 1984-2010, the top decile performers in the prior three years, went on to underperform the S&P 500 by 2.4 percent per year (12.0 percent versus 9.6 percent).
In case you were wondering if a three-year track record wasn't long enough, Hulbert also looked at the performance of the top decile performers from the prior five years. For the period 1986-2010, they underperformed the S&P 500 by 2.6 percent (11.5 percent versus 8.9 percent).
What's truly amazing is that you would think such lousy performance of even the top decile performers would cause them to go out of business. We are left to wonder who is actually paying for such miserable outcomes? Do yourself a favor, subscribe to Hulbert's digest, not misleading newsletters.
Thanks for reading CBS NEWS.
Create your free account or log in
for more features.